Freezer cooking is great for the cook, but it can be great for kids, too, allowing every one more free time and less fussing at dinnertime. Check out these great freezer meals kids love.
There is making freezer meals and there is making freezer meals your kids love.
Who hasn't spent precious minutes preparing a meal only to find the kids turn their noses up at it? How much more frustrating would it be to make four batches of something to freeze only to find out no one will eat it! At least not happily.
There's a trick to making freezer meals kids love.
After 23 years and six kids, I have learned this lesson well. I've always found freezer cooking to be a big sanity saver for me. But, there have been times when my kids balked at what I so painstakingly prepared and stored in the freezer. That can really be a letdown — particularly when you've spent a lot of time filling the freezer.
Making Freezer Meals Kids Love
Be sure to follow these steps as you contemplate what you can make to freeze:
Talk to your family and ask them to name a few favorite dishes.
Consider whether those recipes are freezer-friendly as is or if you will need to adjust their preparation. For instance, Meatballs Subs make a great freezer meal if you make it as a kit. If you assembled the sub hot, it would get soggy before it ever made it to the freezer. However, packaging up the meatballs, sauce, cheese, and rolls separately will give you a freezer meal kit that you can assemble right before serving.
Plan for time to make double or triple batches of your vetted recipes to freeze. The good thing is that doubling dinner is super easy meaning you can easily work a freezer cooking session into your weekly routine.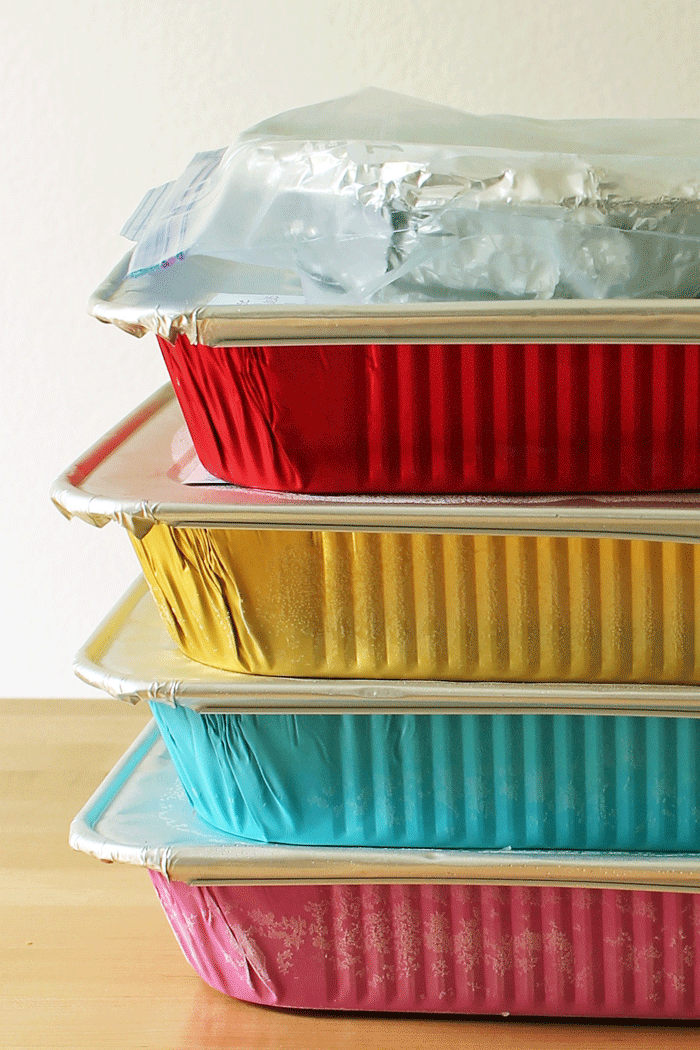 How do you know which freezer meals your kids will love?
You don't. With practice, however, you can better approximate your kids' preferences while still making meals you like.
It's always a good habit to check in with the family periodically to see where their tastes lie. This week. Kids' preferences change over time. What they loved last year may not be a fan favorite today.
That said, be sure to scroll down for some of our top kid-favorite freezer meals.
Can I freeze breakfasts and lunches?
Yes! There are loads of breakfasts and lunch recipes that you can make ahead and freeze.
Breakfasts: egg casseroles, baked oatmeal, oatmeal cups, breakfast sandwiches, and French toast are all freezer-friendly.
Lunches: soups, stews, chili, burritos, sandwiches, and cooked proteins are good to freeze. You can even freeze peanut butter sandwiches!
Can I freeze family recipes that I know we love?
There are a lot of things that you can freeze, so the chances are great that yes, your favorite family recipes will freeze well.
If you're not sure, the next time you prepare a fan fave, freeze a small portion of it. A week or two later pull it out of the freezer and give it a taste test. If you like the taste and texture after freezing, try a full batch next time.
Once you've confirmed it's freezer-friendly, you can go to town, making bulk batches and converting your favorite recipes to freezer meals your kids love.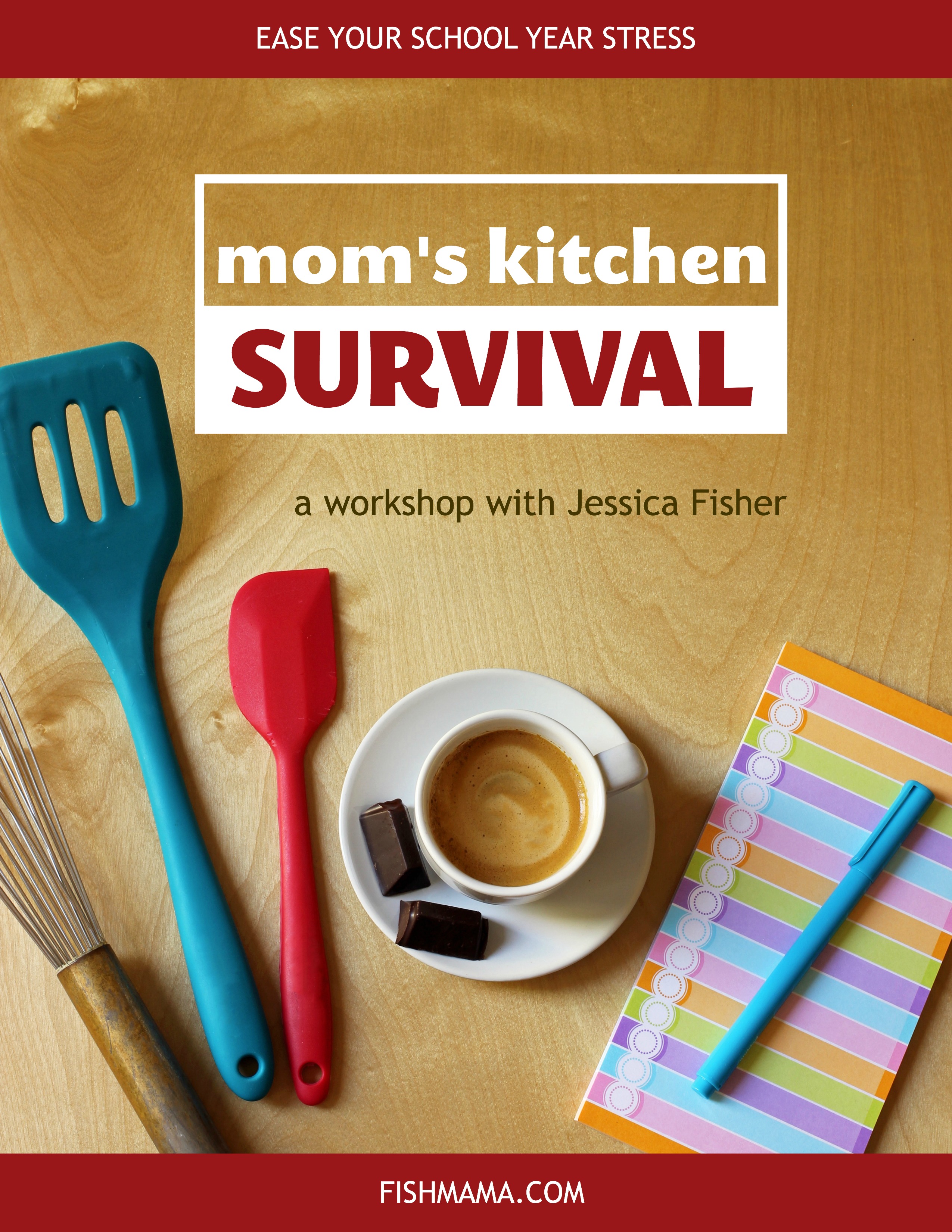 Over the course of four weeks, we'll cover the strategies you need to plan meals, prep food, fill the freezer, and please the masses this year.
Registration is open for a very limited time: https://fishmama.com/moms-kitchen-survival-workshop/
15 Great Freezer Meals Kids Love
What's your favorite kid-friendly freezer meal?