We know that freezer cooking is great for mom, but it can be great for kids too if you choose your recipes wisely. These freezer cooking recipes are kid-tested and mother-approved.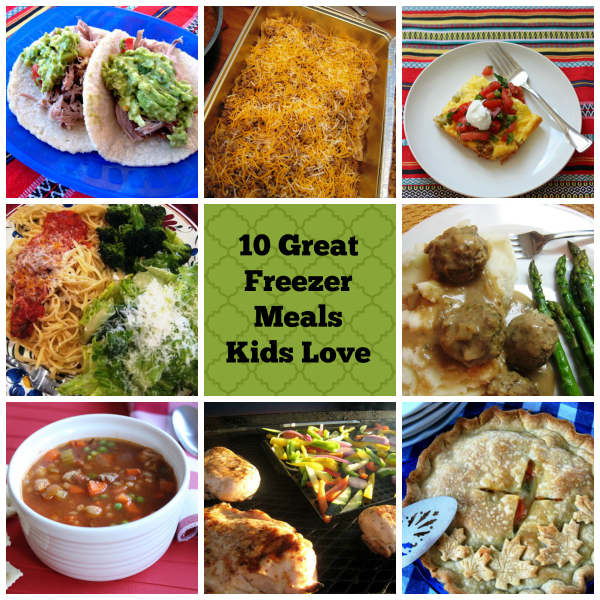 I mentioned earlier in the week that I'm on a mission to get two weeks' worth of meals stashed in the freezer. I'm doing this the easy way: I'm making triple batches of dinners throughout the month and stashing two of those in the deep freeze. Making a triple batch of something doesn't take that much longer than a single batch and you've got two dinners in the bank. Booyah!
I've always found freezer cooking to be a big sanity saver for me. But, there have been times when my kids balked at what I so painstakingly prepared and stored in the freezer. That can really be a letdown — particularly when you've spent a lot of time filling the freezer.
Over time I've discovered foods that my kids love that are also freezer-friendly. This is the kind of food I'm focusing on making this month since I know that my kids will enjoy it AND I'll save time and money by making it in advance.
Here are some of our family's favorite freezer meals: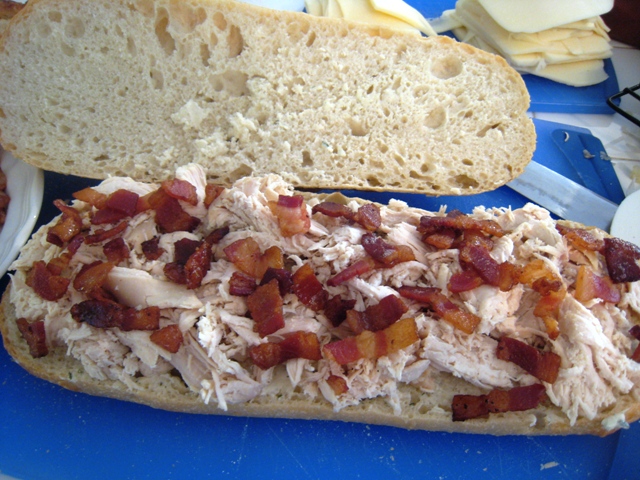 This is a yummy make-ahead sandwich with shredded chicken, bacon, cheese and garlic butter that you can bake straight from frozen if you don't have time to thaw. Feel free to tweak the fillings to suit your family's tastes.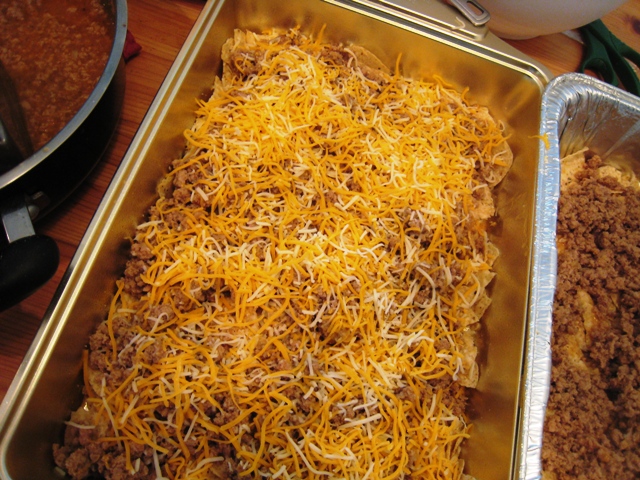 This is a simple casserole my kids love. LOVE! We called it Lawnmower Taco many years ago in a plot to get our second son to eat dinner. He loved it that it looked like a taco that got stuck in a lawnmower. And the ploy worked! This has been a winner at our house for years!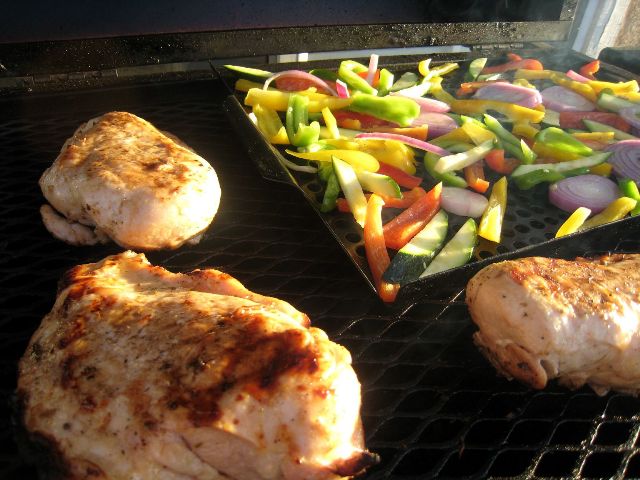 One of the easiest things that I pull together for freezer cooking is chicken bagged in marinades. Not only is it quick to prepare for freezing, but it's also a quick meal on the other side of thawing. Kids go crazy for flavorful, grilled chicken. In inclement weather, feel free to broil the chicken in the oven.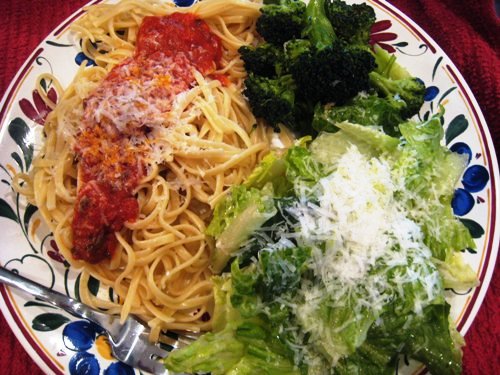 When we moved to one income, I knew we needed to economize. I started making my own pasta sauce and haven't looked back. About once a month I cook up a big batch, divide it into 2-cup portions, cool, and freeze. This all-purpose sauce beats any canned version at the store and it goes great on pasta, pizza, or for dipping calzones.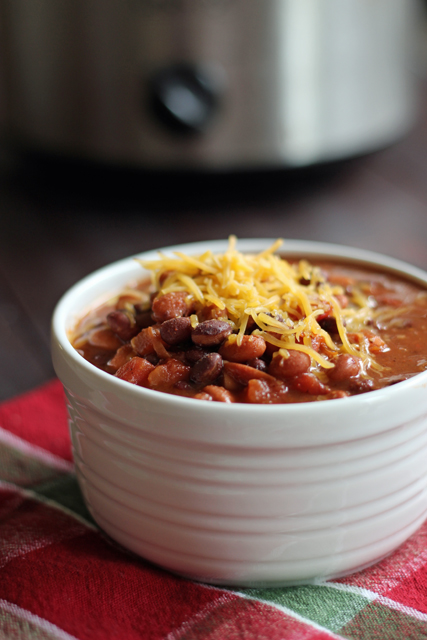 This Taco Soup can be cooked in the slow cooker with very short prep time. This recipe contains hominy, but feel free to omit if hominy is not your thing. It's still delicious without it. Plus, it's so simple to prepare — I've had kids as young as 4-years old assemble it.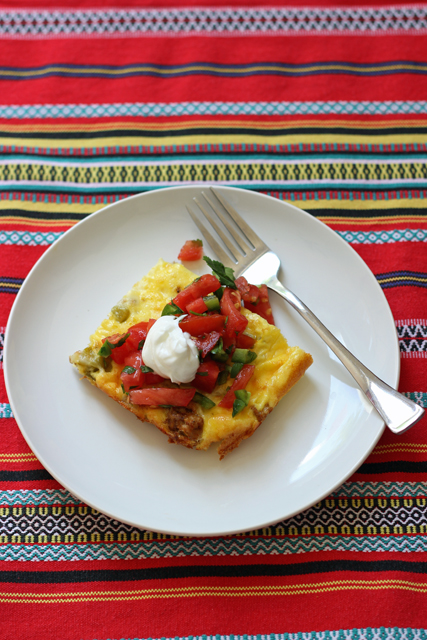 Don't be turned off by the "spicy" in the title of this recipe! It's not truly hot! This egg bake is filled with turkey seasoned with spices and chiles and enrobed in a creamy egg mixture. It is perfect for holiday brunches. (Feel free to omit the chiles if they give your kids the creeps.)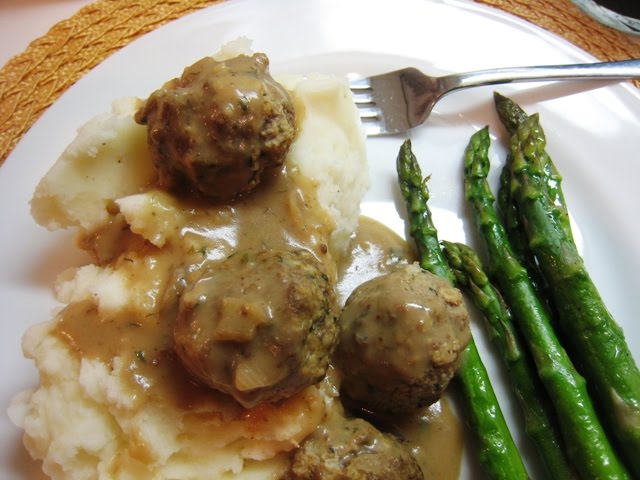 My kids lick the plates clean when I make this supper. Meatballs are so versatile; I serve them on pasta in a red sauce or with gravy over mashed potatoes. I bake them in the oven, cool, and freeze in ziptop bags.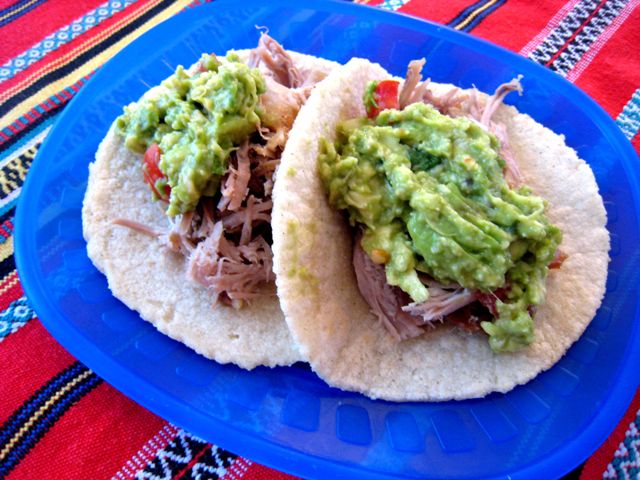 One of my favorite childhood memories is going to Olvera Street in downtown Los Angeles and eating at La Luz del Dia, the restaurant on the corner of the plaza. The carnitas soft tacos are sooooo delicious. Though I consider "Olvera Street carnitas" to be the gold standard of shredded pork tacos, these carnitas soft tacos are my at-home equivalent that's cheaper and healthier.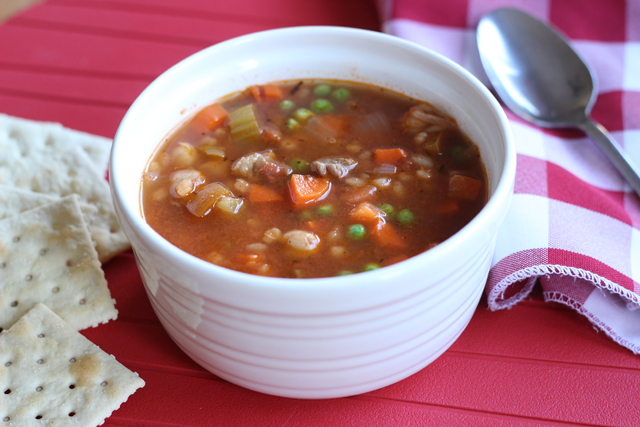 This recipe is a throw-back to my own childhood when one of my favorite soups came in a big red can. Mix up a pot of this delicious homemade vegetable beef and barley soup, chocked full of vegetables, beef, and barley. It'll do your body good.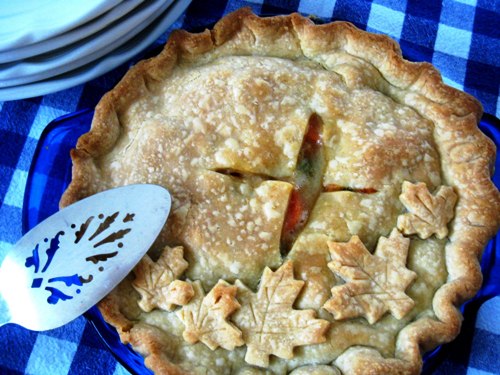 People seem so intimidated by Chicken Pot Pie, but it's really a super easy recipe. And it's a great make ahead meal. Just like my apple pies, I often make several at once, wrap tightly unbaked, and freeze them. How nice to pop a pot pie in the oven on a night when I don't want to cook, but crave good home cookin'! The kids go crazy for this pot pie.
What's your favorite kid-friendly freezer meal?