Breaking the hold of quick, processed foods can be hard. Try these Quick Whole 30 Dinner Ideas to eat real good food, real quick.
One of the reasons that our culture is hooked on convenience foods and take-out is that these foods are quick. They're easy. They don't take a lot of work. Instant gratification, my friend!
We all know that the days are busy, and it's hard to carve out time to prepare a really good meal. It's even more difficult when you're tackling an elimination diet like the Whole 30 or making other diet changes that go against the grain of your culinary habits.
While home cooked will always take a little effort, it doesn't need to be a crazy chore. Consider these Quick Whole 30 Dinner Ideas to help you enjoy a good wholesome meal without spending a ton of time.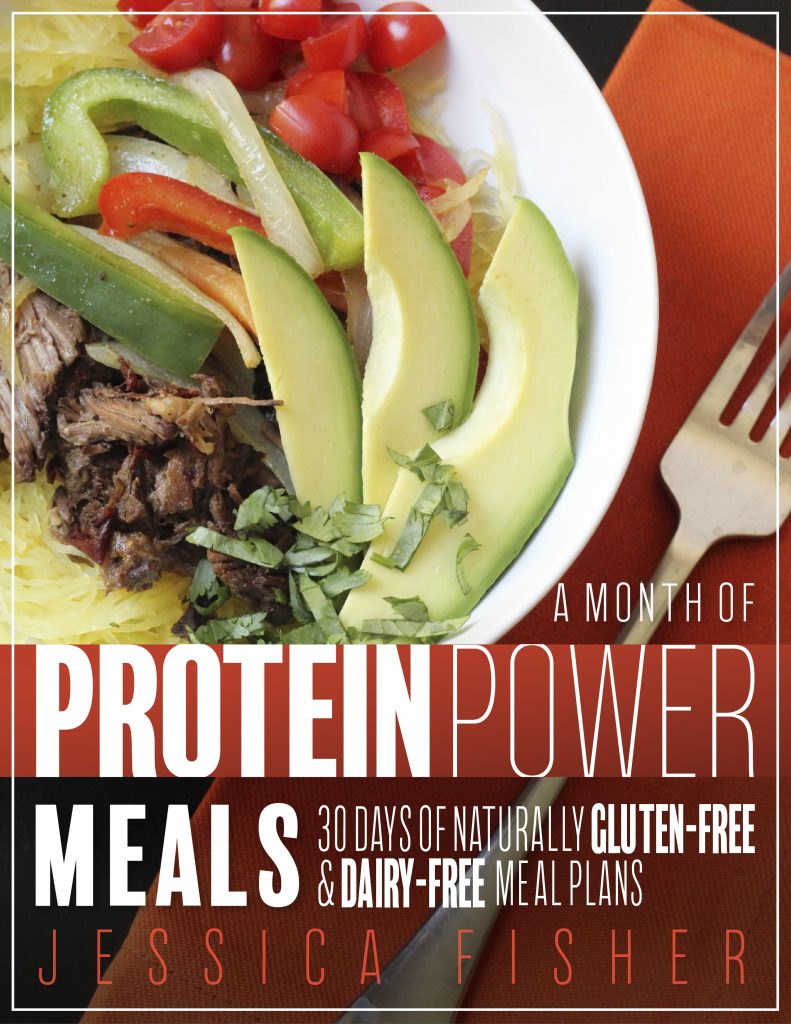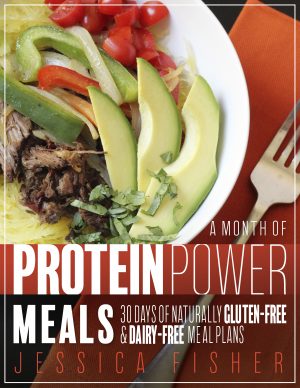 Don't miss this great opportunity!
Get a month's worth of Whole 30 recipes, grocery lists and prep tips in my newest Month of Protein Power Meal Plans.
This meal plan provides you with all the tools you need to enjoy 30 dinners of naturally gluten- and dairy-free deliciousness. No weird ingredients or soaking required.
It will make your life so much easier!
Quick Whole 30 Dinner Ideas
Remember: any time you're changing up your diet, trying out better eating habits, or just want to save money, doing a little prep work in advance can help you bridge the gap between busy schedule and hungry tummy.
My post over on Life as Mom this week offers tips to Organize Your Meal Prep. A little planning ahead can save you so much at meal time.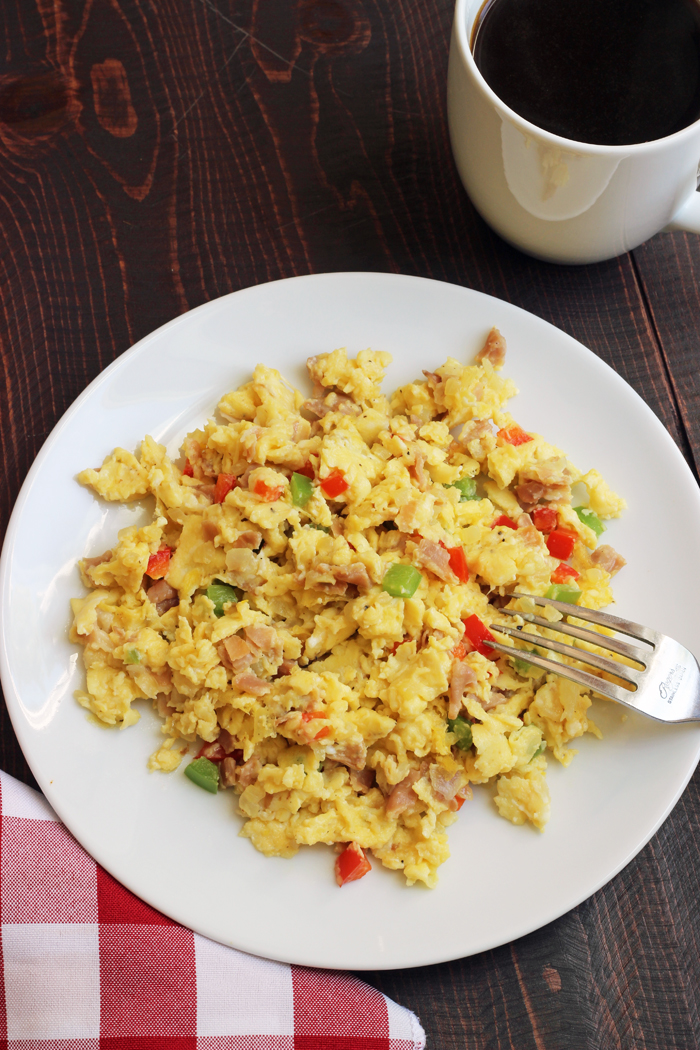 Make breakfast for dinner.
Whether Whole 30 or not, making breakfast for dinner is a quick and easy meal that everyone loves. I particularly love these Whole 30 dinner ideas that double as breakfast: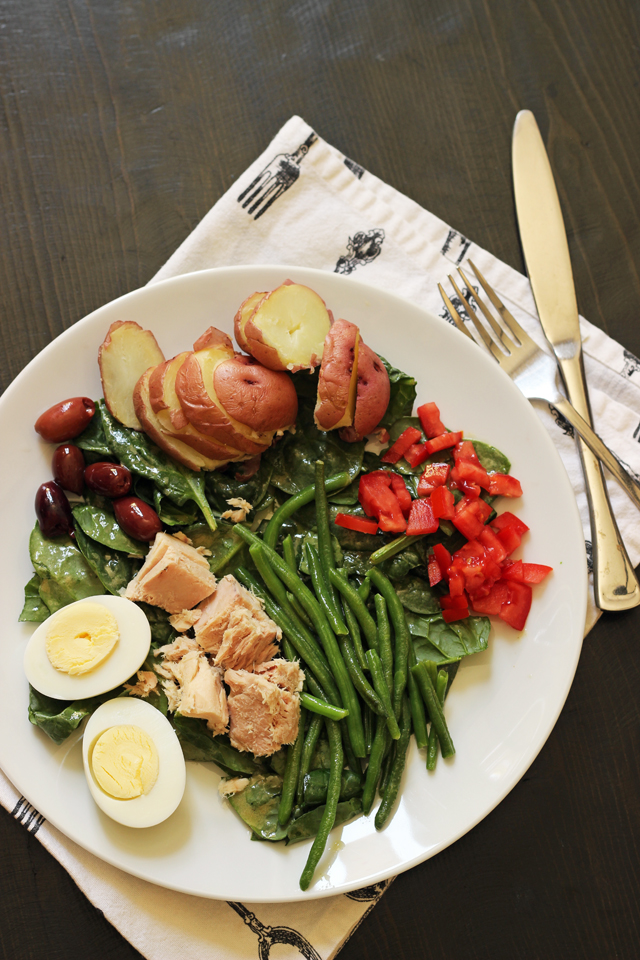 Get your salad on!
You could prep salad a different way every day and not get bored — providing you use fresh ingredients and mix things up a bit.
These salad recipes are some of my very best friends:
Speaking of chicken…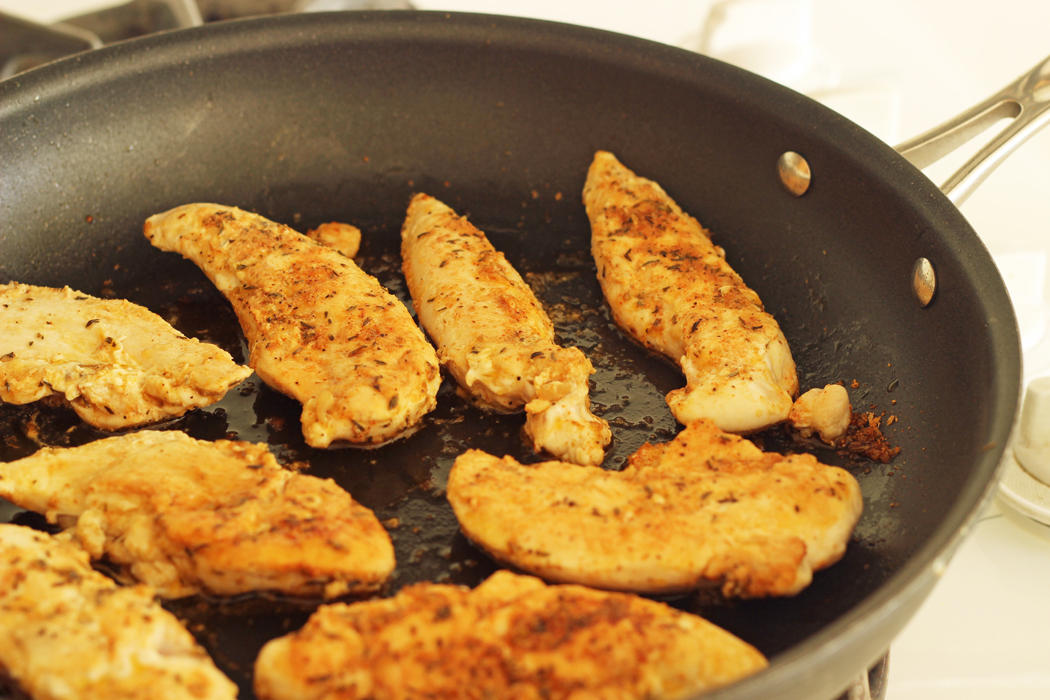 Grab some chicken tenders.
I love chicken tenders for their quick and easily portioned preparation. I keep bags of these frozen chicken tenders on hand all the time. They can be cooked from frozen!
Season heavily with one of these homemade spice mixes for great flavor and then serve on a salad or a bed of veggies.
It's so simple, you'll be surprised how great it tastes!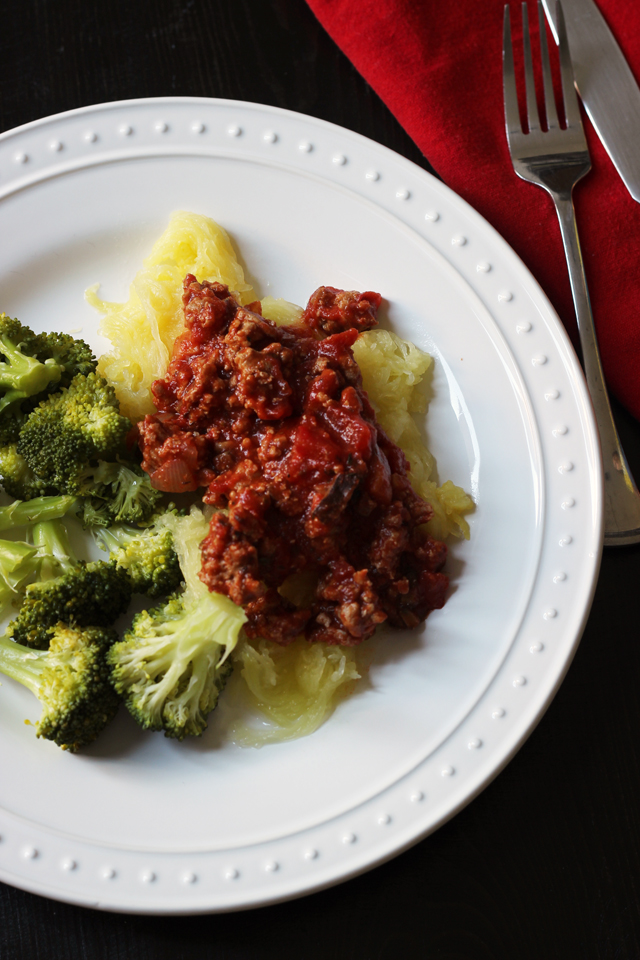 Cook a squash.
I'm gonna go out on a limb and say that spaghetti squash is the new kale. I love it topped with homemade bolognese, but I'm seeing all kinds of recipes for spaghetti squash served in a myriad of ways. Bust out and be creative or try one of these tried and true meat sauces:
See this tutorial for cooking a spaghetti squash in 7 minutes and then top it with whatever meats and veggies you have on hand. Yum!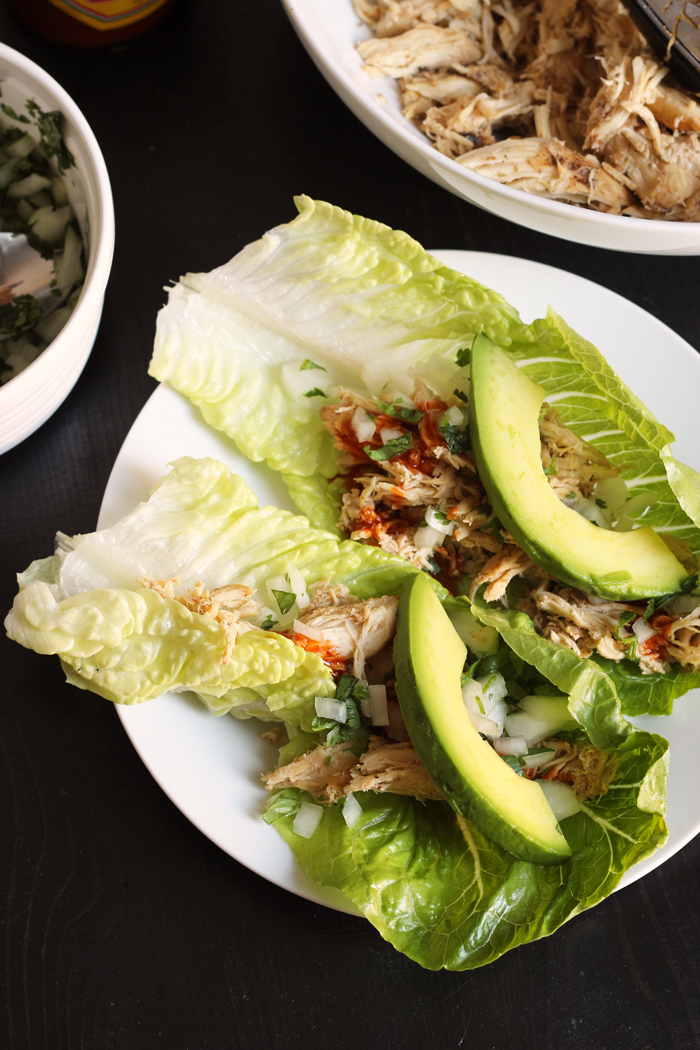 Fill a lettuce leaf.
Say what? Yep. Fill a lettuce leaf. Lettuce and cabbage make great wraps for all your favorite taco and sandwich fillings. Minus the cheese, of course. Some of my favorites:
Tools I use to make meals more quickly:
A great skillet with a lid – I love this one because of its size and its non-stick, yet hard-to-scratch surface. Treating myself to a second one in the new year.
Ergo Chef cooking tongs – These are great for grabbing food quickly and easily.
Salad spinner – Don't waste time drying salad greens. Spin them dry!
While you can't wave a wand and have food magically appear — oh wait, that's called going to a restaurant — you CAN make some quick, healthy meals at home. I'd love to hear what quick whole 3o dinner ideas you lean on.
Got any great Whole 30 Dinner Ideas that are quick and easy?
Be sure to read the entire series: Quick Dinner Ideas.