Meal planning is one key strategy we use to feed our family of 8 healthy, delicious meals and not pay too much. Here's our plan for the week.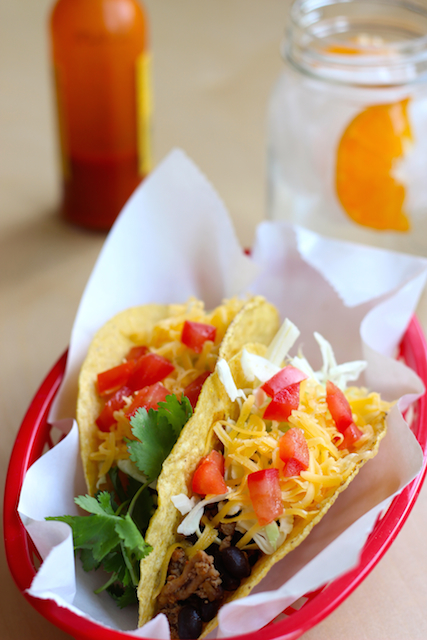 Sunday night came sooner than I was ready for it. It's been a busy weekend. It's been productive, but now it's gone. Excuse me while I wipe a tear. Someday I'll get to a point when weekends are for fun. I can't wait for that.
We've got a busy week ahead with activities in the afternoon and at least three days getting in the car to drive to neighboring cities. I am a homebody. This will be a stretch for me. Add to that the low-lying panic I feel about upcoming deadlines, and well, just say a prayer.
In the meantime, I need some quick, no-brainer meals. These would be them:
Breakfasts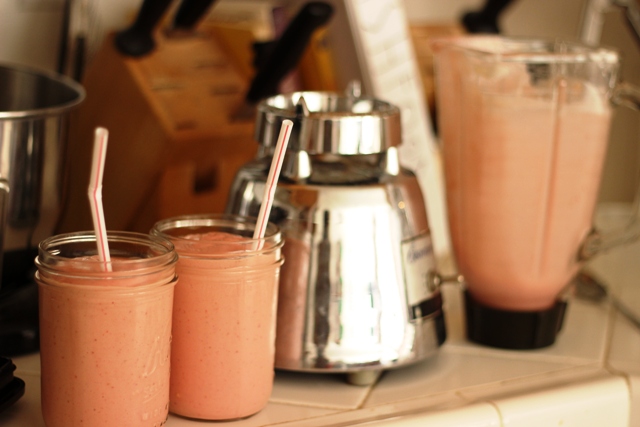 All baked goods are made with honey or maple instead of the sugar in the recipe. Our sugar fast is over — more on that soon. I still want to keep more or less to the eating habits we had before, though I've loosened up on some things because for recipe-development reasons. 
Lunches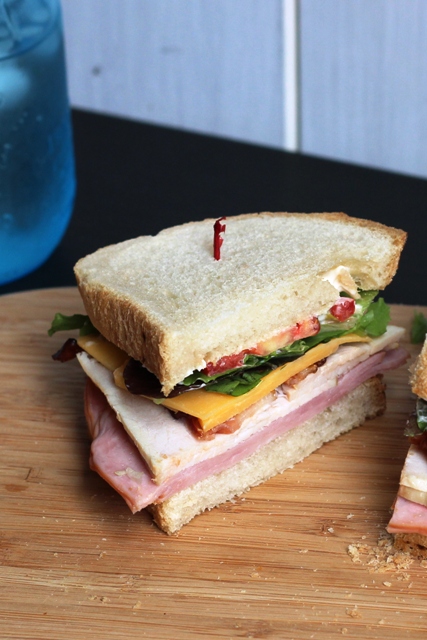 These lunches are all meals that I can pull together really quickly and I know the kids will eat. Amen. Hallelujah.
all served with fresh fruit and vegetables
Dinners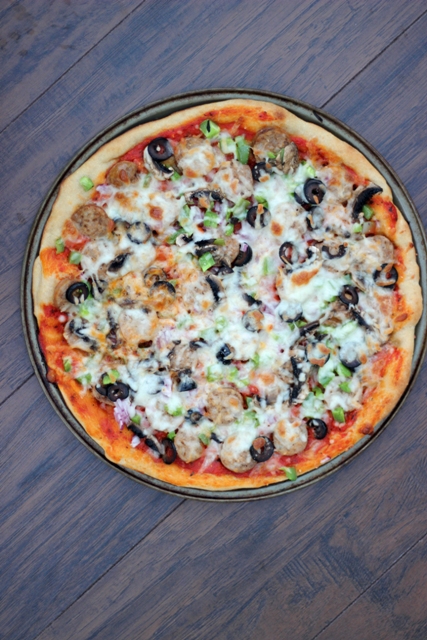 Dinner time is where I'm going to be experimenting this week. Here's the generic version of my meal plans:
all served with seasonal vegetables
Turkey Wraps
Pizza Night
Fish Tacos
Beef Burritos
Gyros
Chicken and Rice
Breakfast for Supper
How to Meal Plan

If you're looking for instruction in guidance in making your own meal plans, you've come to the right place. Meal planning is a sure-fire strategy to help you serve meals in a timely manner, avoid extra trips to the grocery store, and save money by using up what you have.

Meal Planning 101 covers everything you need to know in order to plan and execute successful meal plans that help you eat well and stay under budget. Be sure to scroll through the archives because we've addressed quite a few meal planning basics as well as common challenges and stumbling blocks to meal plans that work.
You got your meal plan on?