What to make for dinner? It's a daily question, isn't it? Here are some simple strategies to help you answer it in an easy, economical way.
What's do you feel like eating?
I dunno. What do you feel like eating?
I dunno. We don't have much time….
Sound familiar?
What to make for dinner is a question that most of us have to answer on a daily basis, whether you cook for yourself or feed an army. And sometimes, it feels like there's no right answer.
Home cooking takes time. Time that it feels like you don't have. But the truth of the matter is that everyone has time to cook.
It's just that sometimes you spend that time on other things. Watching TV. Scrolling on the phone. Chatting with a friend.
These can all be good things, but if they get in the way of one of life's essential needs: eating, then they're in the way. Time to get a handle on your time budget.
That said, even the best time managers find themselves short on minutes when it's time to make a meal. Whaddya do then?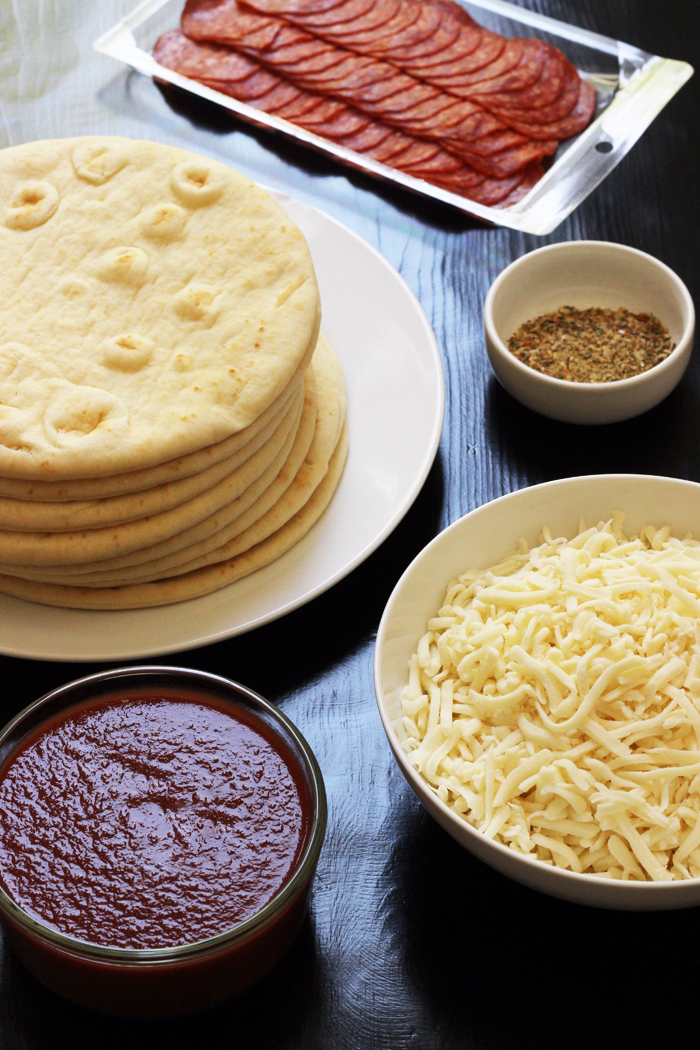 What to Make for Dinner When You Have No Time to Cook
When you don't have a lot of time to pull together dinner, you need some quick, go-to strategies to get dinner on the table without a lot of fuss.
Wondering what to make for dinner, ask yourself these simple questions:
What do you have on hand that will make a meal?
When I was young and naive, I simply went to the store when I didn't know what to make. Once there I'd choose a protein and a vegetable, but then I couldn't remember what else was at home so I'd buy more spices and bags of rice or pasta.
I overbought and overspent – and wasted time in the process!
Check your cupboards, fridge, and freezer to see what's already on hand. Chances are you'll be able to pull together something quickly if you make up your mind to do so.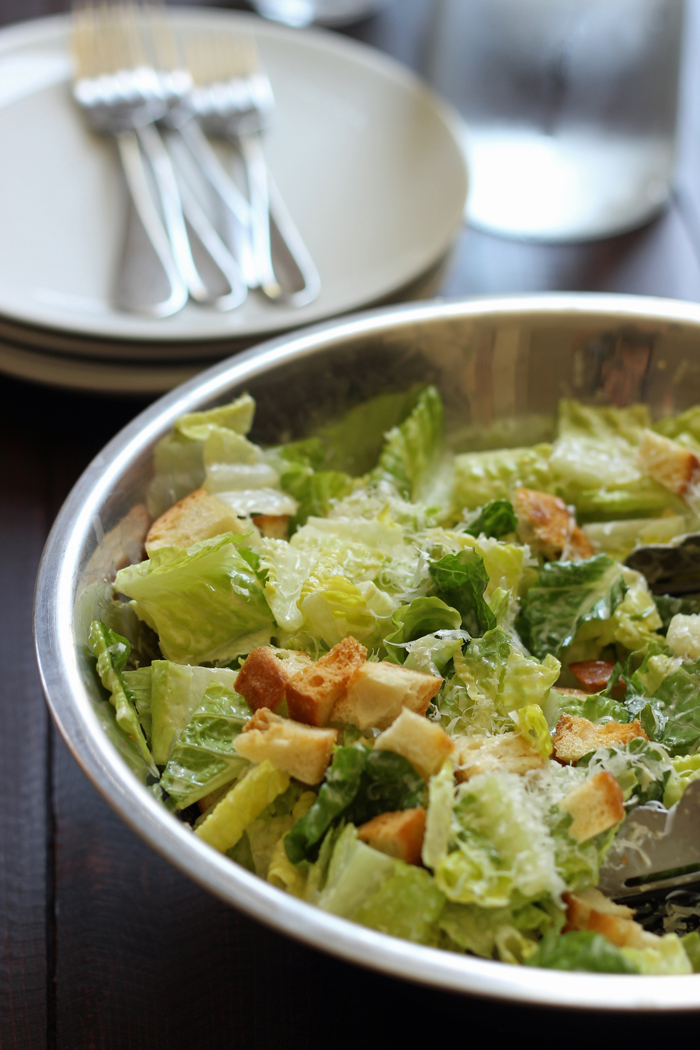 What's easy to whip up for dinner?
My kids could eat Caesar Salad every day. And why not? If make homemade, it's delicious as well as nutritious. Why shouldn't I fit it in, especially since it's so incredibly easy to make? No brainer!
Easy meals are those that you can make without a lot of physical or mental effort. Think about your favorite non-recipe meals, those meals you could put together without a recipe, like burritos, tacos, sandwiches, pasta.
Focus on making meals that are simple. Dinner will be ready lackey-split.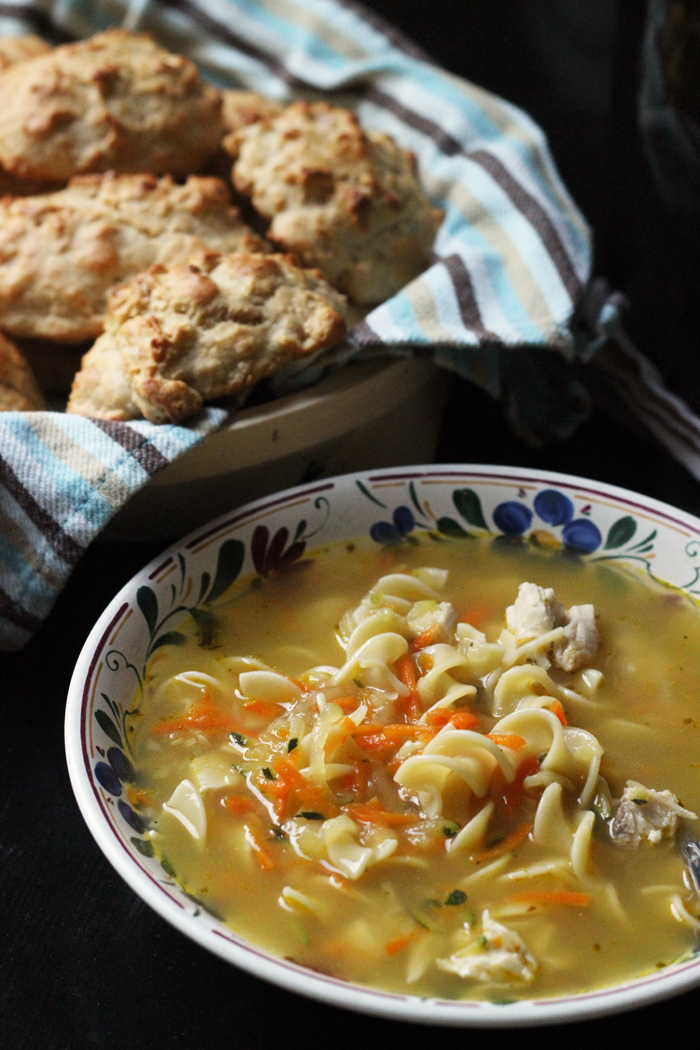 What's a quick dinner to make?
I've found that when I'm stumped with what to make for dinner, I need something quick to get us to the table. Quick meals are some of my favorites. Contrary to popular belief, they don't need to involve canned cream of anything.
Heat some oil in a pan, add some onion and shredded carrot, some broth, then some quick seasonings. Stir in chicken stock, noodles, and chicken, and you'll have a homemade Chicken Noodle Soup in just a few minutes!
What to make for dinner doesn't need to be the Million Dollar Question. Think about what you have, what's easy, what's quick, and get to the kitchen.
Still not sure what to make for dinner? Check out these favorite Good Cheap Eats recipes:
What to Make for Dinner When You Have No Time to Cook