What to make for dinner? It's a daily question, isn't it? Here are some simple strategies to help you answer it in a good cheap way.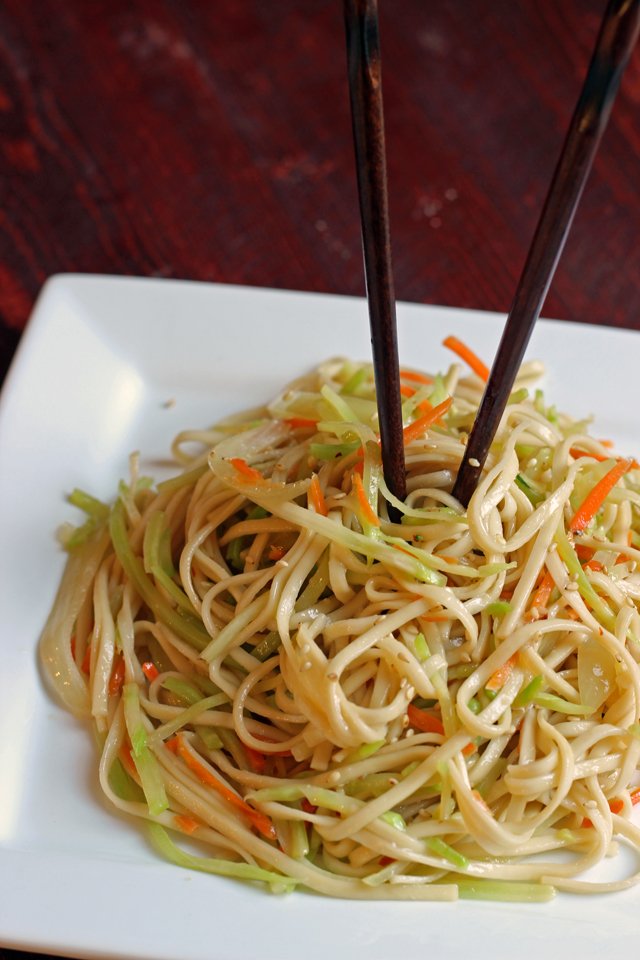 Broccoli Sesame Noodles
What to make for dinner is a question that most of us have to answer on a daily basis, whether you cook for yourself or feed an army. I don't know many people who have a personal chef, do you?
Though I work in food, I still find myself stumped on occasion. However, I've come up with some simple strategies that help me get out of the quandary and gets the food from fridge to table.
Wondering what to make for dinner, ask yourself these simple questions:
What to Make for Dinner
What do you have on hand?
When I was young and naive, I simply went to the store when I didn't know what to make. Once there I'd choose a protein and a vegetable, but then I couldn't remember what else was at home so I'd buy more spices and bags of rice or pasta.
You know what? I regularly threw away a ton of food because I didn't use what I had. I'm ashamed, but I'm mending my ways.
Check your cupboards, fridge, and freezer to see what's already on hand.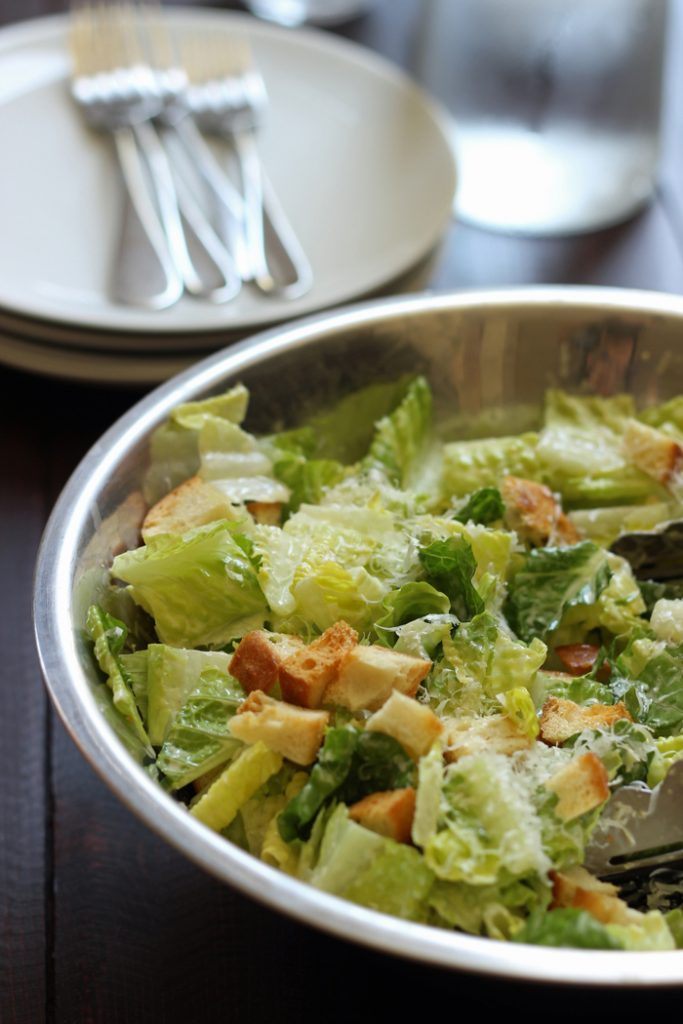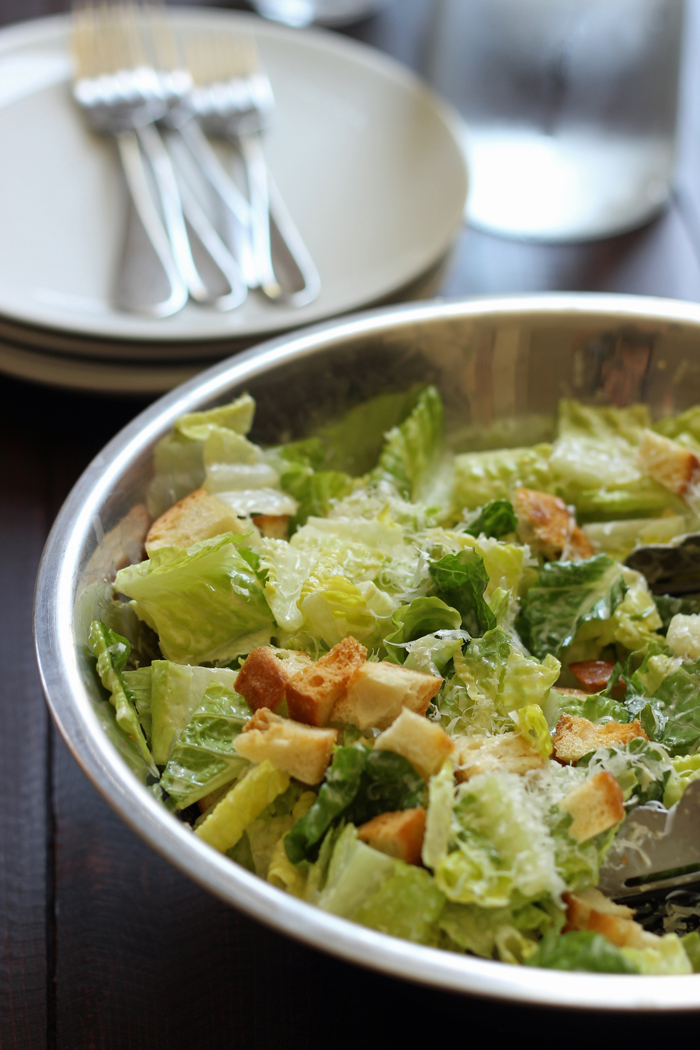 What do you like?
My kids could eat Caesar Salad every day. And why not? If make homemade, it's delicious as well as nutritious. Why should I fit it?
Don't buy or eat something that you know you don't like. Why torture yourself?
If you want to develop a taste for something, buy it in moderation and prepare it with things that you know you (or your family) love. Surprisingly, I've learned to like zucchini and sweet potatoes, but I had to grow into them.
Prepare foods you know you like. You'll enjoy the cooking process as well as the final product a lot more.
What's easy?
Easy meals are those that you can make without a lot of physical or mental effort. This Creamy Chicken Salsa Verde would count. So would this Pesto Shrimp Linguine Salad.
Focus on making meals that are simple. You won't shy away from dinner prep.
What's quick?
I've found that when I'm stumped for what's for dinner, I need something quick to get us to the table. Quick meals are some of my favorites. Contrary to popular belief, they don't need to involve cream of something soup.
Start some water to boil in a pot, heat some oil in a pan, add some onion and chopped broccoli, then some quick seasonings, and you've got delicious Broccoli Sesame Noodles in just a few minutes!
What to make for dinner doesn't need to be the Million Dollar Question. Think about what you have, what you like, what's easy and quick, and get to the kitchen. You'll eat good and cheap!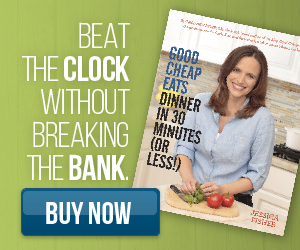 Looking for more bright ideas to get dinner on the table? My latest cookbook is here! And it's designed just for you to make dinner quickly, easily, and affordably.
You can beat the clock without breaking the bank.
And you'll eat well too.
Click here to see what's inside and to buy your copy.
Do YOU know what to make for dinner tonight?