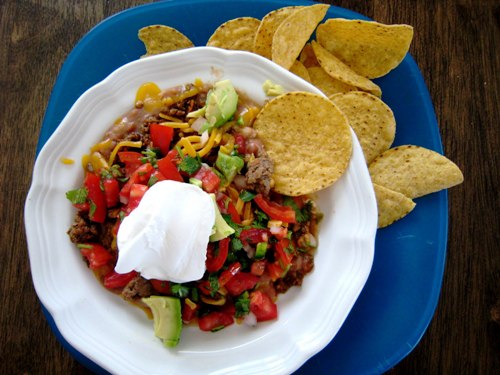 Most of us enjoy getting together with family and friends to share a meal and some good times. My mom excelled at this when I was a kid. It seems we often had a houseful of people for the holidays, and she always served up a sumptuous feast.
It wasn't until I was married and well into motherhood that I realized that those get-togethers were probably pretty pricey! How she pulled it off while on a budget, I do not know. But she never complained. And she always made it work.
There are a number of ways that you and I can make it work, too. One of my favorites? The potluck.
Finances shouldn't get in the way of enjoying time with friends.
One way to offset the cost of a big party is the potluck. It's a win-win for everyone since each party carries a little bit of the weight, in terms of preparations as well as costs.
A potluck can be approached in a number of different ways.
Provide a main dish and invite friends and family to supply the side dishes and desserts.
Ask everyone to bring a one-dish dinner like a casserole or dinner salad.
Host a BBQ where everyone brings his own meat as well as a dish to share.
Once you've decided to host — or attend — a potluck, it can still be tricky to make it fit your budget. You want to make enough, you want to make it easy, and you want to make it good. And contrary to popular belief, typically "inexpensive meals" like Sloppy Joes or Spaghetti and Meatballs are no longer economical with the rising price of beef.
Here are some tips for making your potluck meals budget-friendly:
1. Use what you have.
Since I'm in the middle of a pantry challenge where I'm building my meals on what we already have, this is my first line of attack. What do you already have in the cupboard that can form the basis of a great dish to share?
2. Go meatless.
Generally meat and cheese are the more expensive ingredients in a dish. Omitting them can greatly reduce the cost of a dish and still be just as tasty. Consider a variety of salads, bean dishes, or even casseroles that focus more on vegetables and legumes instead of meat or cheese.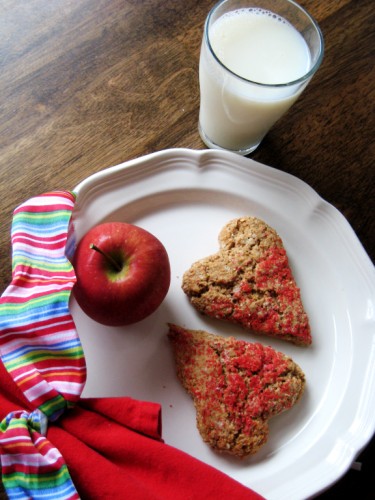 3. Bake someone happy.
Baked goods are usually economical and they typically can be prepared in bulk. Spend an afternoon baking up cookies, cakes, pies or breads. These items will be a hit without hitting you too hard in the pocketbook.
What are YOUR favorite Potluck meals that fit the bill?