Got kids who are always hungry? Let's rephrase that, got kids? Here are some healthy snacks to make sure they're satisfied in good ways.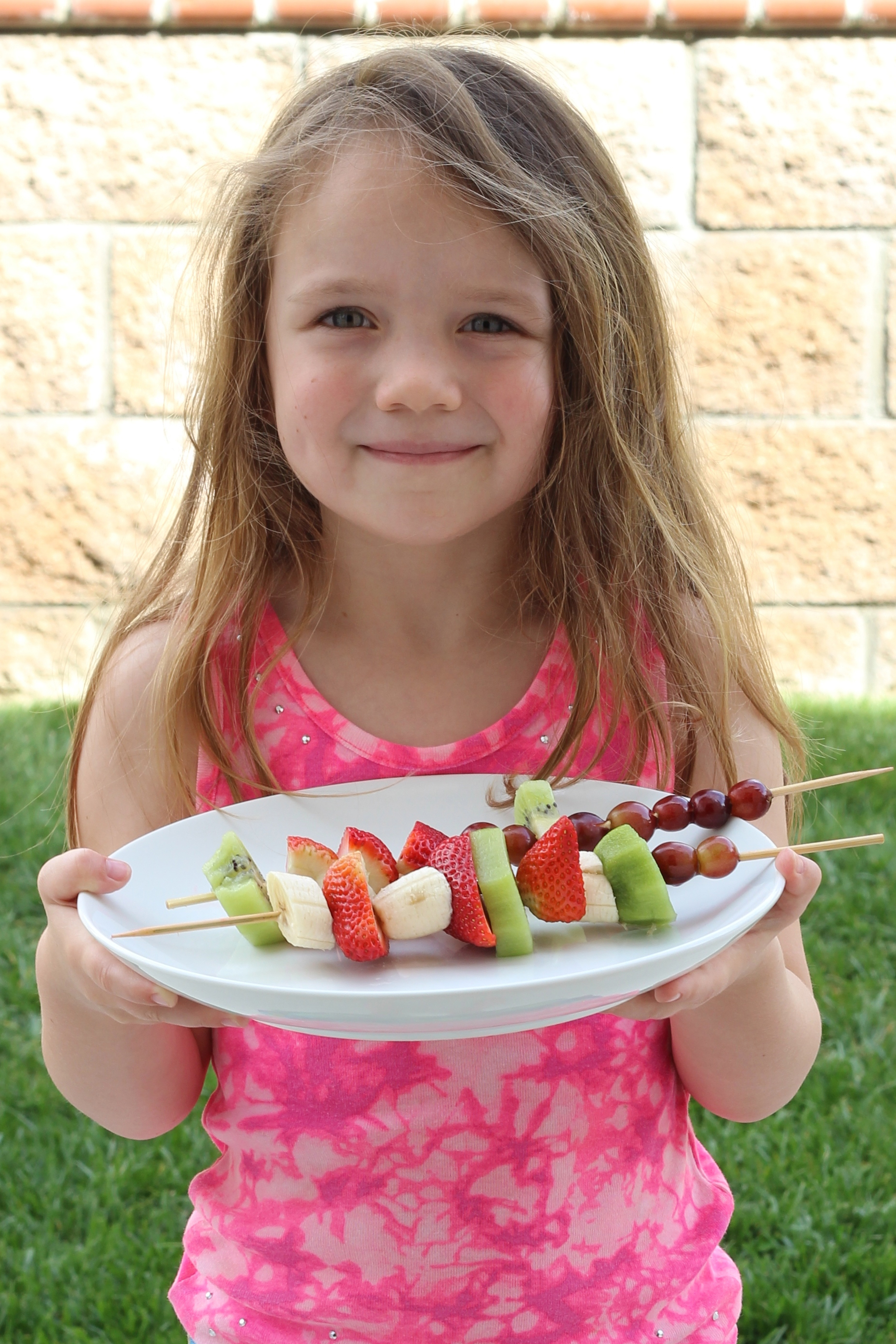 It would seem that kids are always hungry: breakfast, 2nd breakfast, elevensies, luncheon…. Oh wait! Is that hobbits or kids?
Same thing, really.
While three (or more) good meals are a great base, a healthy afternoon snack can be just the ticket to help kids — and adults — make it through the 3:00 slump.
As your family moves away from a steady diet of processed foods toward more wholesome fare, perhaps you've been looking for ways to provide snacks without resorting to boxed crackers, gummies, and other pre-packaged foods. At the same time, you need to serve healthy snacks that won't break the bank!
Can healthy snacks be budget friendly? You betcha!
10 Healthy Snacks for Hungry Kids
Check out these ten healthy snacks that are mostly unprocessed, feature seasonal foods, and that won't bust the budget.
1. Apple Dippers
Serve apple slices with a healthy dip like nut or seed butters or even a little maple whipped cream.
Apples are typically on sale this time of year, making for a very frugal snack. Buy apples that are firm and unblemished and store them in the refrigerator. Consider buying a big box if you have the storage space. Look for organic apples if you can since apples tend to hold onto the pesticides.
Any way you slice 'em, kids will gobble up them apples.
2. Ants on a Log
My kids love this snack of celery spread with sunbutter (or nut butter if you don't have any allergies to contend with) and dotted with craisins or raisins.
Celery is another one of those Dirty Dozen vegetables that retains the pesticides, so buy organic if you can. If celery's not already on sale in your neck of the woods, it will be soon for the Thanksgiving holidays.
Store celery in the crisper drawer of your refrigerator. Limp celery can often be revitalized by an ice water bath.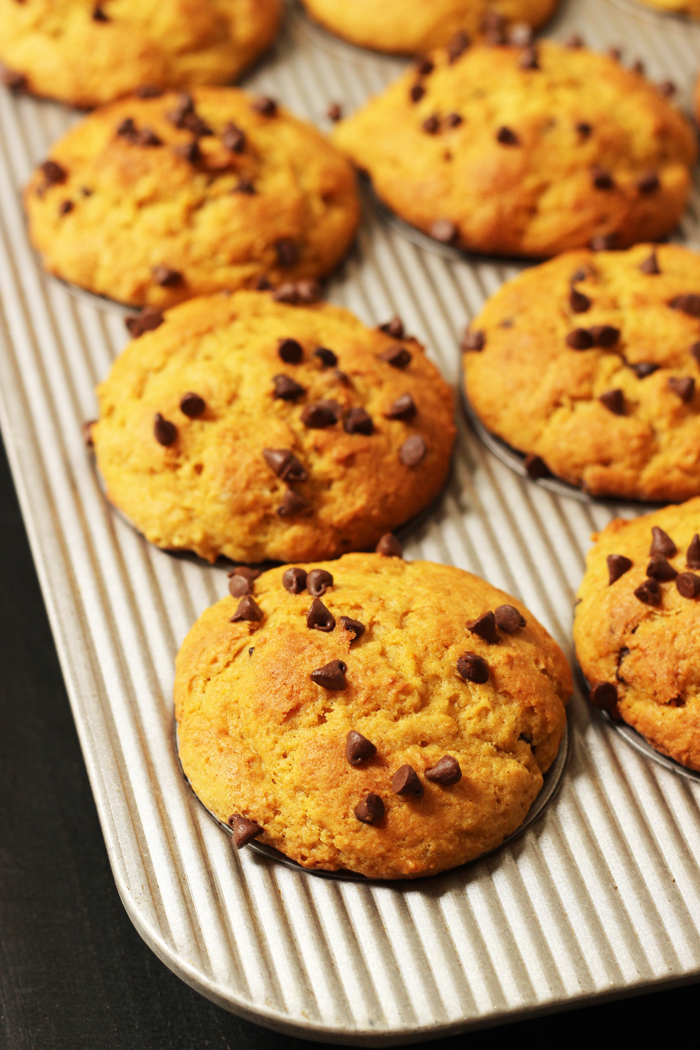 3. Pumpkin Muffins
I'm able to get a wealth of veggies into my kids when I bake them into muffins and quick breads. These Pumpkin Chocolate Chip Muffins will put a smile on any kid's face. Go sparingly with the chocolate. A little goes a long way.
Pumpkin, either fresh or canned, should be in full supply at the stores right now. And baking your own baked goods is an easy way to eat well and spend less.
4. Yogurt with Maple Syrup or Honey
This is one of my favorite snacks! Plain yogurt, preferably full fat because it tastes creamier, drizzled with maple syrup is divine.
If you buy the yogurt in large containers, you can usually find it on sale. Real maple syrup can be pricey, but so worth it. I buy it in bulk quantities at Costco or Trader Joe's.
Several of the FishKids prefer honey on their yogurt. That may be a more economical choice for some families.
5. Applesauce
Applesauce is a very affordable snack, packed with vitamins and fiber. You can buy large jars and dole it out, or make your own in the crockpot. It freezes extremely well, meaning that you can maximize your time by making a ginormous batch. My kids like to eat it still partially frozen, like a slushie.
If pears are on sale, you can make pear sauce in the same way.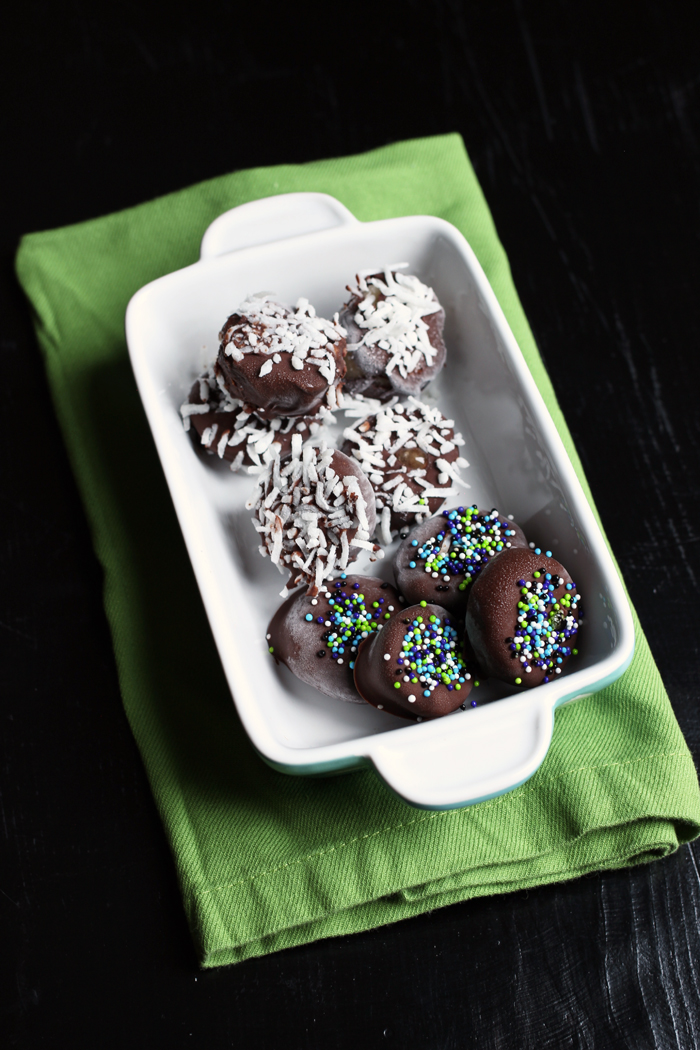 6. Chocolate-Covered Banana Slices
These frozen bits of deliciousness, chocolate-covered banana bites are quick to pull together. They taste almost like ice cream – only less guilt-inducing and a little bit healthier. You can also make and freeze whole chocolate dipped bananas. Use dark chocolate for a little added health benefit.
7. Cheese Slices and Homemade Bread
Baking fresh bread is not all that difficult, especially when you have a bread machine or follow the 5-minute Artisan Bread method. It's easy, quick, and much cheaper than storebought bread. Hand your kids some cheese and a chunk of bread for a very Hobbit-like snack.
8. Veggies and Hummus or Homemade Ranch
You'll be amazed at how much more veggies folks — both young and old — will eat when they're served as part of a veggie tray alongside hummus or ranch dips.
Keep cucumbers, peppers, carrots, and celery on hand for quick healthy snacks that are quick and cheap to prepare.
9. Croutons
Got leftover bread that no one wants to eat in a sandwich? Transform it into croutons. Sure, croutons usually top salads. But, when I make homemade croutons, very few make it to the salad bowl!
Toss bread cubes with a little melted butter or olive oil and toast them in the oven or in a pan on the stovetop. You can season them with garlic powder and herbs or go in the other direction and douse them with a little cinnamon sugar. Either way = yum!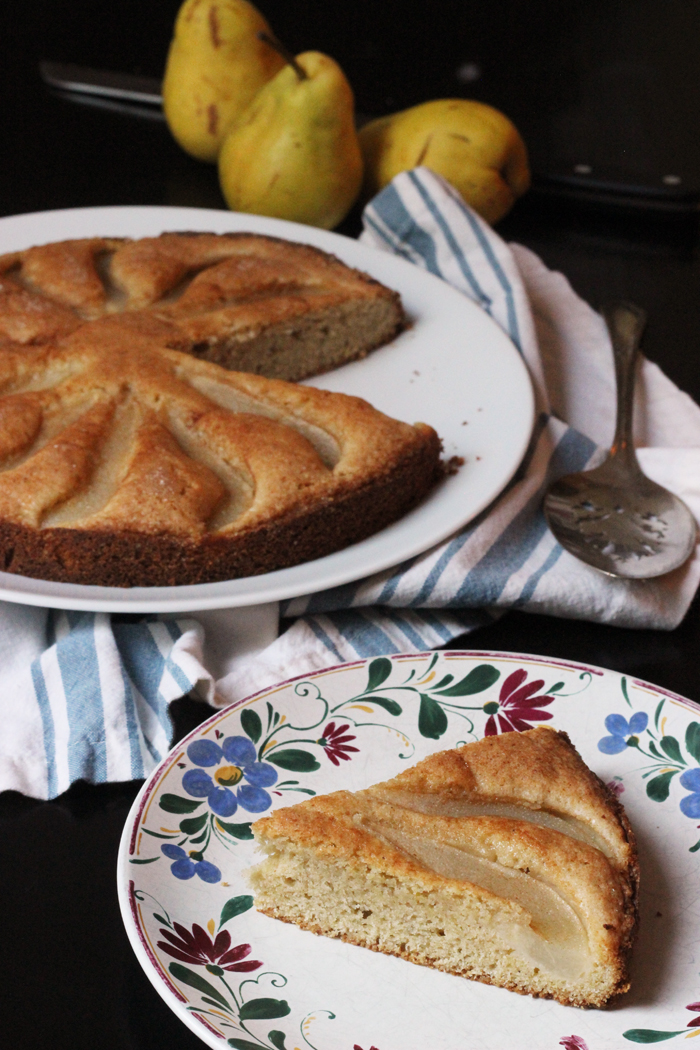 10. Let them eat cake!
Snack cakes are a perfect little pick-me-up. Use whole wheat pastry flour and you've included a whole grain. Snack cakes bake quickly without a lot of fuss.
Boost their nutrition even further by adding seasonal fruit. This Pear Cake is a favorite with our family as well as with friends. There are never leftovers.
Healthy snacks are totally possible. With a little advance prep work, you'll never need to reach for the nuclear colored cheese dip again.
What are healthy snacks at YOUR house?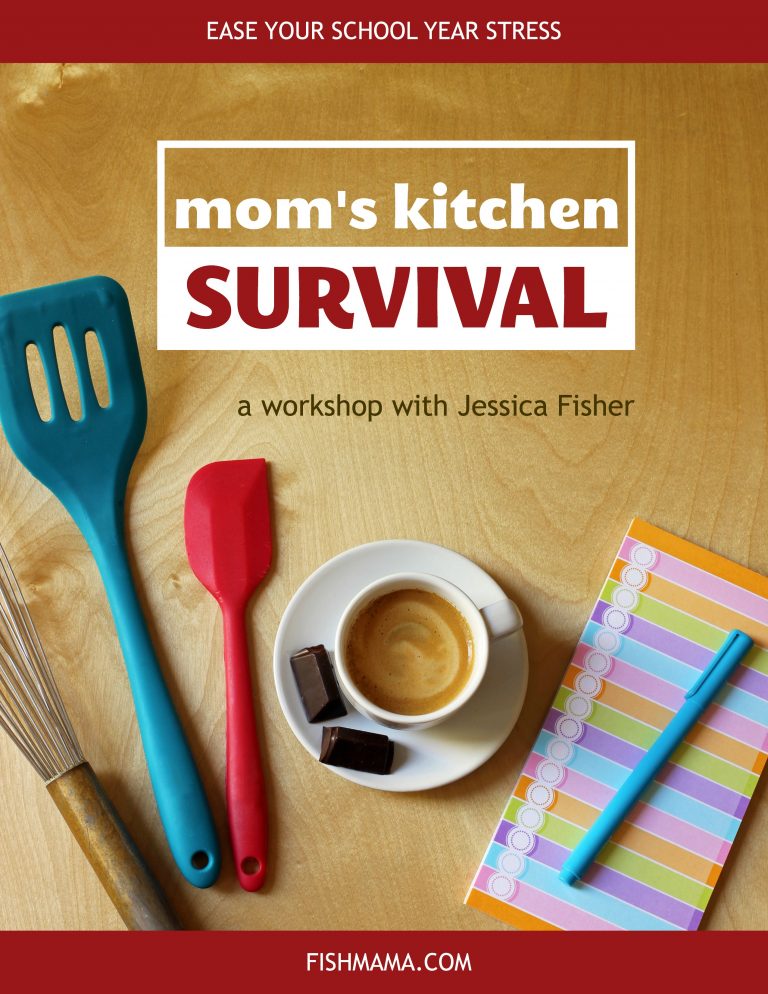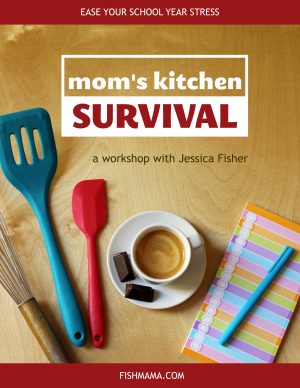 Level up your meal planning and prep.
Need a little extra motivation to get on your meal planning game? Want to make lunch packing less of a drag? Creating a kitchen survival kit to help you WIN in the kitchen this school year.
I'd love for you to join me for the next Mom's Kitchen Survival Workshop!
Together, we'll create a plan to help you get dinner on the table every night, fill your freezer with wholesome snacks and breakfasts, finesse your lunch-packing skills, and even make sure you get a daily dose of MOM food.
Learn more here so that when registration opens, you won't miss out.