Kids are always snacking. It helps the budget if you've got some good cheap, seasonal snacks to provide them with.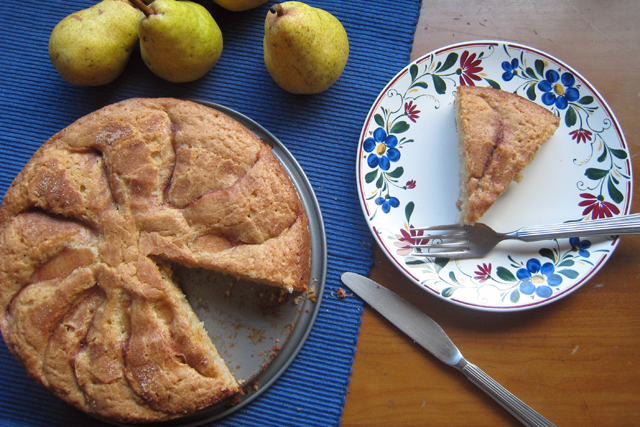 It would seem that kids are always hungry: breakfast, 2nd breakfast, elevensies, luncheon…. Oh wait! Is that hobbits or kids?
Same thing, really.
While three (or more) good meals are a great base, a healthy afternoon snack can be just the ticket to help kids — and adults — make it through the 3:00 slump.
As our family moves away from a steady diet of processed foods toward more wholesome fare, I've been looking for ways to provide snacks without resorting to boxed crackers, gummies, and other pre-packaged foods. At the same time, I need to serve foods that won't break the bank!
Can healthy eating be budget friendly? You betcha!
Hop on over to Life as MOM for 10 Frugal Fall Snacks for Hungry Kids as well as the recipe for the Spiced Pear Cake pictured above.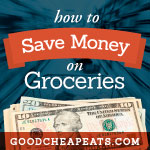 Save Money on Groceries
This is part of the How to Save Money on Groceries series. Scroll through the archives to get tips and tricks for reducing your grocery total at the checkout stand.