Wondering if a food processor can help you in the kitchen? Here's why and how this small kitchen appliance can help you out.
Whether you're making a Press In Pie Crust pastry, Peach Yogurt Popsicles, or a rustic Basil Sauce, the food processor can make quick work of your kitchen tasks.
Jump to:
I am not a person to care about boats or cars. I drive a '12 minivan or sometimes a '02 SUV. Apparently, big ticket items don't thrill me.
Small kitchen appliances? Well, I get absolutely giddy about tools that will make my time in the kitchen easier and save me money.
Today I'd like to make the case for the food processor.
My first was a hand-me-down Cuisinart, probably one of the first to come down the assembly line. That baby was a workhorse. It shredded cheese, chopped vegetables, mixed salsa, and made pie crust like nobody's business.
I found it to be particularly helpful with big freezer cooking sessions when there was lots to chop, slice, and shred.
That early model was amazing. Its motor worked like a champ. Unfortunately, the bowl did not.
Eventually, the bowl became cracked in numerous places, lost its handle, and eventually lost the safety mechanism that kept the bowl closed during use.
A food processor is a must-have in my kitchen, getting use at least on the weekly, often more frequent than that. Sure, a good knife or a box grater can fill the bill. But I don't want to spend an hour shredding cheese when the machine can do it in minutes.
FAQs
What is a food processor for?
A food processor is akin to a blender, though it does so much more. Most food processors have a blending blade as well as slicing and shredding blades, so they can mix, puree, slice, chop, shred, and cut butter into pastry incredibly well.
Are a food processor and a blender the same thing?
Recently, blenders have become more sophisticated and you can find units that are multipurpose with both blender and processor components. Ultimately, a food processor does more than your standard blender. Since most blenders are narrow in circumference, they tend to blend and whip in a slightly different manner than a food processor which has a wider bowl and more room for the elements to shift around.
Is a food processor worth it?
A food processor can be a worthwhile investment if you cook often, including shredded cheese yourself, making homemade pastries and sauces, and shredding or slicing vegetables.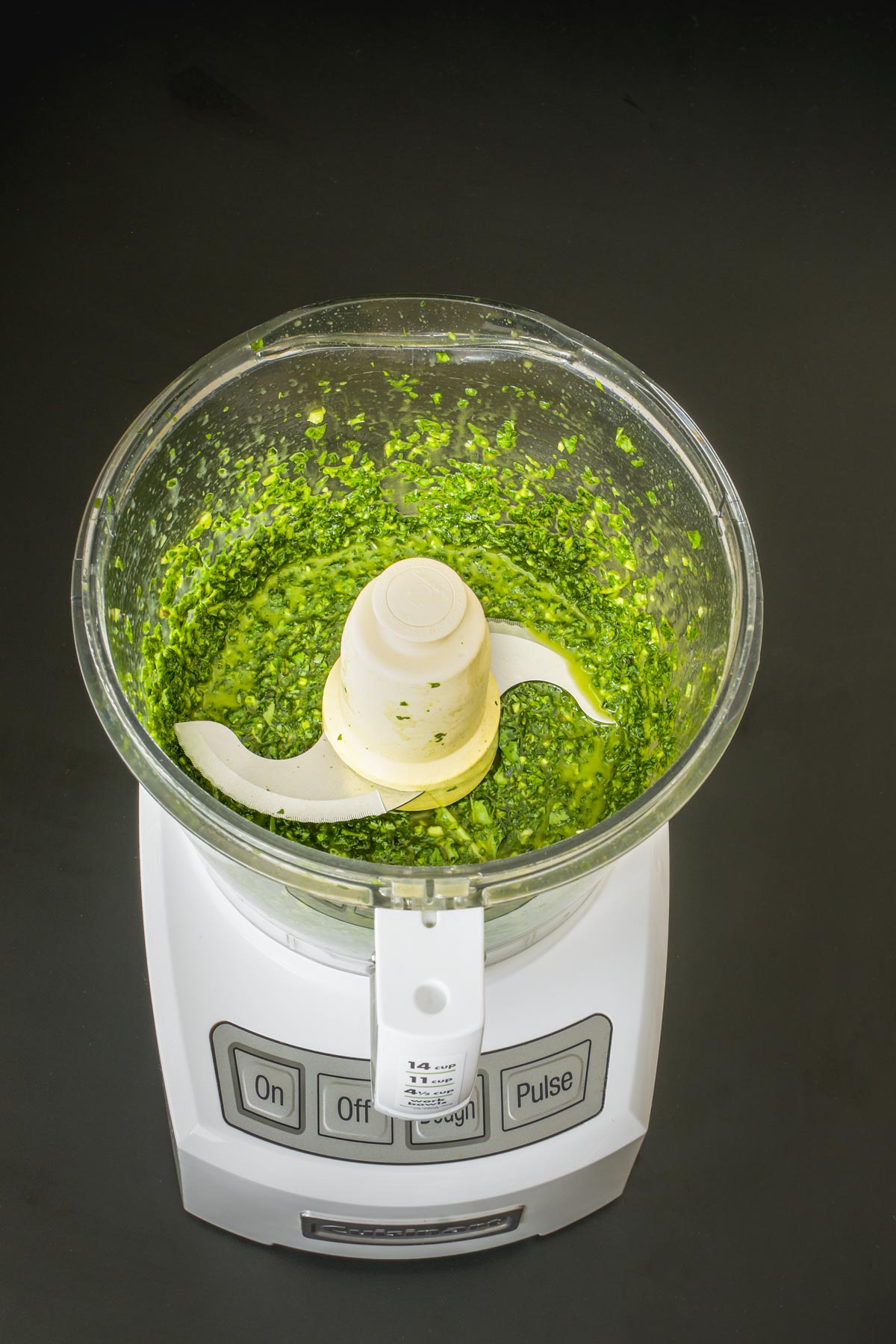 Accessories
I don't know that you really need any extras to make good use of a food processor. Provided you have all the pieces that came with your machine.
For the most versatile use, be sure that yours comes with the following accessories:
metal blade
slicing blade
shredding blade
Some models come with a very hard plastic spatula which has proven to be very handy to scrape the bowl. Rubber spatulas tend to get caught in the blade, so a harder, sturdier plastic one is very nice to have.
Uses
As I've mentioned, a food processor does a lot to quicken your kitchen prep work. I use it for a number of things including
shredding or chopping vegetables
mixing salsas and sauces, such as Basil Sauce
making pie crust or biscuit dough
mixing cookie or scone dough
chopping nuts
slicing potatoes
shredding cheese
chopping, slicing, or shredding vegetables
make homemade mayonnaise
blend dressings
Anything that needs to be chopped or mixed can be done in a food processor, even pizza dough under the right techniquges.
Care and storage
Care of the machine is pretty easy. Rinse the parts after use and then run through the dishwasher.
For ease of use: store the motorized base and bowl parts in the same cupboard or drawer. Turn the lid upside down inside the bowl attachment to conserve space. Keep the disks near the machine in the cupboard, but store the blade in such a way as to minimize the risk of someone getting cut. Some models come with a storage case for the attachments.
Purchasing Tips
I've had three food processors in last last almost thirty years. The motors have always outlasted the bowls.
How big is it? I have only purchased Cuisinarts so I can't speak to other brands. I'd get the biggest bowl size you can afford and easily store. Make sure it comes with a metal blade as well as slicing and shredding disks.
How easy is it to clean? If you can go to a kitchen store to see the gasket to close the lid, choose a model that looks easy to clean.
Try before you buy. Consider borrowing one before you buy. Or troll your local thrift stores and garage sales. Chances are somebody bought a fancy machine and it just stayed in the box.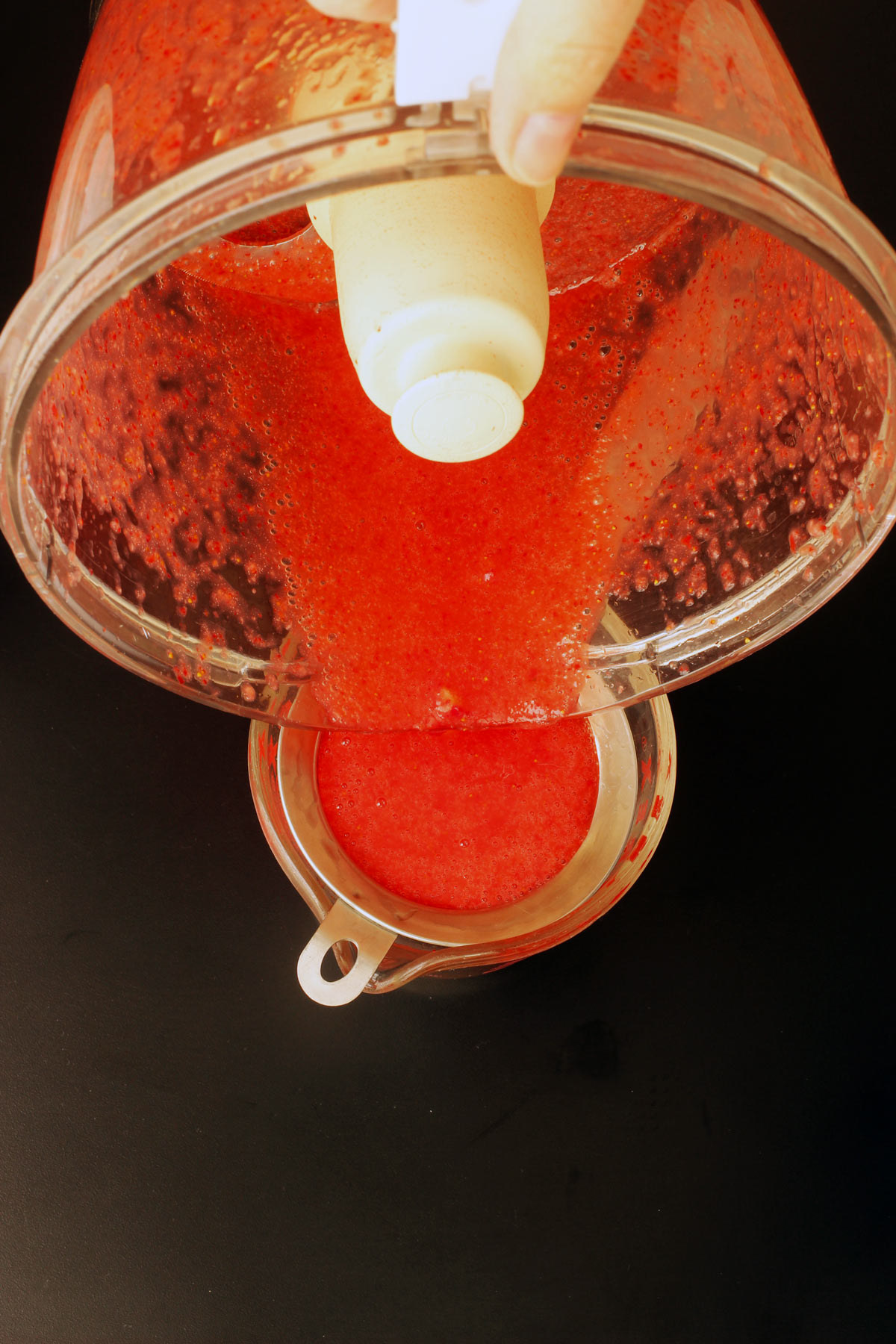 Recommended Recipes
Tell us what you think.
What's your experience with a food processor? Love it or hate it? Do tell.