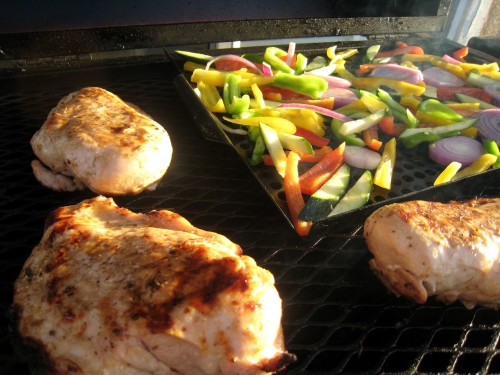 Creating a meal plan is not rocket science. But, it seems to be one of the biggest challenges faced by home managers.
What's for dinner?
What do you want to eat?
Do we have (fill in the blank) to make (fill in the blank)?
Wanna go to the store for me, honey?
If these are questions you regularly hear at your house, then it may be time to take the big leap. Make a meal plan this week.
Yes, I know, I'm a nag. But, really, you can SO do this!
But, first, true confessions
Many of my meal plans don't go according to plan. And despite my best intentions, a Costco pizza has saved the day on more than one occasion. I try to be organized and pull things from the freezer, but it doesn't always go the way I want it to.
As one who wants to encourage you to eat good meals at home with the fam, I have probably made this meal planning thing more complicated than it needs to be. But, truly, meal planning can be simple.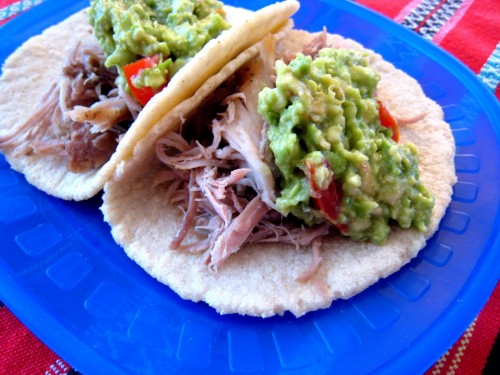 Meal Planning for Wimps
I don't really think you're a wimp or anything. But, many of you might think that about yourself. You may think The Girl Nextdoor has it all together. But, you'd be wrong.
Let's do this the simple way. Don't worry about what's in the cupboard. Don't worry about what's the best sale. We're focusing on a simple plan here.
Think of the five easiest meals you could make this week and write those down. Try to choose meals that you know most of your family will eat. For me, that would be
tacos
pasta
hot dogs
hamburgers
grilled chicken.
Three of those can be cooked on the grill, but could be cooked inside if the weather didn't cooperate. All of them can be prepped ahead of time in some capacity, so these are truly easy.
Next, write down side dishes to go with those meals.
tacos, fruit salad
pasta with meatballs and red sauce, steamed green beans, garlic bread
hot dogs, fruit, veggies and dip
hamburgers, green salad, chips
grilled chicken, rice pilaf, green salad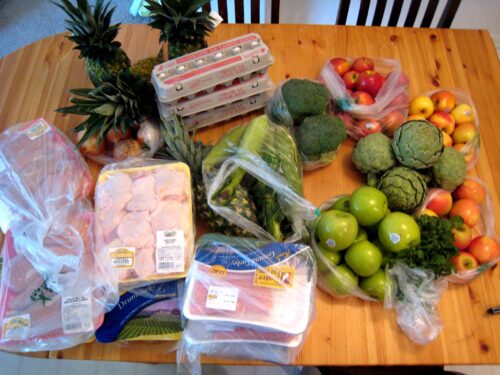 Make sure you have all the ingredients you need to make those five meals. Create a grocery list based on what you need for those meals and make sure you buy them at the beginning of the week. Consider building a pantry that really works for you.
In the case of fresh meats, check the dates and/or freeze the items if you won't use them within three days of the sell-by date. If you want to flex a little muscle, precook the taco meat and form the hamburger patties prior to freezing.

Put the list of meals on the fridge. You don't have to assign each meal to a day. But as 4 pm rolls around each day, consult your list and make a decision. Don't worry about the others in your family balking. Ya gotta eat. And somebody has to make a decision.
It might as well be you.
What's standing between you and timely meals with your family?