Take the week off meal planning. Download this free meal plan to print, shop, and cook from. The work's all done for you!
This free meal plan is well-rounded, including five main dishes, a bread, a salad, and a dessert. You can mix and match the dishes, adding your own favorites or using what's already on hand so you can eat well and avoid food waste.
Jump to:
I love choosing meals to make each week, but sometimes the weeks get so full that it's just not fun. You need it done and ready to go, no monkey business.
If that's where you find yourself this week, have no fear. I've got you covered with an easy and delicious meal plan that leaves room for you to use up what's on hand, shop your kitchen, and still take the simpler route when it comes to getting a meal on the table.
This free meal plan is built around a little formula. I chose five dinner themes to give this meal plan some variety without making it too complicated. This week's plan features
Mexican food
pasta
pizza
soup
and a meat and potatoes supper
I've also thrown in a delicious salad recipe, a fun baked good to fill the bread basket, and one of my very favorite desserts in the whole wide world, Lemon Meringue Pie.
With just five dinners included in this weekly free meal plan, you can have flexibility for the other two nights: enjoy leftovers, go out to eat, or just serve a simple sandwich bar.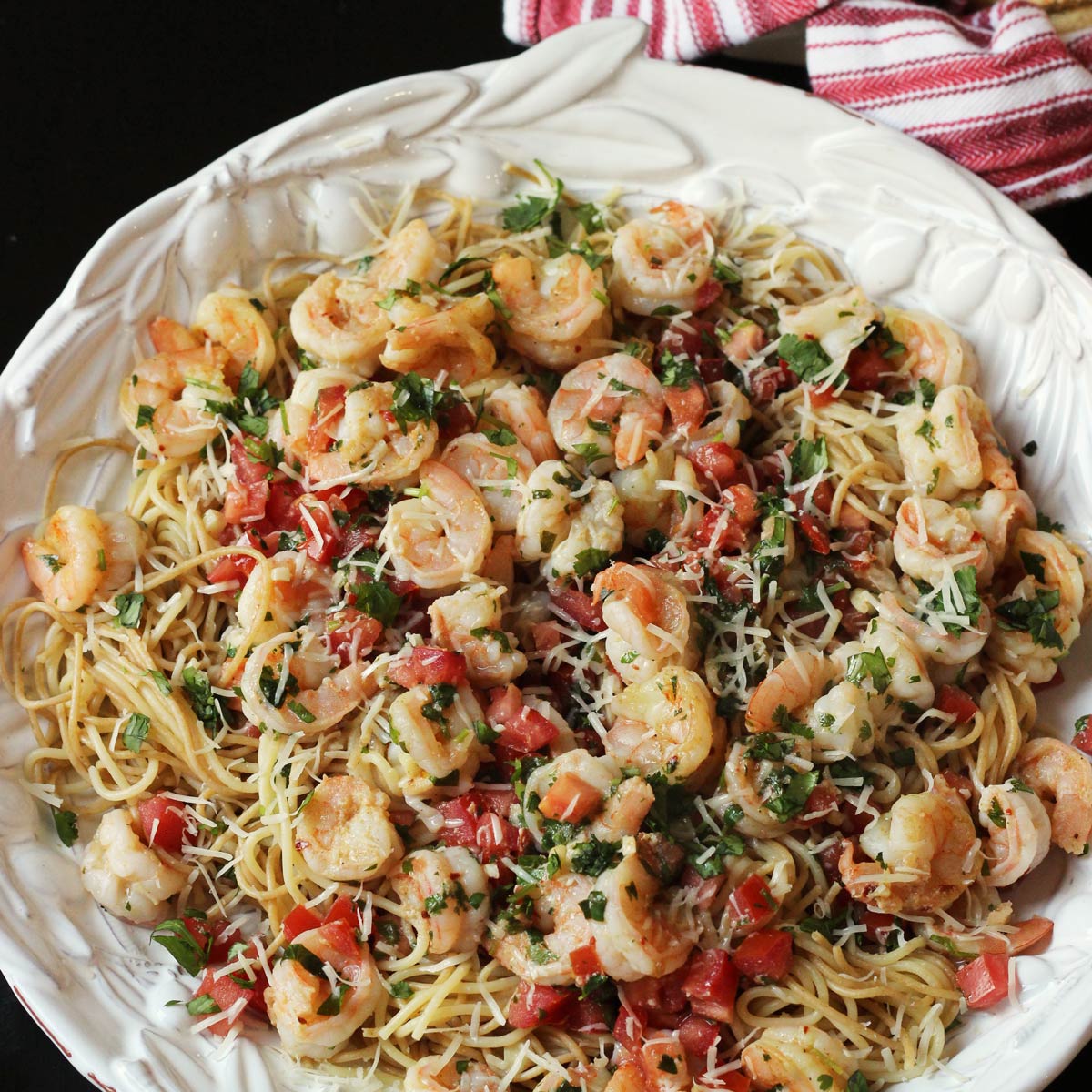 Recipes
Here are the recipes included in this free meal plan. You'll need to print each one out as well as the grocery list you'll find below.
After that, you're good to go. I've organized everything so you can take things easy. All of the recipes are kid-tested, FishMama-approved to be tasty and easy on the budget.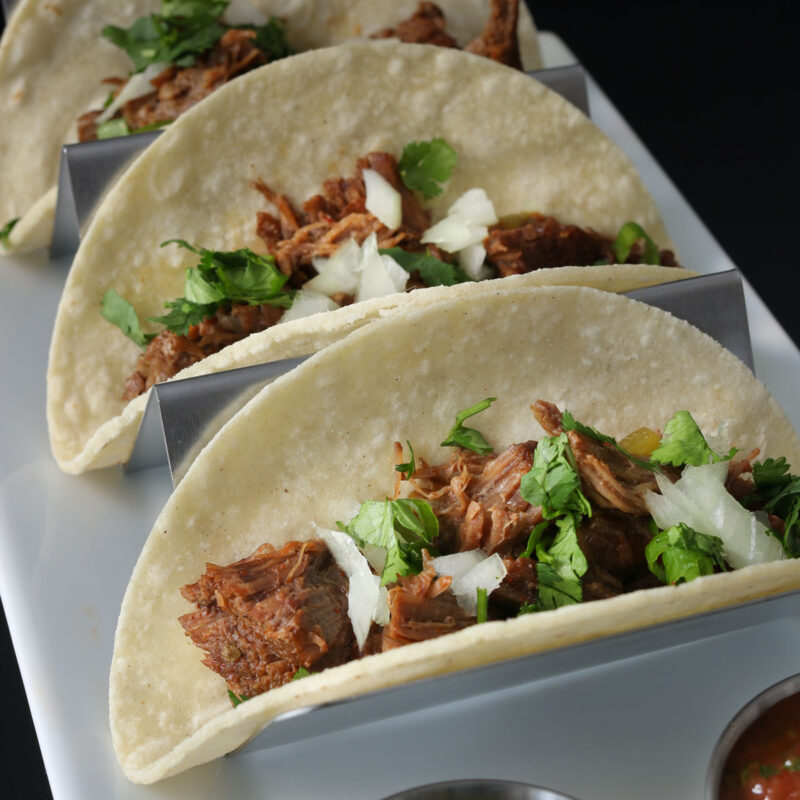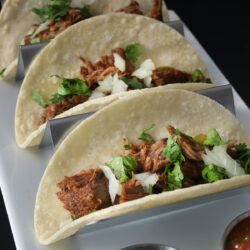 Shredded Beef Tacos
Shredded beef tacos are a deliciously simple way to make taco night terrific. The tender beef cooks in the slow cooker while you assemble fresh toppings.
Learn More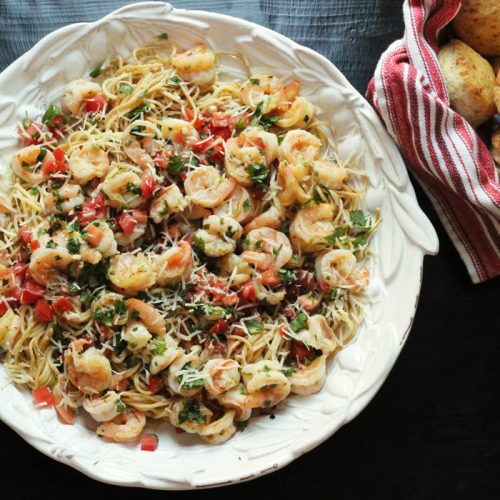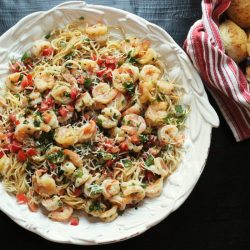 Cilantro Shrimp Pasta
Looking for a quick and easy pasta dish full of flavor? Look no further than this Cilantro Shrimp Pasta that comes together in just 20 minutes.
Learn More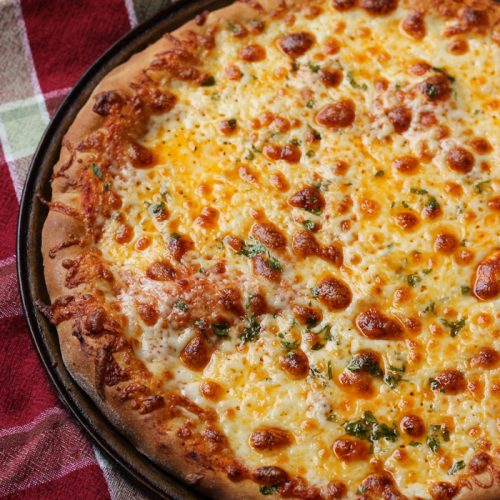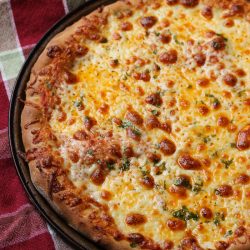 Easy Cheese Pizza with Homemade Pizza Sauce
Cheese pizza may sound simple but it can taste amazing with a blend of cheeses and this homemade sauce.
Learn More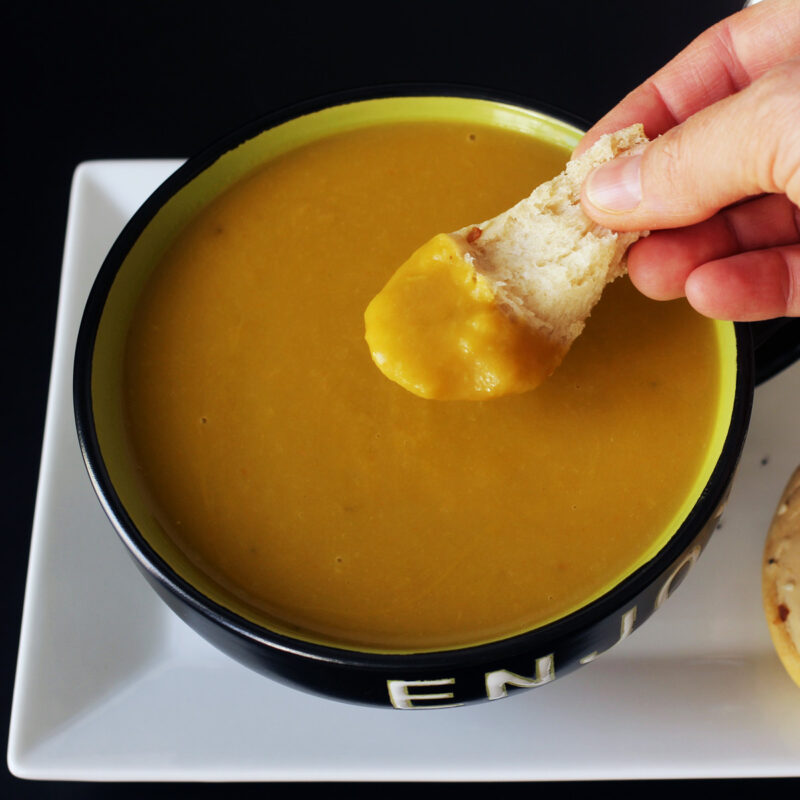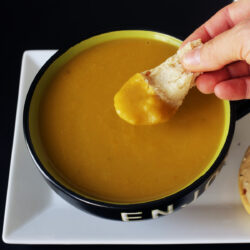 Spring Vegetable Soup Recipe
Spring has arrived! With it comes a variety of spring vegetables to toss into the soup pot. Enjoy this Spring Vegetable Soup for a delicious meatless meal.
Learn More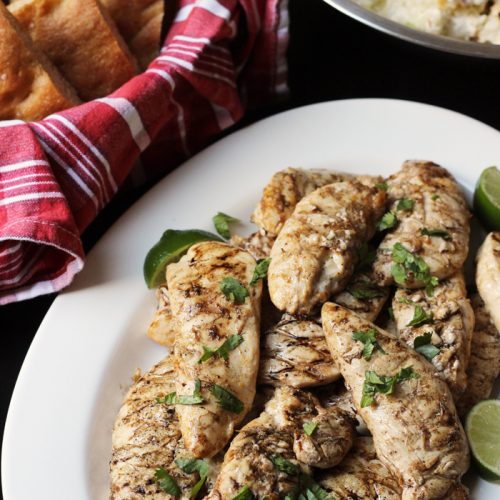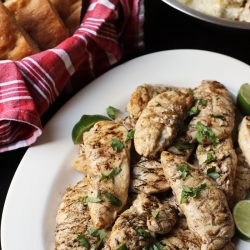 Salsa Verde Chicken
The flavors of lime, spices, and tomatillo salsa combine in a flavorful marinade for chicken, perfect for grilling. This recipe is also freezer friendly to make supper a little easier.
Learn More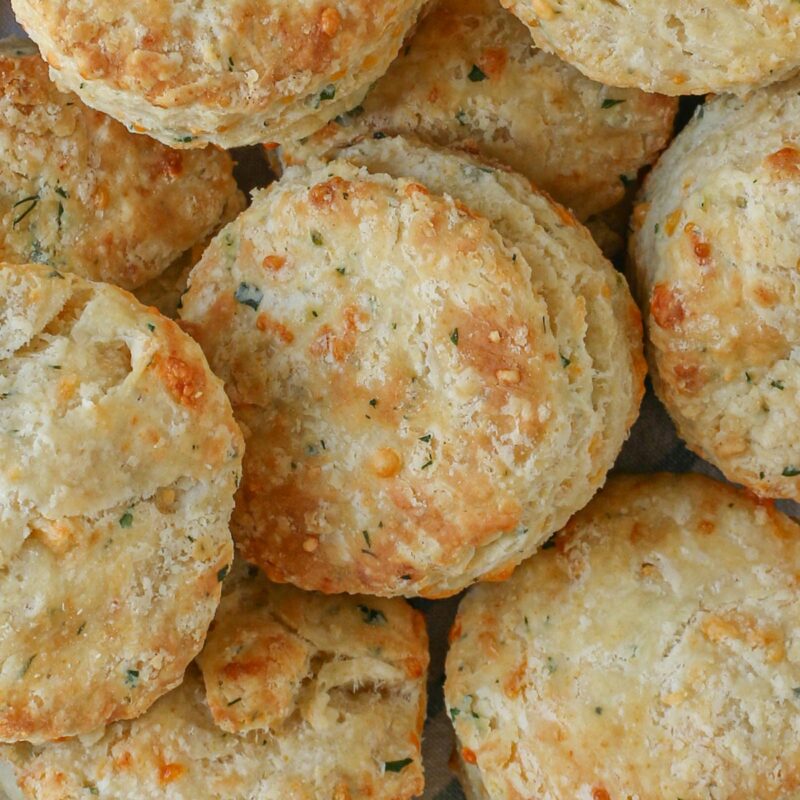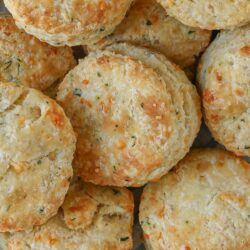 Cheddar Cheese Biscuits
These hearty cheddar cheese biscuits are tender thanks to the buttermilk and full of flavor from cheese and fresh herbs.
Learn More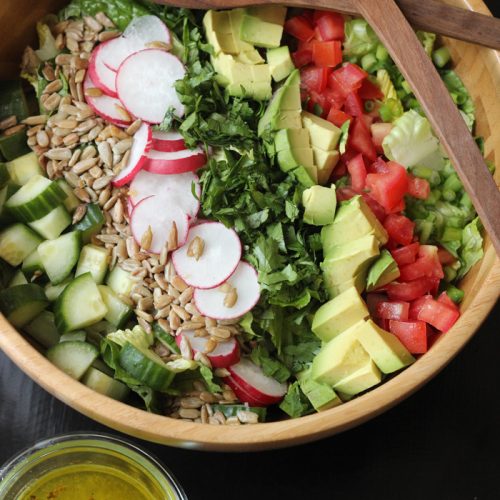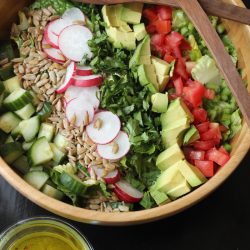 Chopped Salad with Avocado and Radish
Celebrate the fresh flavors of fruits and veggies with this Chopped Salad featuring avocado, radish, cucumbers, and sunflower seeds. So delicious!
Learn More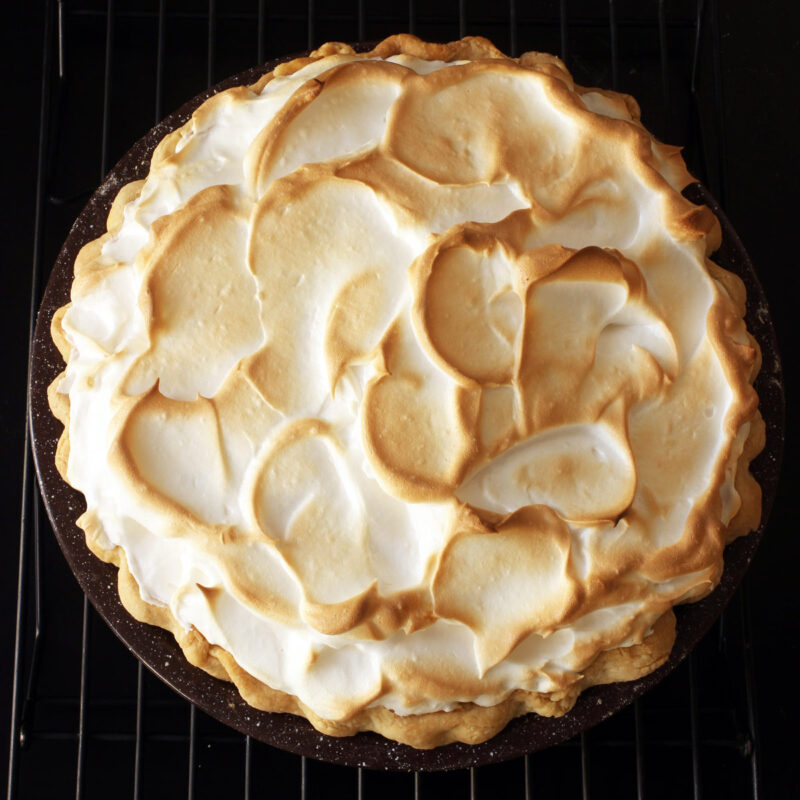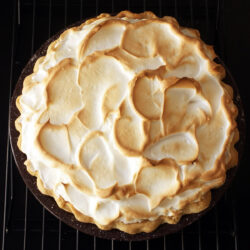 Lemon Meringue Pie Recipe
Homemade Lemon Meringue Pie is not complicated to make, but it feels like a million dollars. It's tart and sweet, buttery and creamy, a perfect pie to celebrate a special occasion or enjoy any day.
Learn More
Shopping List
Note that you can check off the items on the shopping list that you already have and print it or send the link to yourself or another household member and let them do the shopping. The work's all done for you in this free meal plan!
Notes
You'll need buttermilk for the biscuits, so make Homemade Ranch Dressing to go with the pizza and side salads. To avoid waste, you can freeze buttermilk that's leftover.
Learn How to Keep Cilantro Fresh so that what you buy will be good when you're ready to make this week's recipes.
Leftover shredded beef as well as leftover chicken are delicious in salads, sandwiches, and wraps.
Make your pizza into Mini Pizzas for a fun twist! Consider making a double batch; one for eating this week and another to tuck away for a future night.
To make these dishes gluten free: serve the tacos in corn tortillas, make the pasta on gf noodles and the pizza on a gf pizza crust, make the biscuits with gf baking mix, and use a gf graham cracker-style crust for the pie crust.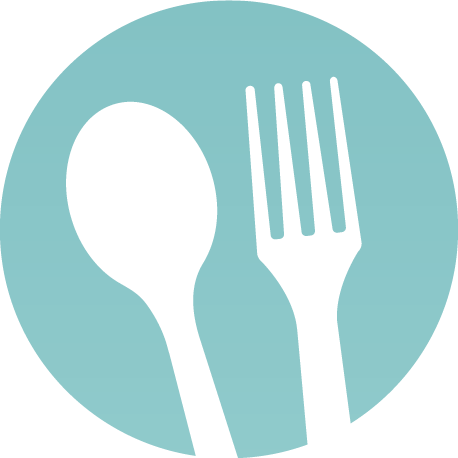 Tell us what you think!
We love to hear your experiences with Good Cheap Eats. Click the STARS on the recipe card or leave a STARRED comment to let us know what you think of the recipe.
This post was originally published on March 5, 2013. It has been updated for content and clarity.