Can't use that quart of buttermilk soon enough? No problem! You can freeze buttermilk so that you can use it later in your favorite recipes.
Buttermilk is a versatile cooking and baking ingredient that brings tangy creaminess to Buttermilk Ranch Dressing and marinades and makes Buttermilk Cornbread light and fluffy. It's an essential ingredient in a number of recipes, so keep some on hand!
Jump to:
What gives Fried Chicken Sandwiches their characteristic tenderness under the breaded coating? What makes Buttermilk Biscuits fluffy? What makes Creamy Garlic Dressing with Cilantro so creamy?
Buttermilk, that's what.
Buttermilk, the highly underrated dairy product is a powerhouse in the kitchen. On family farms it's the liquid left after churning butter, but commercially it's a cultured milk that's slightly thick and tangy. It does wonders for marinades, dressings, baked goods, and any number of recipes that call for buttermilk.
The only problem is that it's not cheap and unless you're in the habit of using it, it can be difficult to use up the full quart. You can culture your own buttermilk, of course, to reduce costs a bit, but you still need to use it up.
Can you freeze buttermilk?
Yep, you sure can!
Why Do This
It helps you avoid food waste and save time and money. If you'll use it eventually but can't just right now, why not freeze it to use later and buy yourself some time and money?
Freezing buttermilk and other ingredients you can't use before they spoil is a great way to extend their shelf life, stock your kitchen, and make the most of your grocery dollar.
Ingredients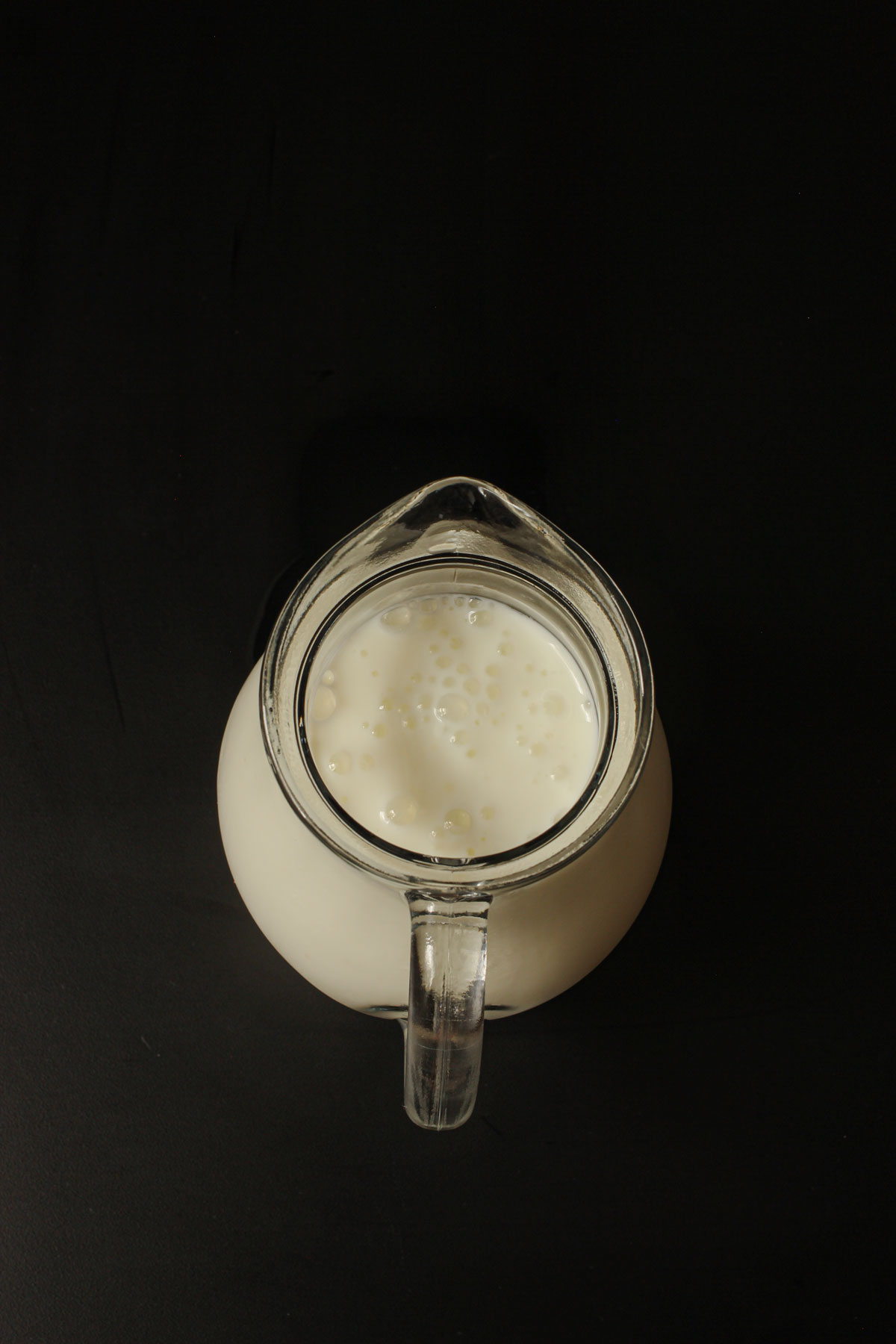 All you need is buttermilk! This can be cultured buttermilk that you make yourself or the commercial style that you picked up in the dairy section of the grocery store.
Make sure that it smells good. Usually it smells fresh and creamy, though it might have a slight sour smell. It won't smell bad. If it does, discard it; freezing won't help.
So long as your buttermilk is fresh, you should have no problems freezing it to use later.
Step-by-Step Instructions
You're most likely to use buttermilk in 1- or 2-cup portions so freeze it already measured and ready to go. You can use small freezer-safe containers with lids or freeze it in 1- or 2-cup Souper Cubes (like large ice cube trays).
If you use individual containers, be sure to label them before you fill them and leave ½-inch headspace to allow for expansion.
If you use Souper Cubes, transfer the frozen bricks to a labeled, ziptop freezer bag in the freezer.
Thawing Instructions
To thaw buttermilk to use in recipes, transfer the container to the refrigerator to thaw overnight. If you used Souper Cubes, you can transfer a 1-cup brick into a wide-mouth mason jar and place that in the fridge.
Allow the buttermilk to thaw completely before whisking it to recombine any milk fat that may have separated. Then use it in your recipes.
FAQs
What can you use as a substitute for buttermilk?
If you don't have any buttermilk, you can make a "sour milk" to use in baking recipes by combining 1 tablespoon of white vinegar with regular milk to equal 1 cup. Allow this to set for a few minutes before using in your recipe. It tends not to work well in marinades and dressings.

Alternatively, you can combine equal parts of milk with sour cream or plain yogurt. This works in all kinds of recipes.
What is buttermilk used for?
Buttermilk is a thick, cultured milk that is excellent in dressings and marinades. It also adds lift to baked goods, thanks to the acidity present. It's often used in scones, biscuits, pancakes, waffles, and fried chicken recipes.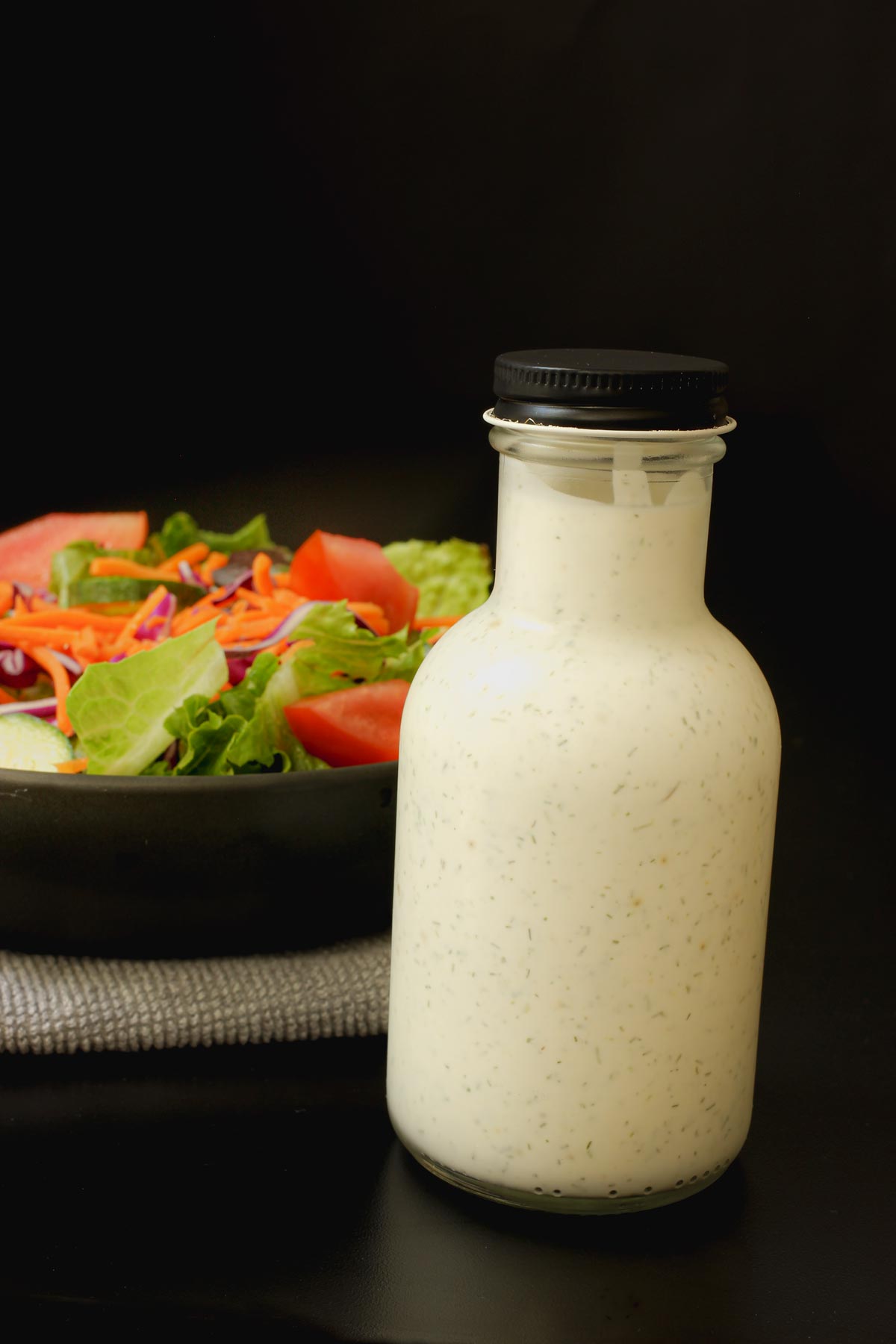 Buttermilk Recipes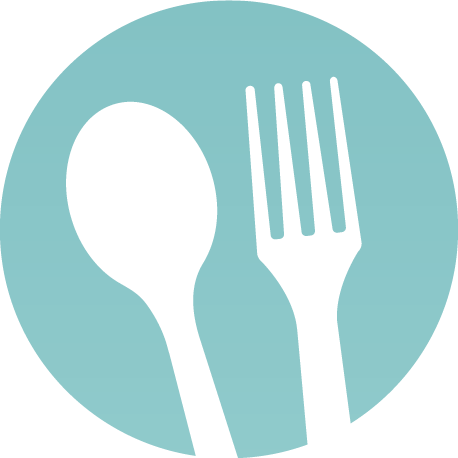 Tell us what you think!
We love to hear your experiences with Good Cheap Eats. Click the STARS on the recipe card or leave a STARRED comment to let us know what you think of the recipe.
How to Freeze Buttermilk
Freezing buttermilk can be a great way to extend its shelf life when you can't use it up fast enough. Learn how to freeze buttermilk so you don't have to use it all at one time.
Instructions
Pour the buttermilk into 1- or 2-cup freezer-safe containers and place in the freezer. Once firm, remove the cubes from the trays and store in an airtight container in the freezer.

To use: thaw completely in a dish in the refrigerator before using in your recipes.
Notes
For best results: The fat and water will separate in milk when frozen. Be sure to whisk it well once thawed to recombine. Uses: buttermilk is delicious in salad dressings and marinades as well as in baking.
Nutrition
Calories:
587
kcal
|
Carbohydrates:
46
g
|
Protein:
30
g
|
Fat:
31
g
|
Saturated Fat:
18
g
|
Polyunsaturated Fat:
2
g
|
Monounsaturated Fat:
8
g
|
Cholesterol:
104
mg
|
Sodium:
994
mg
|
Potassium:
1278
mg
|
Sugar:
46
g
|
Vitamin A:
1561
IU
|
Calcium:
1088
mg
|
Iron:
1
mg
Tried this Recipe? Tell us what you think!
Your reviews help us develop better recipes and give newcomers the confidence to try your favorites. Scroll down to leave a starred comment.