Let this be the year you get a handle on your food budget. Take the grocery savings challenges and save money all while eating incredible meals and learning useful kitchen skills.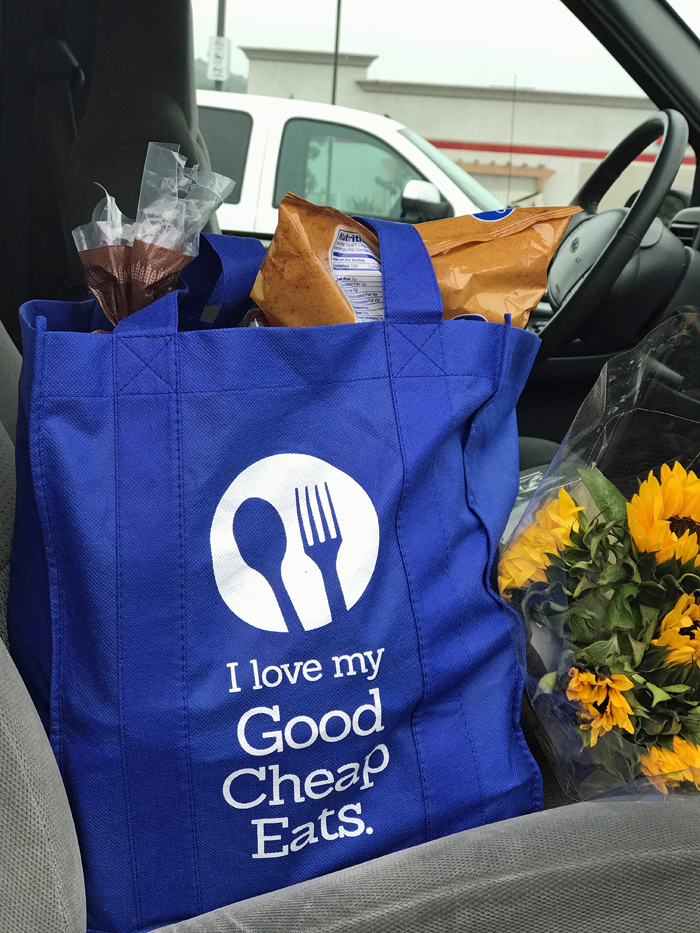 There are lots of ways to save money on groceries these days. While you may hear financial gurus utter dismissive advice like, "eat beans and rice," or "set a budget," there's actually more to it than that.
There's work, yes, but there's also more freedom and versatility involved in getting food on the table and saving money.
Why, yes, I will have another slice of cake. Thank you.
Yes, indeed, you can have your cake and save some money, too. I know this from experience. Bryan and I paid off over $18k in 18 months, and while we did eat a lot of beans and rice, we ate a lot of other yummy things, too.
Cake included.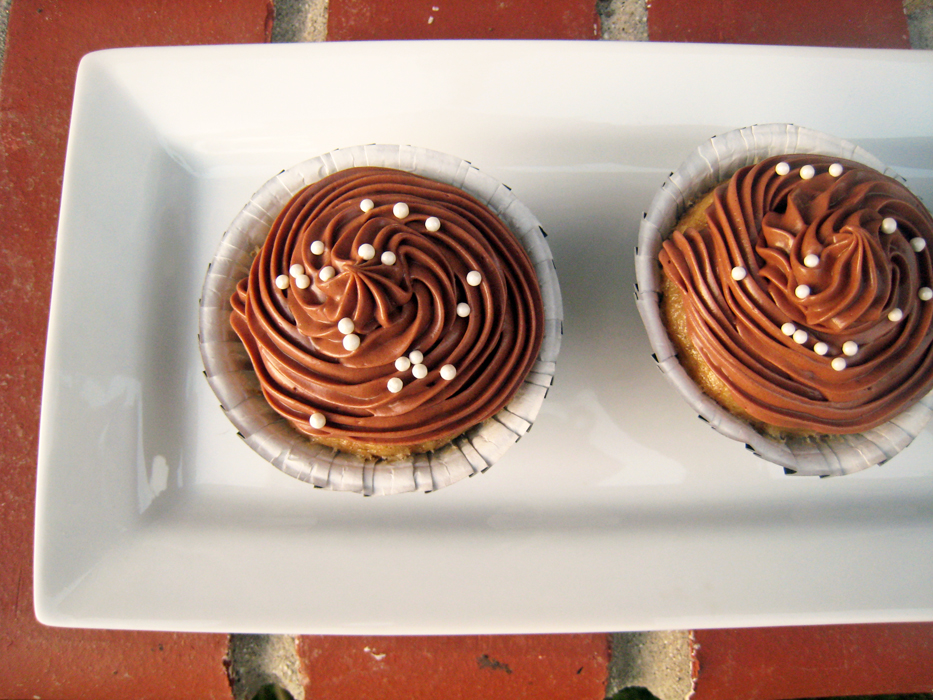 Years ago, when we were deep in debt and working our way out, we found ourselves in interesting circumstances. Unlike other people spending above their income, we hadn't been extravagant to get ourselves into debt.
We didn't have big car payments. We didn't take fancy vacations. We didn't make s'mores with Godiva chocolates.
We lived frugal lives, but we still had debt.
To some, it would look like we had cut all we could cut. In fact, the man who prepared our taxes for us couldn't figure out how we were able to live. How could we feed our children?
We were stuck.
Or were we?
What we learned during that season is that there is always somewhere to cut back, somewhere to save money. Especially when you're motivated to get your act together.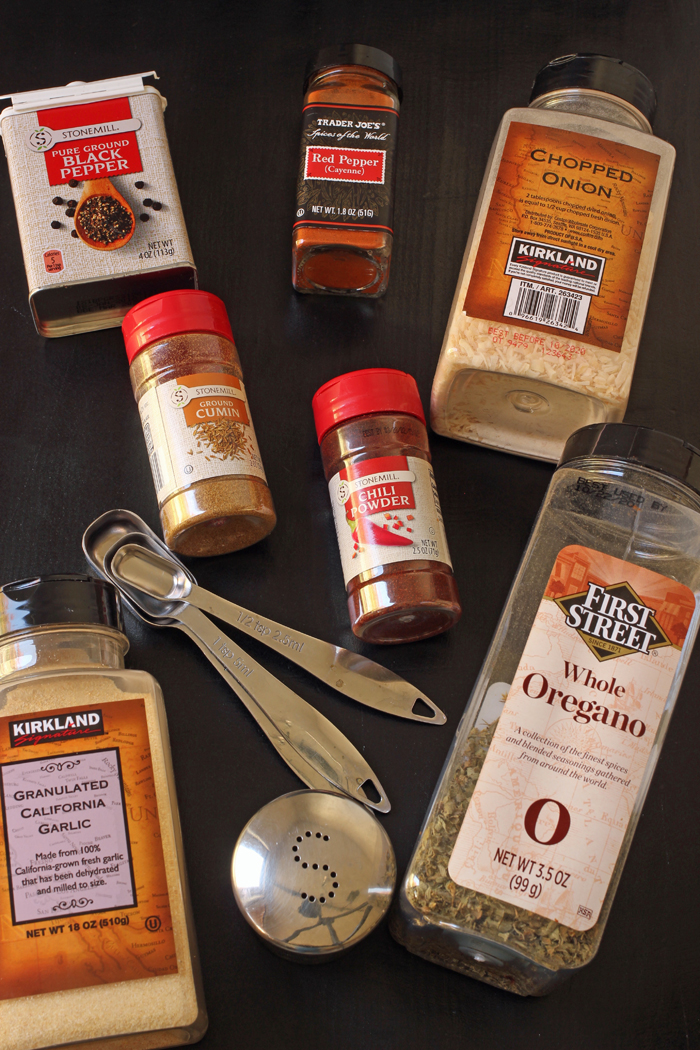 Since we were a foodie family, I focused on the kitchen as my place to cut back and get spending under control.
Food was one area where this was possible. I had no real say what our mortgage would be, at least not after refinancing. Gas prices were not under my jurisdiction.
But what I put in my grocery cart? Well, I had some say in that.
While beans and rice became a go-to meal, I discovered that there were lots of other ways I could cut back in the kitchen.
And still eat well, really well.
You can save money on groceries and still eat really well, too.
You see, I'm a firm believer in the idea that you can live a good life, a rich and full and comfortable kind of life, even if you're on a tight budget.
With one blue collar income, we cared for five kids (with #6 on the way!) and still managed to throw a thousand dollars at our debt every month. We cut back in lots of ways; we kept the thermostat hot in the summer and cold in the winter, drove used cars, and made household repairs ourselves. What clothes we purchased were necessities – bought on clearance at Target.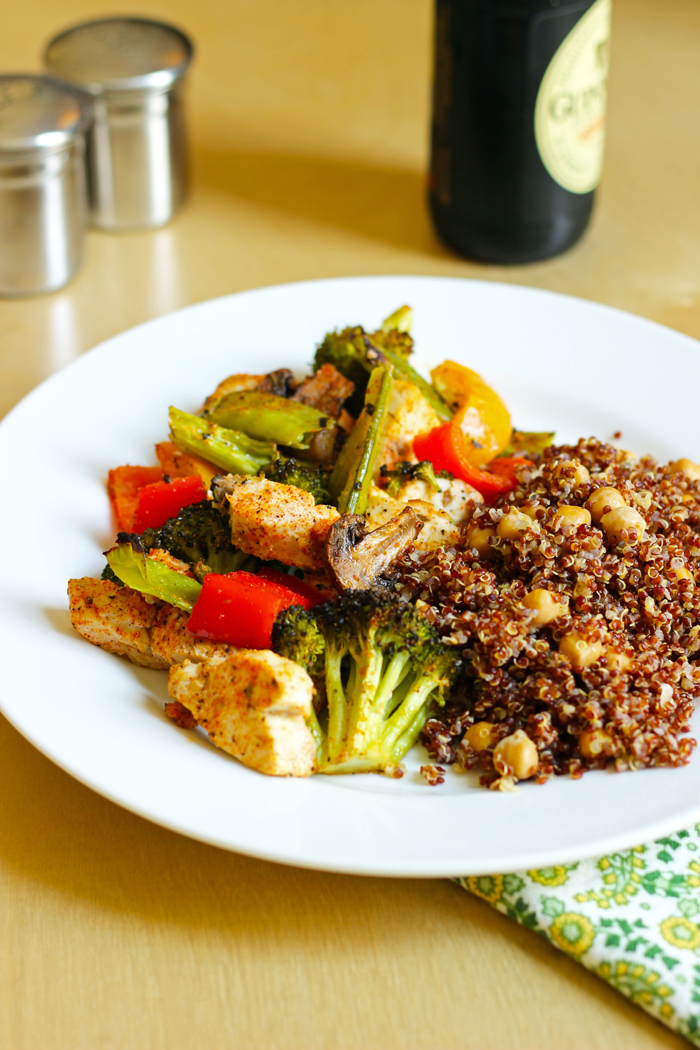 What sustained us on a tight budget was great food.
I focused on an area that we really enjoyed and maximized our savings as well as our enjoyment. It became a game for me.
How could I feed my children, stay on budget, pay off debt, and still enjoy the good things in life?
If clothes are your passion, then finding ways to enjoy the latest designs on a dime may be the thing that fuels your frugality. If travel gives you life, then travel-hacking may be the place to focus your money-saving efforts.
But, if food is your jam, then learning to save on groceries, cutting back on food costs, but increasing your enjoyment of great meals, may be the thing to help you get your financial house in order.
It did for us.
And the beauty of it is, is that there are lots of ways you can accomplish this. You do not have to relegate yourself to eating rice and beans every night. You don't have to clip coupons. You don't have to eat foods you don't like.
There are lots of ways to save on food spending. And this year, we're going to walk them out. Together.
The 2020 Grocery Savings Challenges
In 2020 I'll be hosting a new grocery savings challenge each month, each challenge designed to help you hone your shopping and cooking skills, eat great meals, and, of course, save money on food.
Each challenge is designed to help you enjoy real food, real easy, on a budget.
These savings challenges, hosted here on Good Cheap Eats, are free to participate in. Just show up, take the challenge, and tell us how it goes for you. It's as simple as that.
Each month will feature:
A grocery-savings challenge – one practice or system developed to help you save money on groceries during the month, but also throughout the months to come
Recipes and tips to support you during the challenge
A "before" post where you can share your goal for the month
An "after" post where you can share your progress and accomplishments
A themed giveaway to help you continue your grocery savings efforts – everyone who participates in a month's challenge will be entered to win.
I'm really excited about the new year and this opportunity for us as a community to work together to cut food spending, save money, and enjoy great meals.
I hope you'll join me!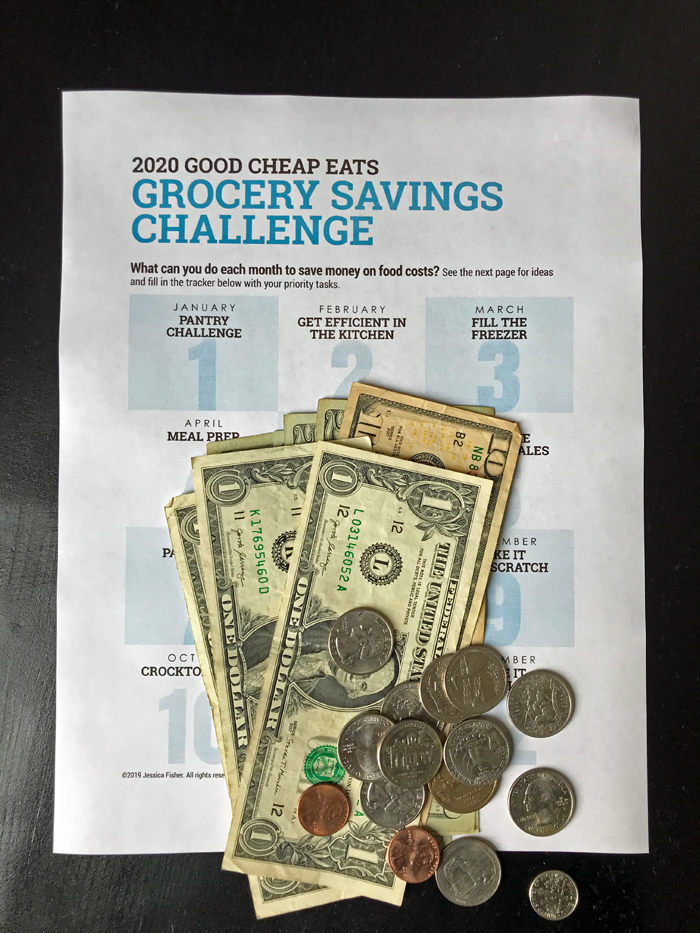 Get your Grocery Savings Challenges Tracker.
I've put together a printable tracker to facilitate your challenges this year. Not only does it list the themed challenges for each month, but it also provides ideas to help you walk out each challenge and be successful.
When you subscribe to the free weekly newsletter, I'll send you access to the printable straight away.
How to use your grocery savings challenges tracker
Once you download your tracker, go ahead and print it out. You'll notice that there are 12 boxes, one for each month of the year. Each month has been assigned a "challenge" that we'll be exploring in more detail on the blog.
There's no one "right" way to fulfill each challenge.
Your life is yours and some things work better for you than they do for me. And vice versa. The goal of each challenge is to help you save money and to become more skilled in the kitchen and in your grocery shopping and meal planning.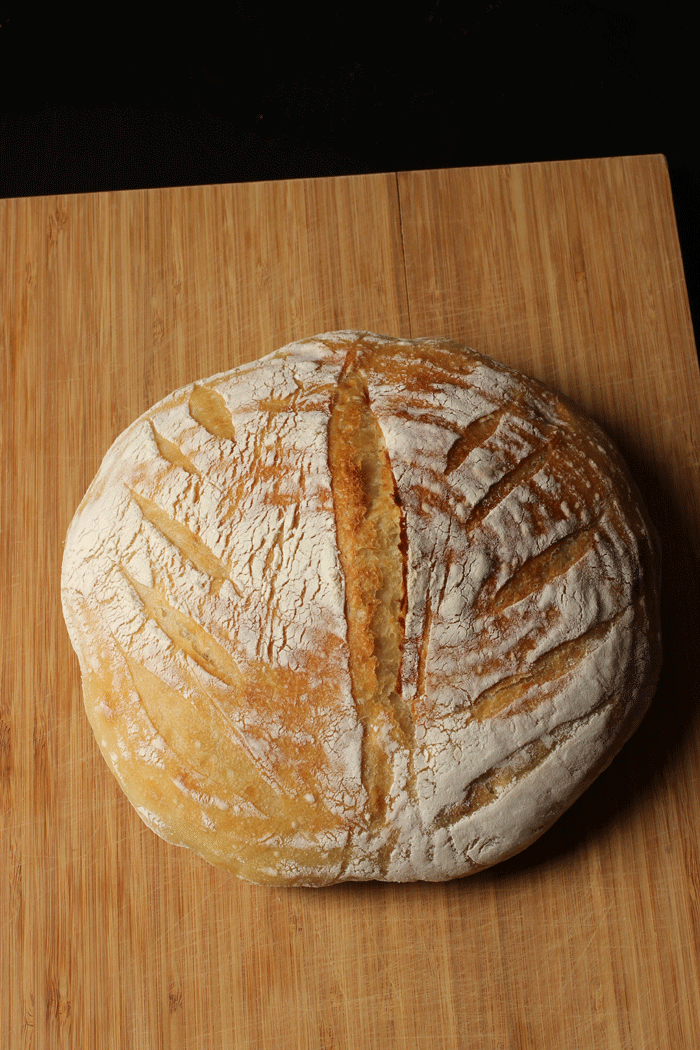 We're all starting out at different places, so don't feel like you have to do the challenge the way I do.
For instance, in the Pantry Challenge (coming soon!) I usually eat down the pantry to bare bones. It serves as a great way for me to avoid waste, clean out the excess from the holidays, and give myself a fresh start in the new year.
Your version of a Pantry Challenge may look different. Maybe you'll start the practice of a weekly inventory, shopping your pantry first before heading out to buy more. This practice is a major money-saver, so even if you don't use up everything in the cupboards, you'll have gained a valuable skill to serve you all year long.
On the second page of the tracker you'll find suggestions for walking out each challenge. These range from beginner to kitchen ninja level. Don't worry what others are doing, just make sure that you do what works for you in this season.
When you subscribe to the free weekly newsletter, I'll send you access to the printable straight away.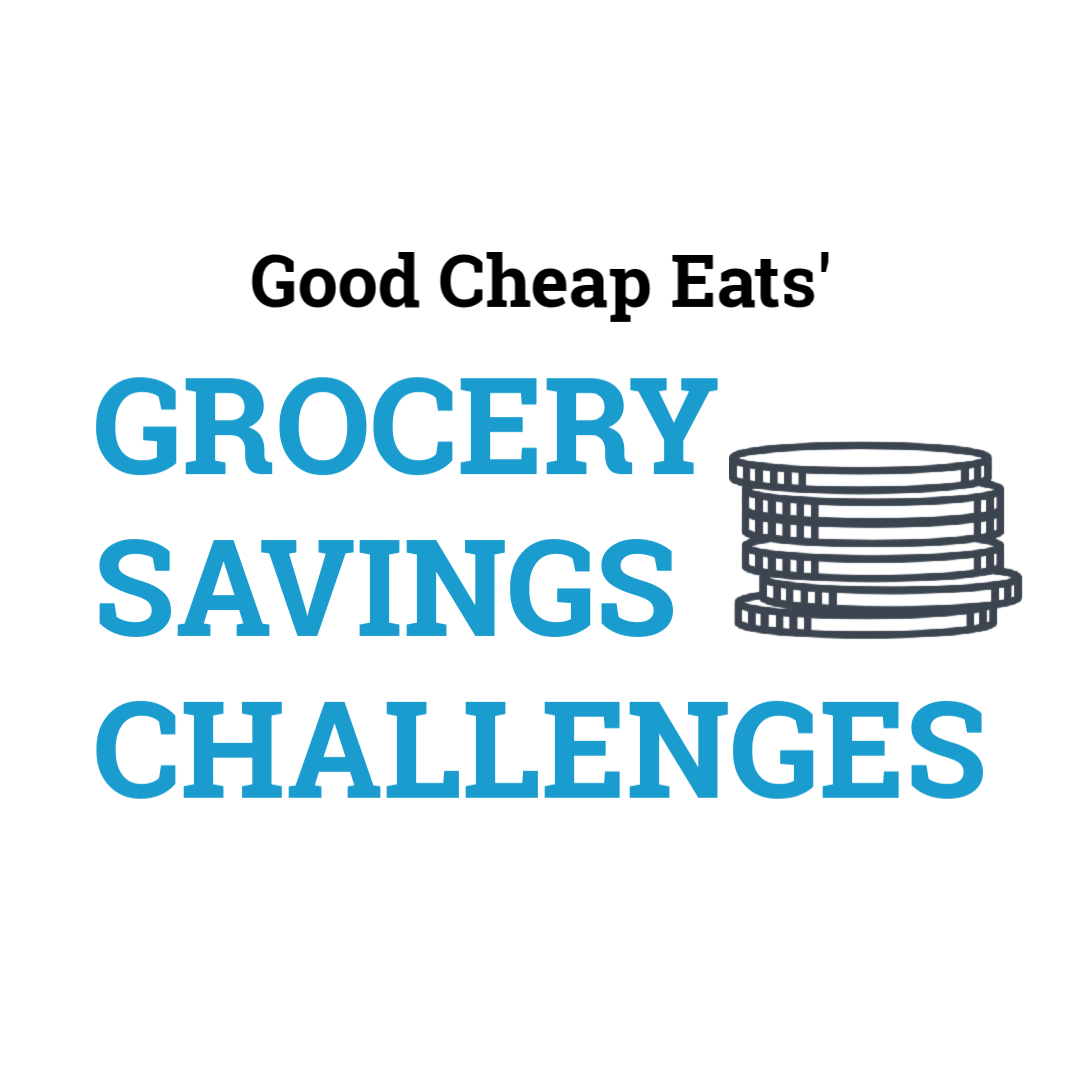 January's challenge: A Pantry Challenge begins soon!
You're not going to want to miss this year's pantry challenge. With recipes for pantry staples and kitchen substitutes as well as strategies for using up what you've got — plus daily updates here on the site of what we're eating at our house! — we're going to make the most of what we have, reduce waste, and save money.
I'll be sharing more about this month's Pantry Challenge in a few days, but in the meantime…
Ready to reduce your food spending in 2020? Let's do this! Drop a comment below and tell me what you'll do with the money you'll save this year during the grocery savings challenges.
What's your money goal for the new year?