Grilling out is a wonderful way to keep the kitchen cool and get dinner on the table easily. Try some of these easy grilling recipes this summer!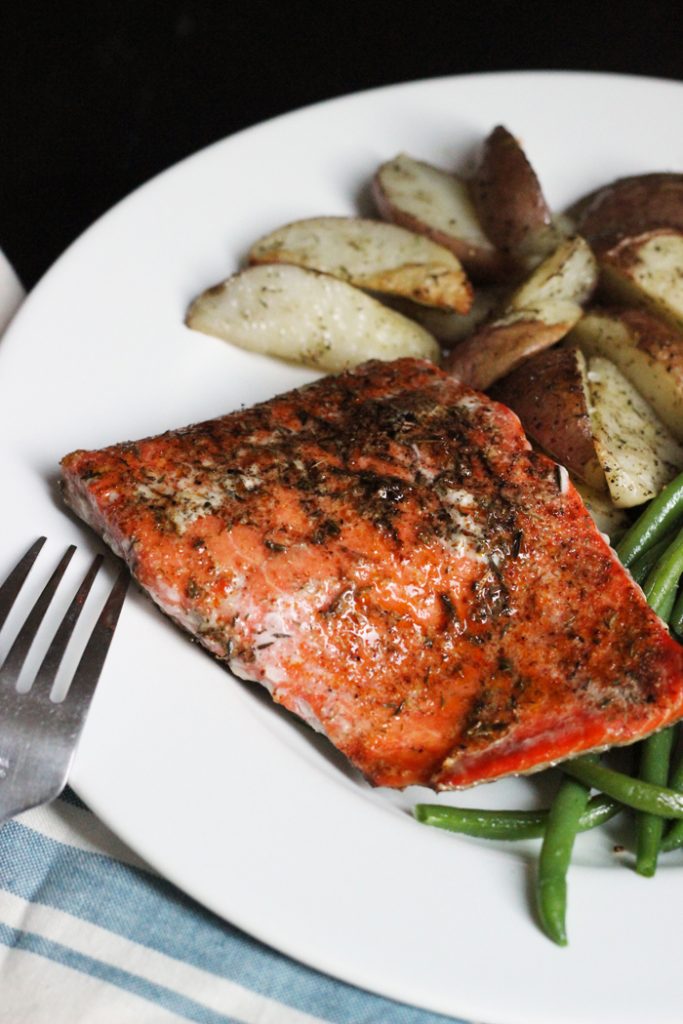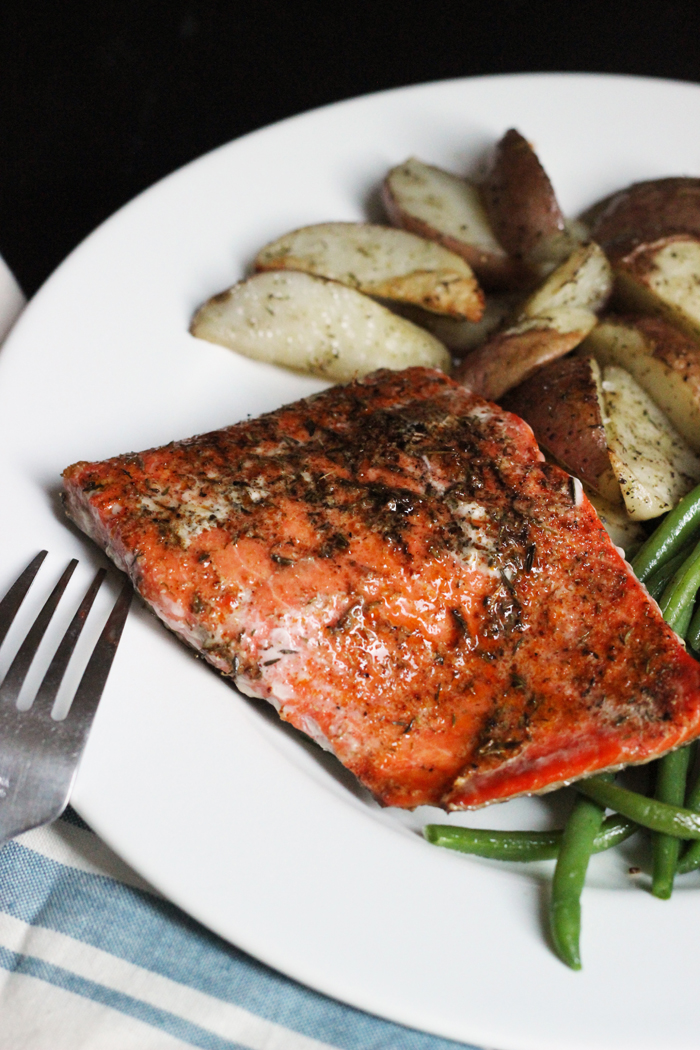 Cooking out of doors is so fun! Not only does the kitchen stay cool, but foods take on better flavor when cooked over on open flame. While we can and do grill year-round — and even tried to grill in a blizzard once — I think summer time is the best time for grilling.
The very air feels a little carefree in the summer. And cooking out of doors helps us get out of the house to enjoy it a little more.
Here are some of easy grilling recipes you should try this summer:
Easy Grilling Recipes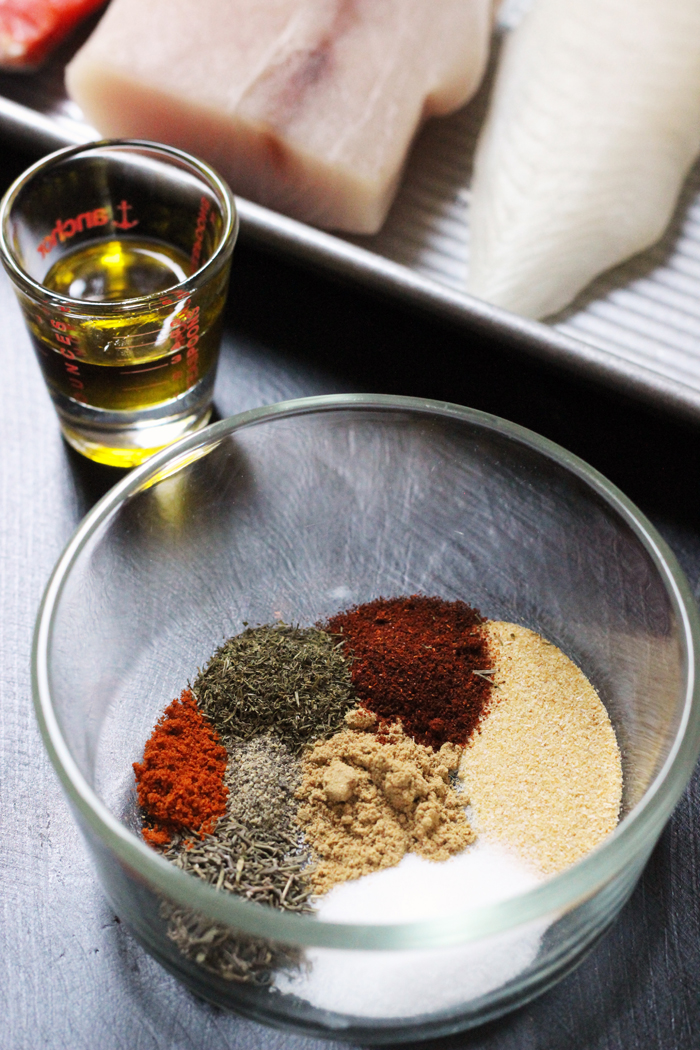 Grilled fish is one of the easiest meals to make and clean-up. This Warm & Spicy Fish Rub mixes together in minutes and packs a great punch with ginger, cayenne, and garlic. Go light if you're timid on the spice scale or rub it in thickly if you like some heat. You can grill, saute, or broil the fish pieces and serve with a few lemon wedges. Easy peasy.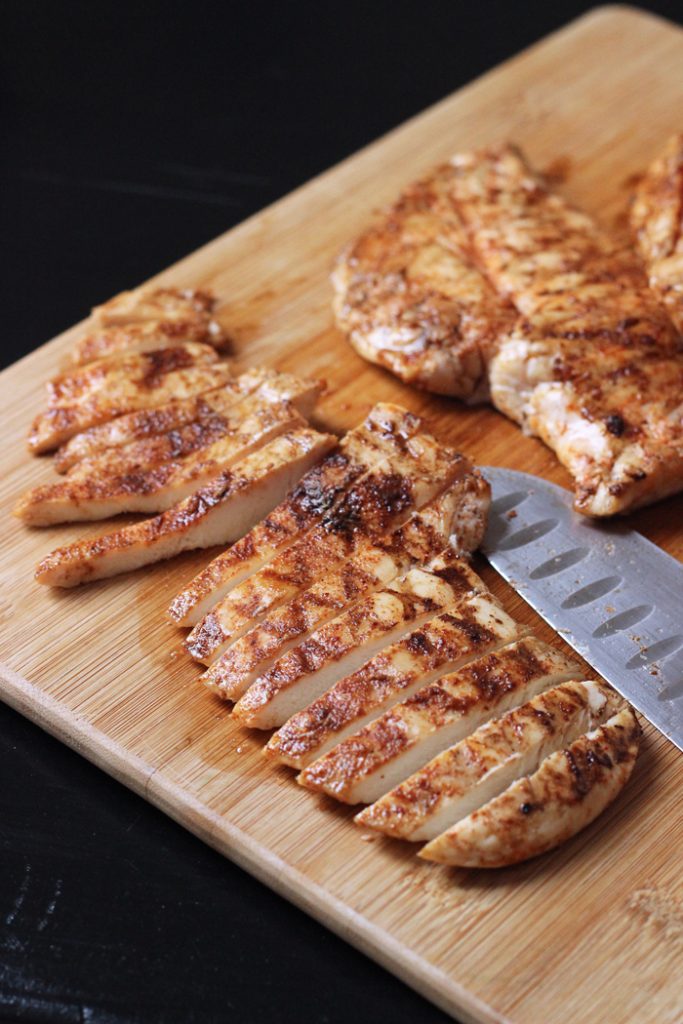 This recipe for Grilled Buffalo Chicken gives you all the flavor of hot buffalo wings with the convenience and substance of a grilled chicken breast. You can serve it up as the main protein or chop it up to toss into salads or fold into sandwiches and wraps.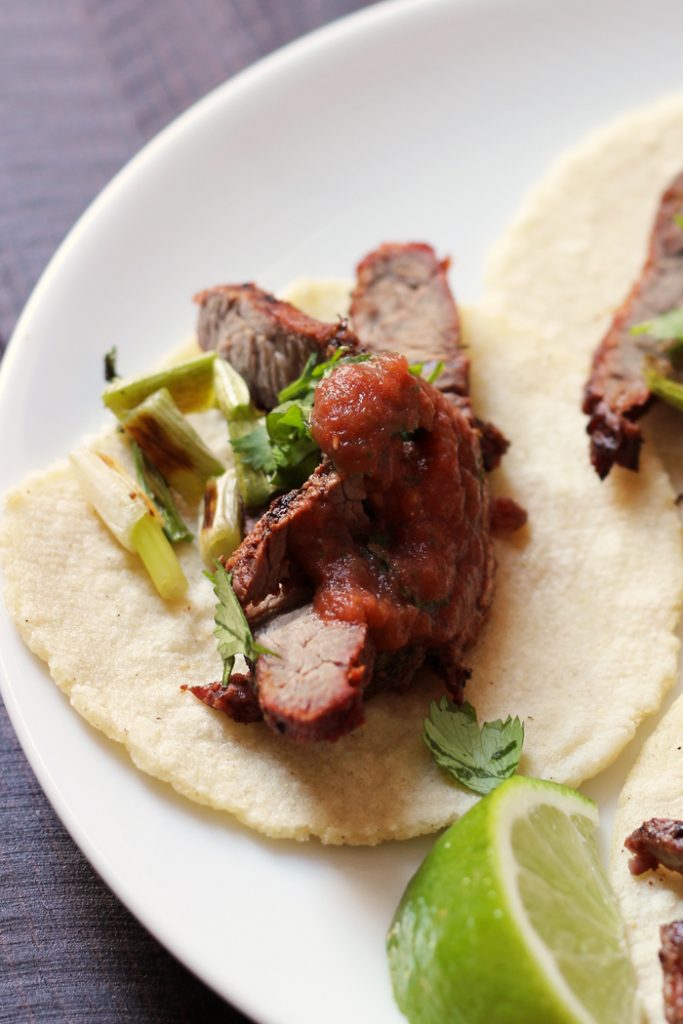 The marinade for this smoky Carne Asada gets a lot of its flavor from my Basic Spice Blend and is easy to prepare. You'll want to make up a few batches — one to cook now and one to freeze for later. It works really well as a freezer meal. Because you'll be chopping it up after it's grilled, you can stretch the meat easily and serve it up in tacos, wraps, or breakfast burritos.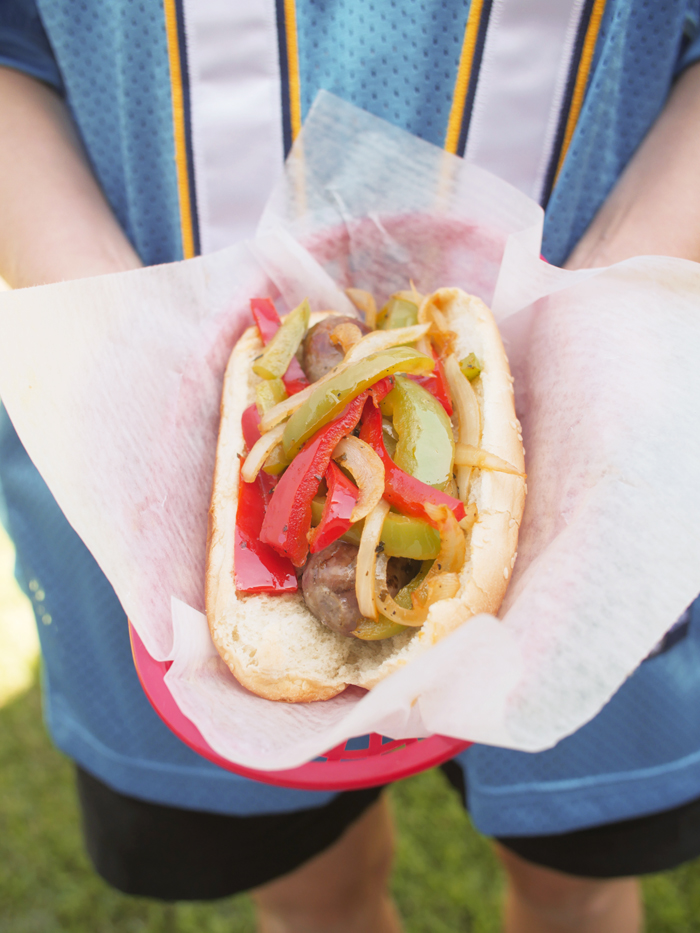 Give your grilled bratwurst a boost by adding some sauteed peppers and onions. You can serve it up hot or warm over the grilled sausage. It's even better when served up on a homemade bun.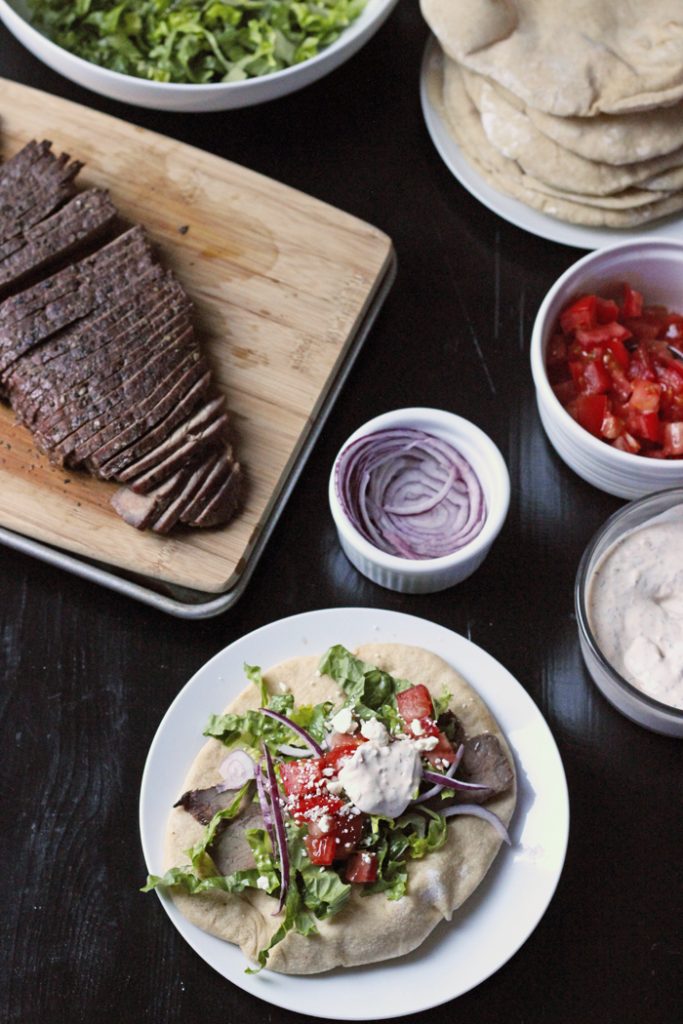 My Mediterranean Grilled Steak marinade is a fantastic way to grill up less expensive cuts of meat. It is delicious served up as Grilled Steak Gyros too. Just slice up some meat and serve it in a homemade pita with toppings.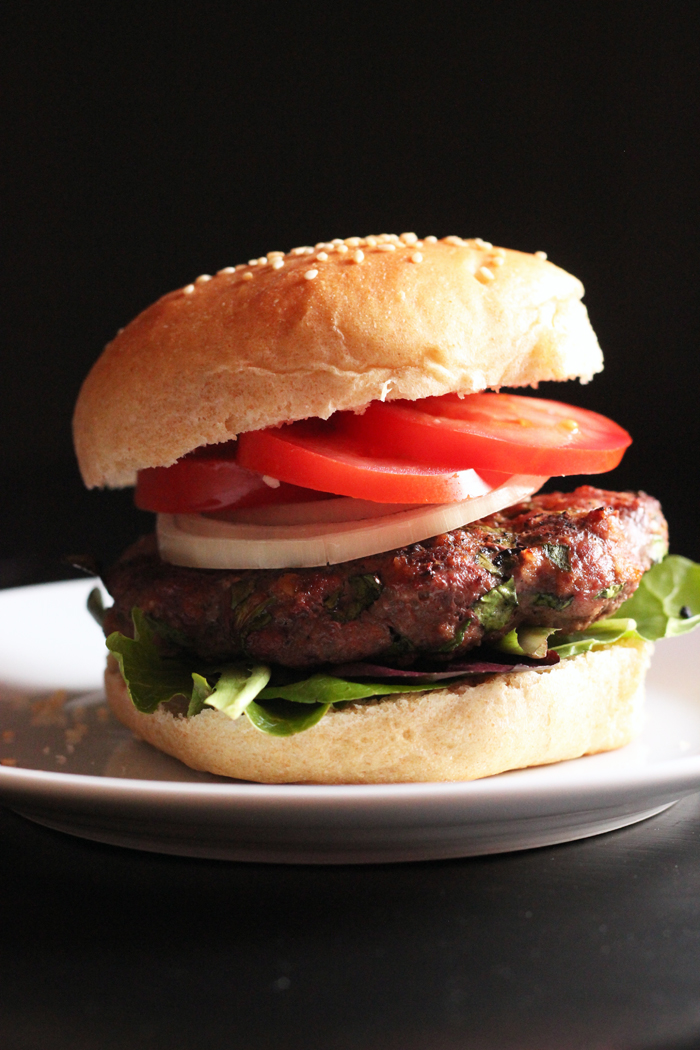 If your family loves hamburgers but tends to skip on the greens, you can easily sneak them into the meat. These Popeye Burgers are a great way to do just that. The added breadcrumbs and greens help stretch the meat too.
What's YOUR favorite easy grilling recipe?