Making your own custom spice blends is a great way to add flavor to your meals. This basic spice blend is a great all-purpose mix.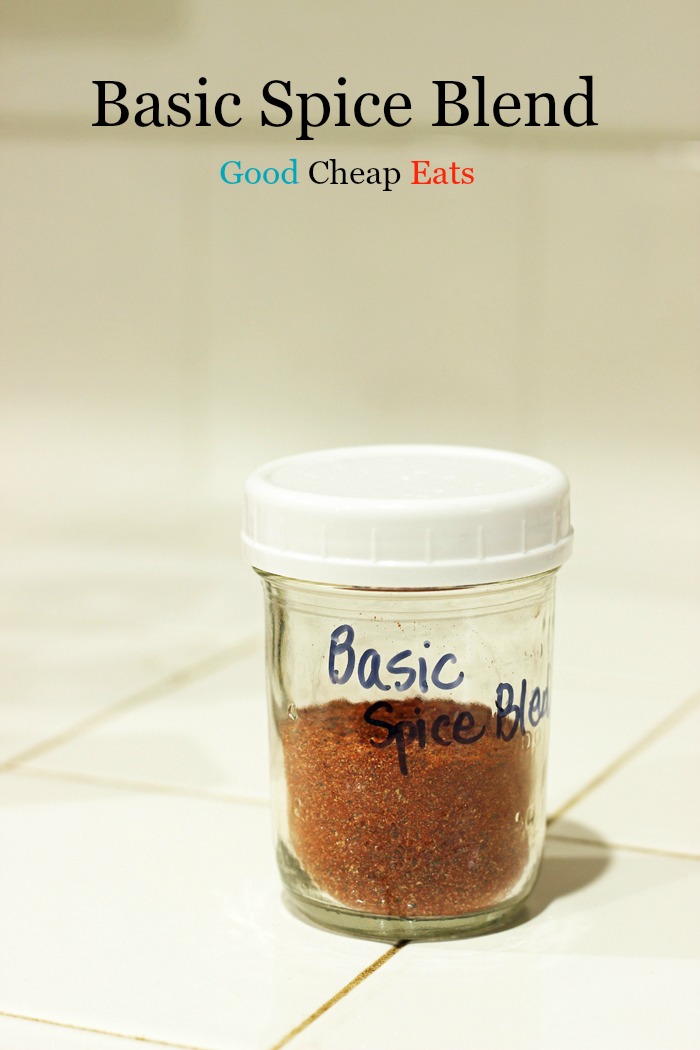 You know how much I love making my own spice blends, right? It's like a hobby of mine. I find that I can make my own seasoning mixes cheaper, tastier, and healthier than commercial blends. No thank you to excess sodium, preservatives, anti-caking agents, and who knows what else.
By mixing small batches I can ensure that my spices are fresh — and that I'm not stuck with a lot of seasoning mix to use up during a Pantry Challenge.
One of my favorite homemade seasoning mixes is this Basic Spice Blend. It really is basic —  only five ingredients — but it packs a punch.
I use this Basic Spice Blend in marinades, on roasts, in stew, and in skillet mixtures. It's all-purpose, simple to make, and so delicious!
(If you followed last month's Protein-Style Meal Plan, you know what I'm talking about. Let me know how else you're using it!)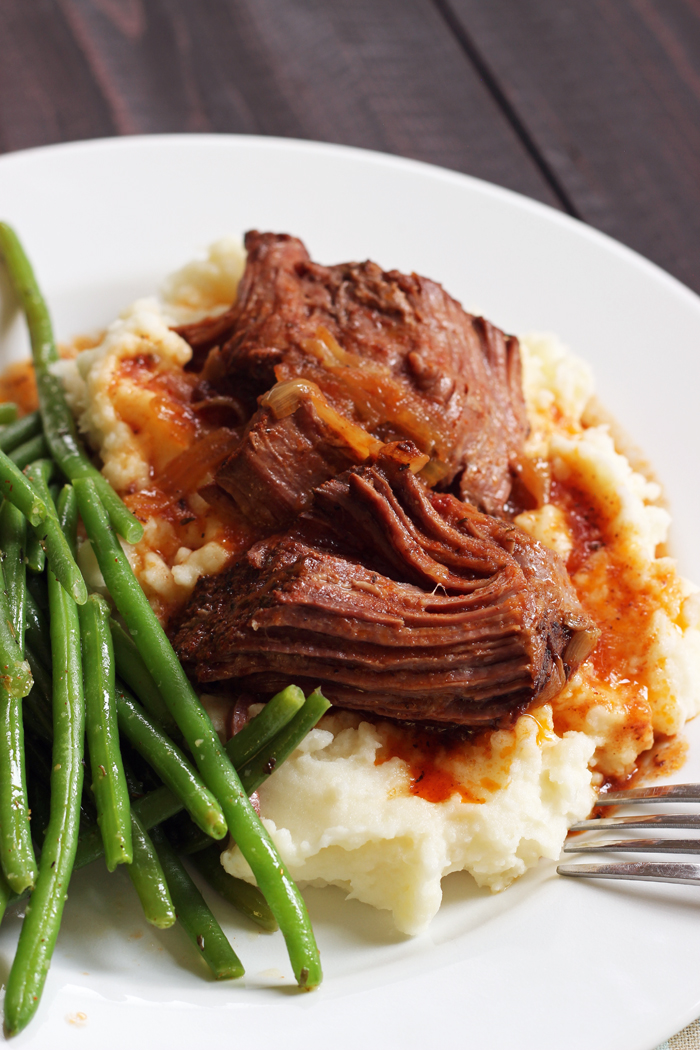 I keep a jar of this on hand at all times. I could not be without it. And it really takes just minutes to mix up. Don't believe me?
Watch!
Basic Spice Blend
This basic spice blend is a great all-purpose mix to add punch and flavor to soups, stews, roasts, and grilled meats.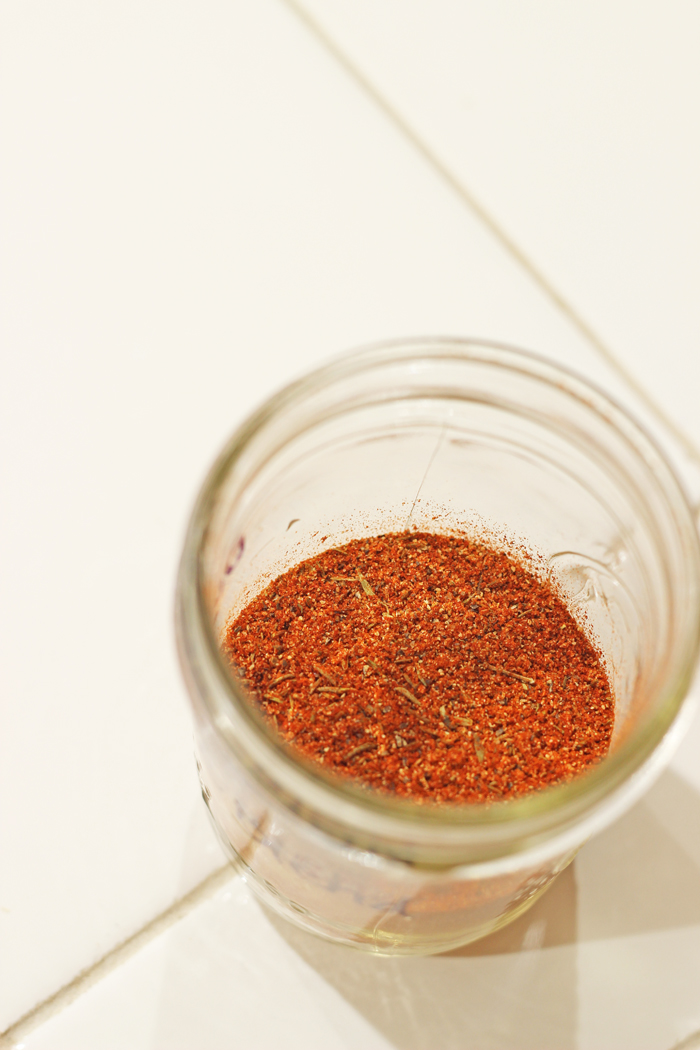 Preparation Time:3 minutes
Cook time:0 minutes
Total time:3 minutes
about 1/3 cup spice mix
Ingredients:
2 tablespoons smoked paprika

1 tablespoon garlic powder

1 tablespoon black pepper

1 tablespoon fine sea salt

1 tablespoon dried thyme
Instructions:

Combine all the ingredients in a jar with a lid or a small dish. Shake or stir to combine. Store in a dry, cool location.
I'll be sharing recipes to use up this Basic Spice Blend over the coming weeks. Stay tuned!