Did you do a Pantry Challenge in January? Tell us how much you saved!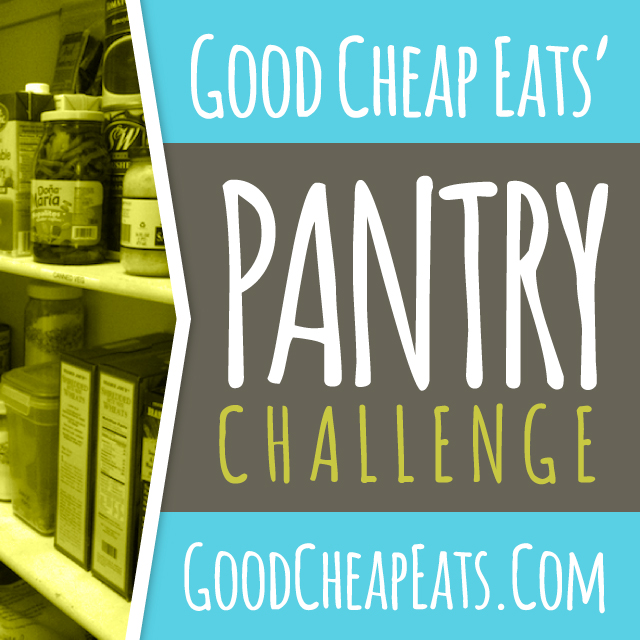 So, the pantry challenge has wound down. Did you survive? I know several of you are continuing on which I think is so incredibly awesome! If that's you, know that folks are still chatting and keeping each other encouraged on this Chatter page.
Before everyone fades into the woodwork, I'd love to get a working total on how much we saved collectively. I find that to be so encouraging.
I'll update this post in a week's time to let you know the total. Thanks for playing, everyone!