This month we are eating down the pantry to save money and reduce food waste. Join me every day for the Pantry Challenge!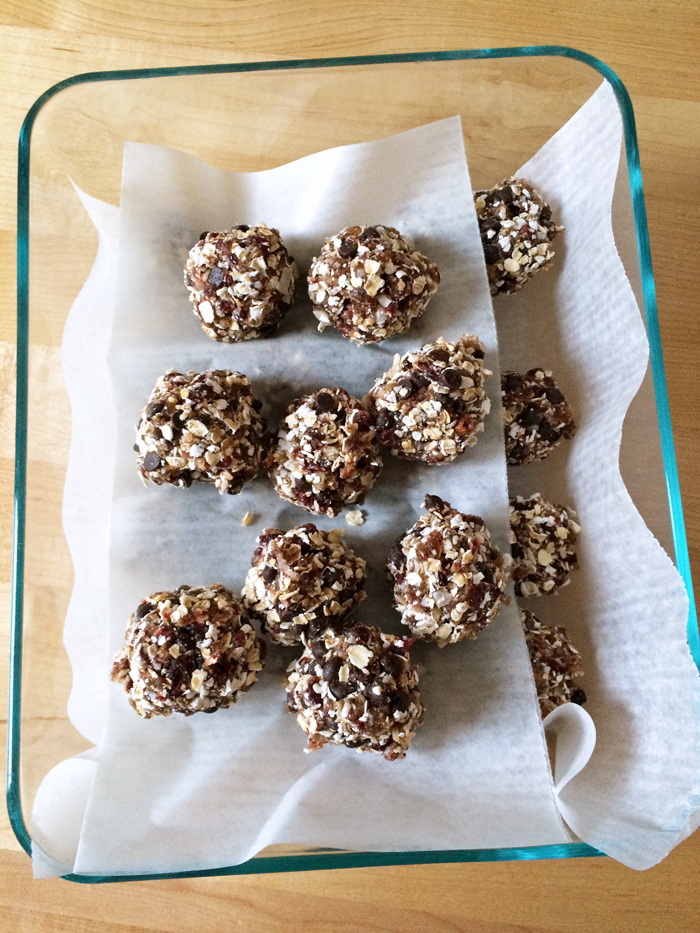 Cranberry Oat Truffles (coming soon!)
So I didn't post on Wednesday night because there really wasn't anything to write home about. We are hitting a lull in the PC. Also, I'd had a few fails, like my sourdough starter looking questionable, deciding to dump it AND the dough I had already made with it (when I was in denial that it was questionable), and then stopping at the store for bread and cheese because I just couldn't handle time-intensive lunches during the school week!
I had date night with my sweetie and then today was a fresh new day. Yay! I've got a renewed meal plan to get us to the weekend when we'll be eating with family for several meals, and I did some baking/food prep to make tomorrow and Saturday morning so much easier.
I'm feeling pretty good about the baking work. I made Granola, Pumpkin Bread with Flax Seed since we're out of eggs, and two kinds of Mamabars/Energy Bites. We're out of almonds so I used coconut chips and oats and fiddled. One of the new creations we are calling Cranberry Oat Truffles. Will have to remake and actually measure ingredients so I can share the recipe.
And instead of brown sugar (which I'm out of), I've been using a combo of white sugar and molasses. Boom. Making do. (It's also great to be using up things. There were quite a few ingredients hitting their limit.)
ALSO, the deep freeze is starting to show bare spaces, as is the fridge freezer. I should be able to combine them tomorrow after I pull out a few things to share with my mom and sisters.
I could totally keep all this popcorn, cornmeal, polenta, and flax seed meal (and just bag it up for the termite tent), but I have so much I'd really like to share and then start with a reasonable amount of supplies. I am not sharing the lemon juice or chocolate chip stash, however.
I'm not crazy!
Here's how we've eaten the last couple days: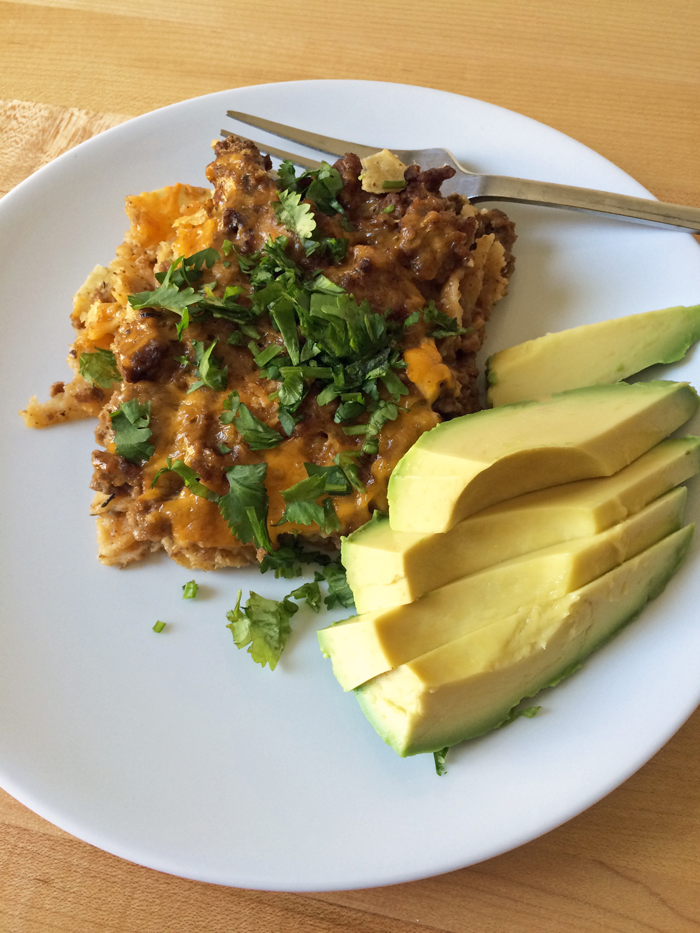 Wednesday's Pantry Challenge
Breakfast: Eggs, Toast, Smoothies
Lunch: Tuna Salad Sandwiches
Dinner: Pasta with Cream Sauce for some (from the GCE in 30 Minutes cookbook); Nachos for others; date night for the parents
Thursday's Pantry Challenge
Breakfast: bagels, eggs
Lunch: Lawnmower Taco, Veggies
Dinner: Potato-Corn Chowder (from the Good Cheap Eats cookbook, but with peas instead of corn because that's what we have.)
How are YOU doing on your pantry challenge?!