This month we are eating down the pantry to save money and reduce food waste. Join me every day for the Pantry Challenge!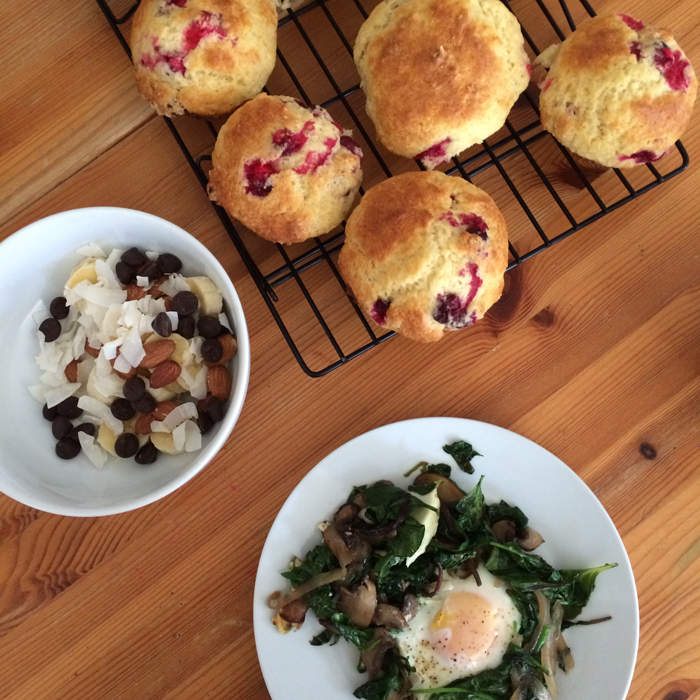 It was a pretty mellow day here and already things are getting tough. Though I stocked up on veg on Sunday, I think I may need to hit the store for some basics just so things don't feel so crazy here. Or do a lot of work in the kitchen.
I don't really have time for the latter with school going on, but we'll see.
Today's meals were:
Breakfast: Skillet Eggs (3 of my kids ate them!), Cranberry Muffins, Monkey Salad
Lunch: Sunbutter and Jelly Sandwiches, Apples
Dinner: The last of the Tamales, Pulled Pork Tacos, and Strawberries
How did YOUR day go in the Pantry Challenge?