This is the finale of our Summertime Pantry Challenge. We were trying to eat up what we have and not go over budget this month, despite all the craziness we've had going.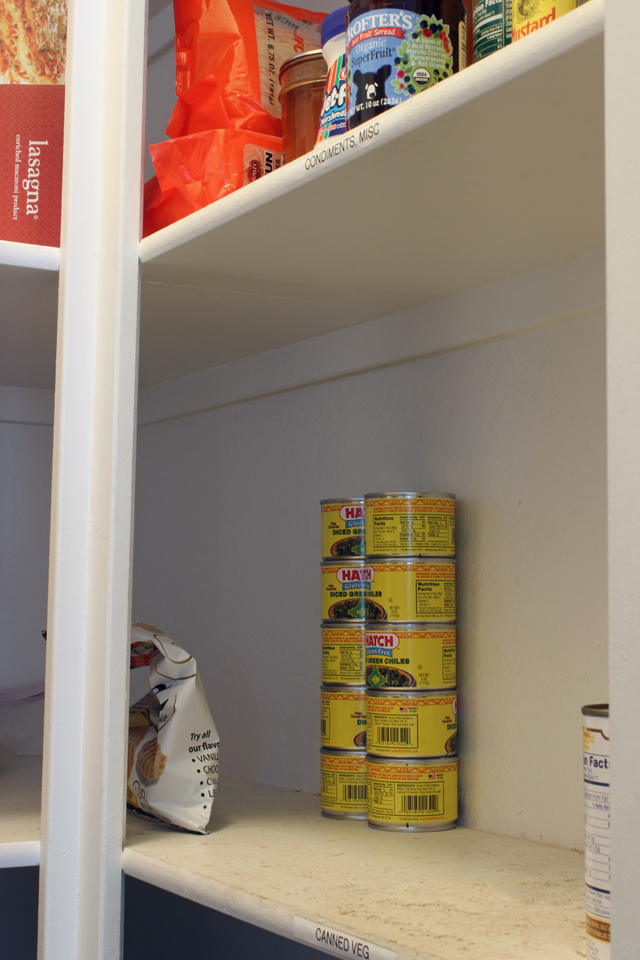 Sorry for no post last night. We drove to Saugus to meet grandparents, aunts, uncles, and cousins to celebrate FishBoy18's high school graduation. We drove back the same day which was about 5 hours round trip. I wasn't able to think, let alone type at midnight.
Needless to say, I didn't cook supper, but I had made the desserts which turned out great, by the way.
Concluding the challenge we end at least $20 under budget for grocery spending, so it was a success. It was a crazy month: two birthdays, Father's Day, lots of company and activity, knee surgery, and a heavy workload for me. So, I'm sighing with relief.
My family is, too. They are ready for me to restock with our favorite basics like sandwich bread, frozen chicken tenders, honey, etc. We hit our goal, and now I'm going to go scrub those empty shelves.
They're not all that empty, but that's how my family feels they are. Haha! Once again, I'm reminded how much we have and how abundantly blessed we are. I hope the Pantry Challenge does that for you, too.
Here's what we ate on our last day of the challenge:
Breakfast: Fried Eggs and Hashbrowns
Lunch: Tuna Salad on leftover hot dog and hamburger buns, veggie dippers
Dinner: Restaurant party
How did the Pantry Challenge going for you?