This is Day 8 of my month-long Pantry Challenge series  where we're eating down the pantry (and freezer and fridge) to use up what we have, rotate stock, and save some cash.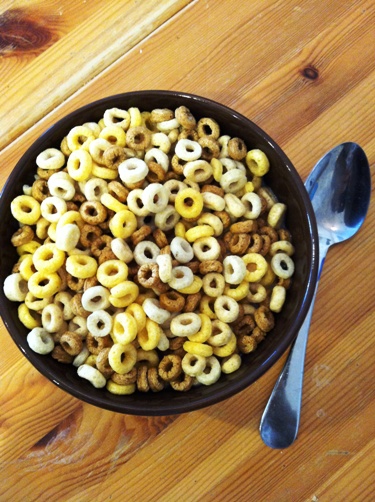 Today was a mellow day. Two of my boys were gone most of the day for science class, so that meant getting everybody up and out the door at a certain time. While we were out, the younger kids and I went to a local lake, walked (and sometimes dance-walked) the paths, played on the playground, and explored the grassy knolls. It was great to get out.
Breakfast and lunch were both easy since I had cleaned out the pantry and knew what we had. Cereal for one and sandwiches for the other. We ended up having Indoor Smores for a snack which was quite yummy.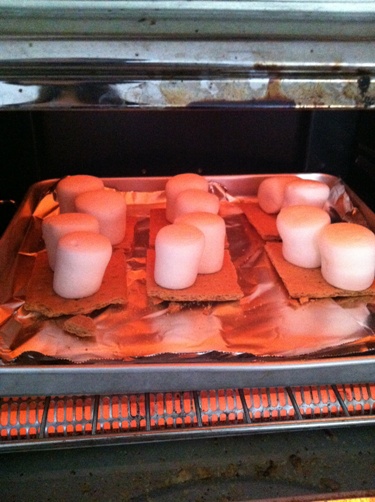 This evening was date night, so FishBoy15 served quesadillas and fruit to his siblings while hubs and I went out to Chick-Fil-A. Nothing extravagant, but a chance to have time to focus on each other.
All this combines into an easy meal day all the way around.
Day 7 Menus:

Breakfast: Cereal and milk
Lunch: Tuna Salad Sandwiches, Sunbutter Sandwiches, fruit, yogurt
Afternoon snack: Indoor S'mores
Dinner: Quesadillas, apples and carrots for the kids; for the parents, Chick-Fil-A
That was an easy day.
How did yours go?
This post is part of a month-long Pantry Challenge series. You can read more about my goals for the challenge here.