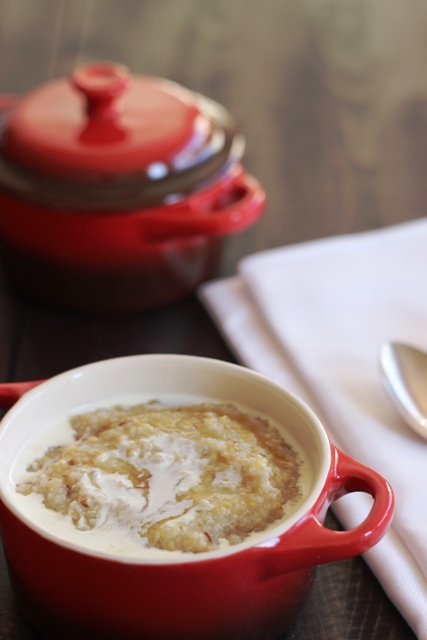 Here's our meal plan for the week:
Breakfasts
all baked goods are made with honey or maple instead of the sugar in the recipe

Lunches
Cheese Enchiladas
Sandwiches – made on Trader Joe's Harvest Whole Wheat Bread that is sweetened with honey.
Pasta with Red Sauce
Burritos – made with Trader Joe's Tortillas that contain no sugar.
Creamy Vegetable Soup

Dinners
I didn't get to all the dinners that I planned last week (forgot to thaw), so they go into the rotation this week.
* denotes recipes that aren't available online.
How to Meal Plan
If you're looking for instruction in guidance in making your own meal plans, you've come to the right place. Meal planning is a sure-fire strategy to help you serve meals in a timely manner, avoid extra trips to the grocery store, and save money by using up what you have.
Meal Planning 101 covers everything you need to know in order to plan and execute successful meal plans that help you eat well and stay under budget. Be sure to scroll through the archives because we've addressed quite a few meal planning basics as well as common challenges and stumbling blocks to meal plans that work.
Grab a FREE Meal Plan
If you just don't have the time or inclination to do it yourself this week, no worries!
Download one of 40+ FREE meal plans from our sister site, Life as MOM.
Got YOUR meal plan on?