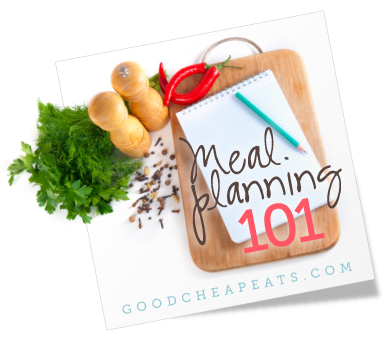 The Meal Planning 101 series will be winding down in a few weeks. But, I wanted to make sure that we tackle all the possible scenarios and quandaries.  Scratch that! You all have submitted such great questions, we'll be covering a few more topics in the next few months. Want to learn to meal plan better? Check out the archives or submit a question of your own.
Would you please take a minute and tell me what challenges you when it comes to meal planning?
I'll be answering these in full detail in upcoming Meal Planning posts.