Is one of your New Year's Resolutions to plan better meals?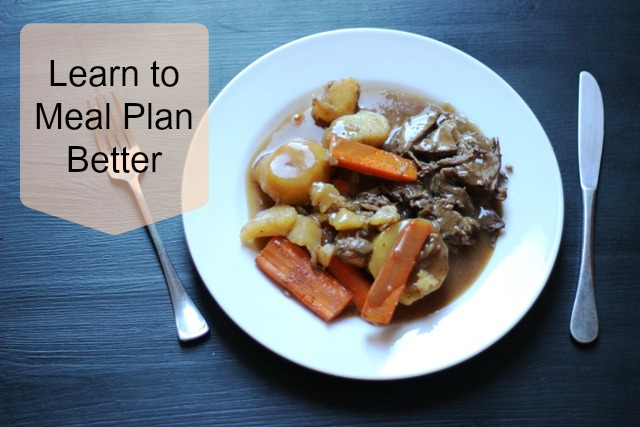 Perhaps you get supper on the table in a timely manner but you're not really pleased with what you make? Or maybe you stand in front of the fridge with a blank look on your face, wondering what you could make? Or maybe you want to include better ingredients and more healthful recipes in your diet but just aren't sure where to start?
Many home cooks find themselves in a quandary: I've got a plan but I just can't seem to execute it.
The Meal Planning 101 series is for you then, my friend.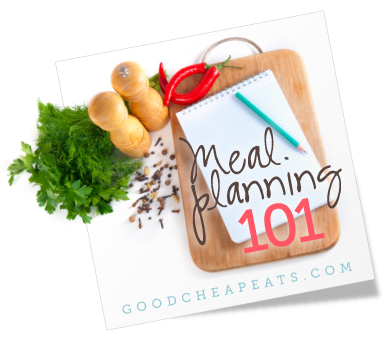 Check out these posts for tips on how to plan better meals for you and your household:
Coming soon:
When Your Family Eats from Different Diets
Organizing Your Week's Meal Plan and Recipes
If you're in a bind and just need some quick directions, a grocery list, and some recipes, grab one of 30+ FREE printable meal plans from Life as MOM.