I am so excited about this round-up of recipes. I love foods that are rich in flavor and this week delivers, thanks to some great herbs and spices.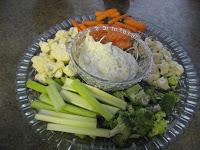 Dill Veggie Dip from The Finer Things in Life – This veggie tray looks so yummy. Could I have one, please? What a great way to combine herbs, spices, and veggies!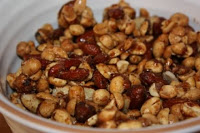 Spiced Nuts from Lynn's Kitchen Adventures – These go great on salads or just for snacking. Sometimes you feel like a nut and these are the ones to try.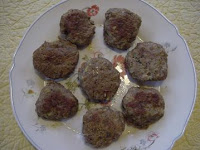 Homemade Turkey Sausage from Heavenly Homemakers – Our family loves sausage, but I don't like the idea of all sorts of questionable ingredients. This is an answered prayer.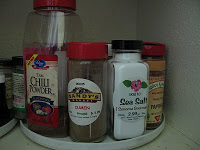 Taco Seasoning without MSG or Preservatives from Food with Kid Appeal – Not only does Jenna provide a great seasoning recipe, but she also provides a rationale and explanation for the goodness to be found in spices. I can always count on her to teach me something about food.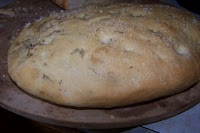 Rosemary Focaccia from Getting Freedom – Just found out that I've been spelling focaccia wrong in almost every post. Hello! Rosemary is a great addition to this classic Italian bread.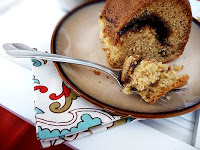 Cardamom – Citrus Coffee Cake from GoodLifeEats – I'm thinking this would make a great mix or a fabulous freezer cooking item next month. What do you think?
What's YOUR favorite thing to make with herbs and spices?


Want the dish on delicious ways to act your wage? Subscribe to GCE in a reader or via email.