The secret to many dishes is in the sauce! Check out these easy sauce recipes you can make at home to save money and enjoy great meals.
Whether you're eating a special diet, want to save money, or simply want to enjoy homemade more often than commercial, homemade sauces can really make your meal. Not only are you avoiding processed ingredients whose names you can't pronounce, but you also get the opportunity to fine tune your sauces and condiments to suit your personal tastes.
This is how I started making my own red sauce. My husband didn't care for sweet pasta sauces and there were soooo many brands that added sugar to their list of ingredients. I knew they would be too sweet and that he wouldn't like the meal. I started making my own pasta sauce recipes at home, and we've never looked back.
Sure, we'll buy an occasional jar for convenience, but making homemade is super duper easy. Check out these favorite sauce recipes that you can make at home:
Sauce Recipes You Can Make at Home
Homemade Mayonnaise
Making homemade mayonnaise isn't that hard. And it's a great way to control the ingredients you eat. I use pasteurized eggs for this as it makes me feel "on the safe side." But, you can use regular eggs too, just make sure they are very fresh.
Artichoke Dipping Sauces
Artichoke season has arrived! Enjoy those beautiful green globes now (go here to learn how to prep them), peeling off their leaves to dip in one of these two artichoke dipping sauces – Lemon Butter or Herbed Mayonnaise. There's something to please everyone.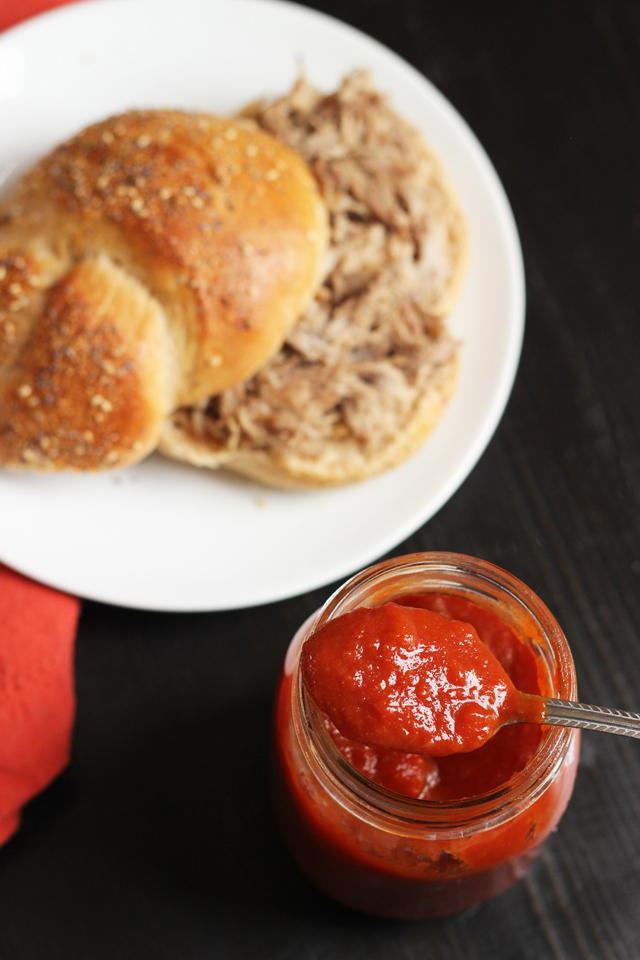 Naturally Sweetened Apricot BBQ Sauce
Since it contains no sugar, this easy Naturally Sweetened Apricot BBQ Sauce is good for those watching their sugar intake and works for the Whole 30 diet. It's great on burgers, pulled pork, pork chops, chicken or anywhere you want a little sweet and smoky.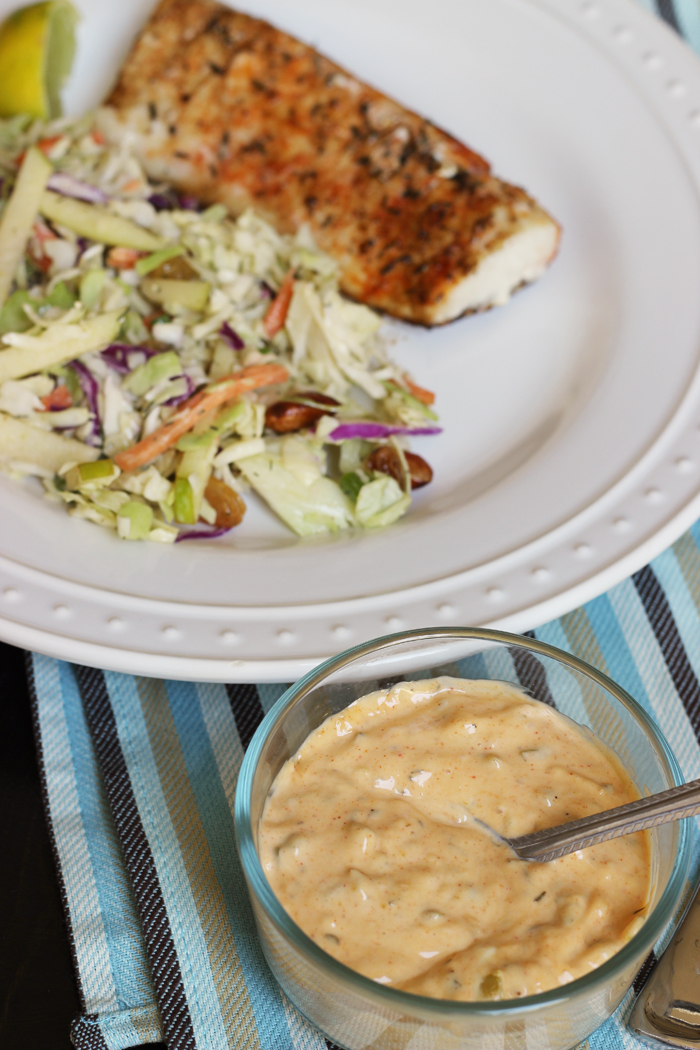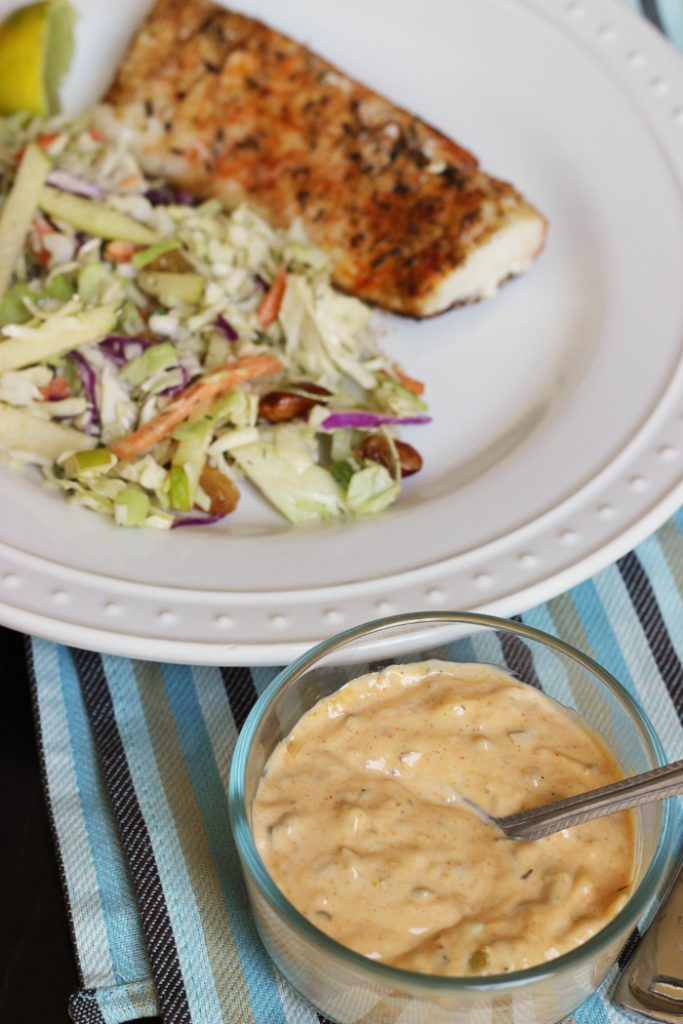 Remoulade Tartar Sauce
Dress up your favorite grilled or fried fish with this homemade Remoulade Tartar Sauce. It's packed with flavor and a little Cajun kick. Make this sauce in small batches so that the texture and flavors are fresh. And then dip away.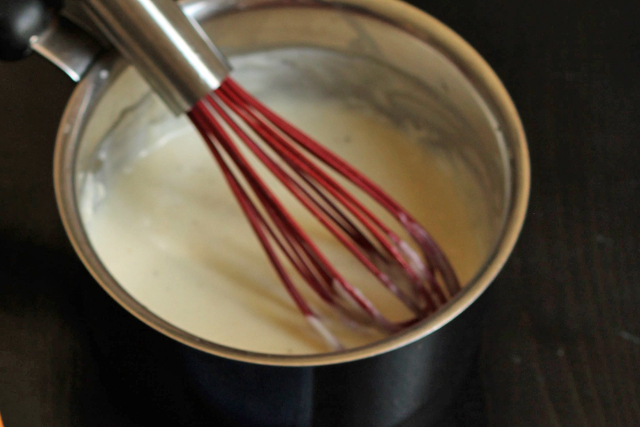 Basic White Sauce
This Basic White Sauce is the building block of great recipes like homemade mac and cheese or lasagna. It comes together quickly and easily on the stove. To make a white sauce is to conquer a really simple culinary technique that has all kinds of potential. You can flavor it any way you like (parmesan, spices, herbs, cheese, sauteed vegetables, chicken broth for some of the milk) to recreate any creamy sauce you desire.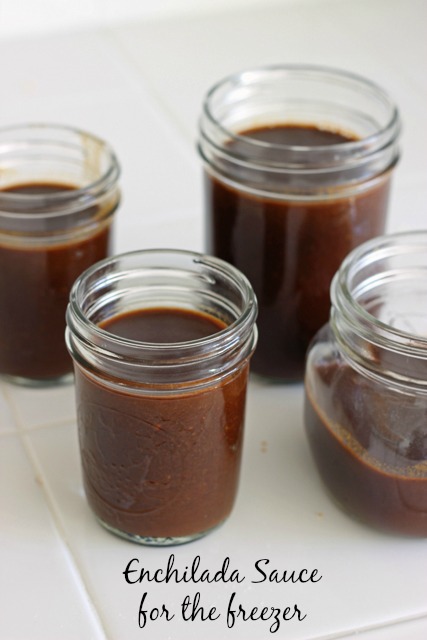 Enchilada Sauce
Making your own Enchilada Sauce is really not that difficult; it takes just a little more time than opening a can. Plus, the added flavor and improved ingredient list make it totally worth it.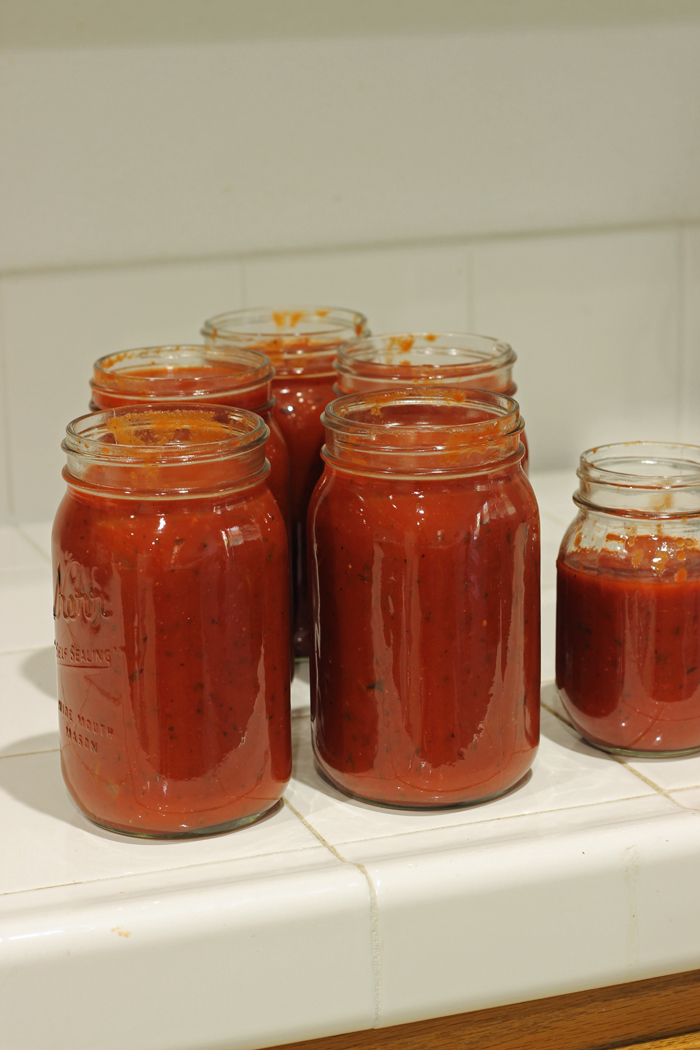 Slowcooker Red Sauce
It's super easy to make this delicious Red Sauce for pasta or pizza in the slow cooker. It cooks up easily and freezes well for later use. If you like meat in your sauce, try this Red Sauce with Meats that you can cook up on the stovetop.
What are your favorite sauce recipes to make at home?