Save money on fancy spice blends by making your own. Try this Greek-inspired blend for easy meals packed with flavor.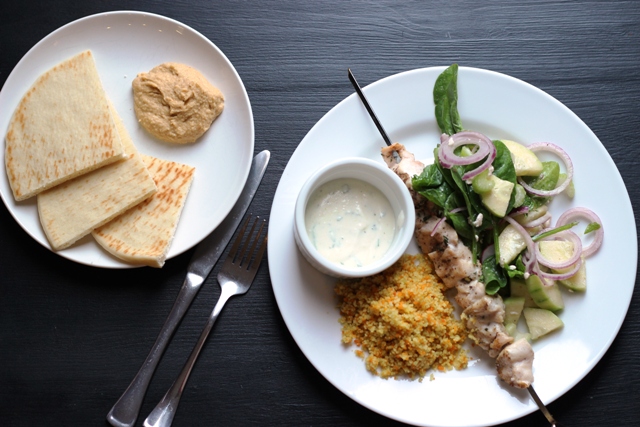 Admittedly, I've never been to Greece, but it's on my list! I love the flavors associated with the Mediterranean islands. Once we tackle the whole France experience, we hope to plan an Ancient World trip for five years from now.
In the meantime we enjoy the occasional trip to Daphne's and make all kinds of yummy things at home, like kabobs, Greek Salad, Hummus, and a variety of pilafs.
One of my favorite ways to season any of our meals is with homemade seasoning blends. Truly, they are one of my favorite things to keep on hand in the cupboard. Dinners come together SO quickly when I have a batch of spice blends on hand.
This Greek Spice Blend is one of my favorites. This all-purpose seasoning goes great on grilled meats and in dressings and dips. Most days I sprinkle it on chicken breast to grill or use it to mix into salad dressings. It's so delicious and definitely a good cheap eat.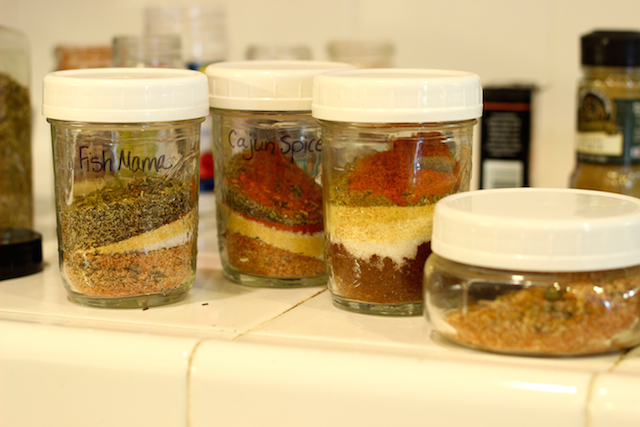 If you use fresh lemon zest, be sure to store this blend in the freezer. Otherwise, it should be fine stored in a cool, dark place. I buy my spices in large containers at Costco or from the bulk section of the health food store. Don't buy more than you can reasonably use up in a few months, though, so that they don't lose their flavor and you lose out on your investment.
Homemade Greek Spice Blend
Ingredients
1

tbsp

garlic powder

1

tbsp

onion powder

1

tbsp

dry parsley flakes

2

tsp

dried oregano

2

tsp

salt

1

tsp

black pepper

1

tsp

dried thyme

1

tsp

lemon, zested

1/2

tsp

ground cinnamon

1/2

tsp

ground nutmeg
Instructions
Combine all of the ingredients in a small bowl. Transfer the mixture to an airtight plastic container or zip-top plastic bag and store in the cupboard (if using dried lemon zest) or in the freezer (if using fresh).
Notes
Nutritional values are approximate and are based on 1 tablespoon of the recipe. Refrigerate leftovers promptly and use within 4 days.
Nutrition
Calories:
14
kcal
|
Carbohydrates:
3
g
|
Protein:
1
g
|
Fat:
1
g
|
Saturated Fat:
1
g
|
Sodium:
779
mg
|
Potassium:
45
mg
|
Fiber:
1
g
|
Sugar:
1
g
|
Vitamin A:
11
IU
|
Vitamin C:
1
mg
|
Calcium:
22
mg
|
Iron:
1
mg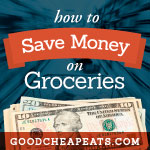 Save Money on Groceries
This is part of the How to Save Money on Groceries series. Scroll through the archives to get tips and tricks for reducing your grocery total at the checkout stand.