Bake someone happy today. Include cookies. And make it easy on yourself with these eight simple steps to better cookie baking.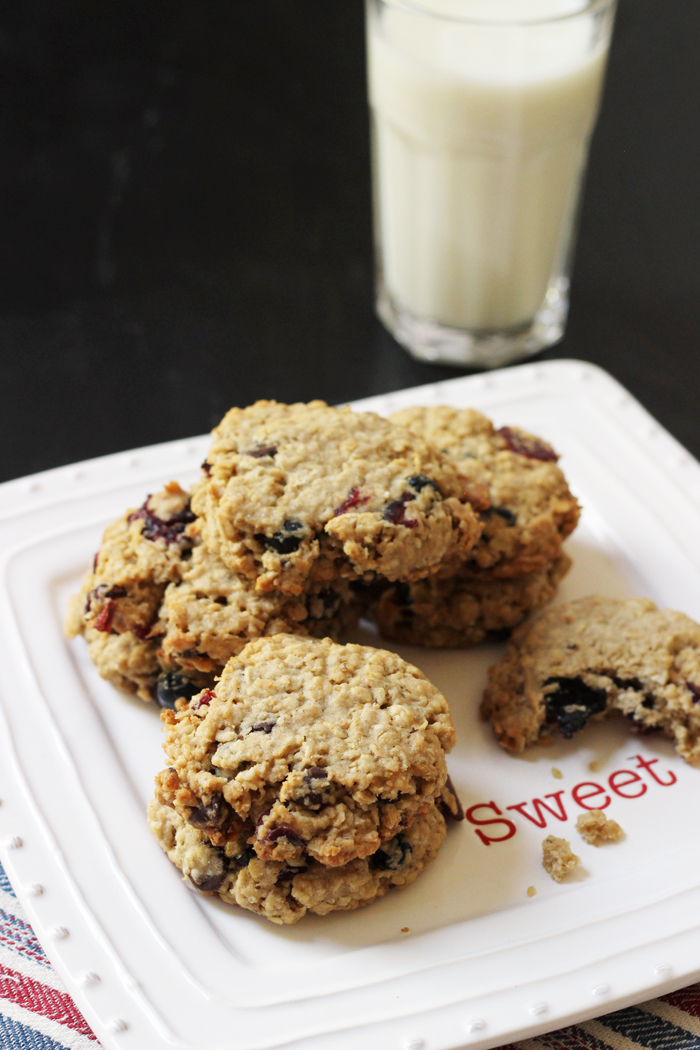 C is for cookie. It's good enough for me.
Truer words were never spoken. Who doesn't have fond memories of the Cookie Monster gobbling down cookies in a flurry of crumbs? And who doesn't melt when the baker chick hands Harold Crick a warm-from-the-oven chocolate chip cookies?
Cookies are where it's at, people.
And accordingly, it's in your best interests to perfect your cookie baking game.
8 Steps for Better Cookie Baking
Keep these tips in mind for better cookie baking.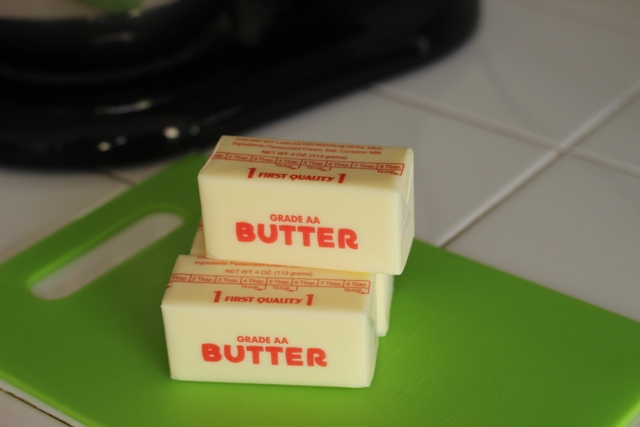 1. Soften the butter.
Oh, it's such a pain to make cookies with hard butter. And, yes, butter is in order. It makes everything better. For best pricing, buy it in bulk for about $2.50/pound at Costco or on sale at the grocery store.
You can freeze butter, so don't hesitate to stock up when you see a great sale. (And yes, west of the Rockies, butter comes in short, stumpy sticks like those pictured.)
Leave a package on the counter the night before you want to bake. If it's salted, it will stay good at room temperature. Lots of baking recipes call for unsalted butter, but you can fudge on this point. Just adjust the salt in your recipe if need be.
If your butter is not soft enough to "cream" easily, nuke it in the microwave for 10 to 30 seconds at 10% power.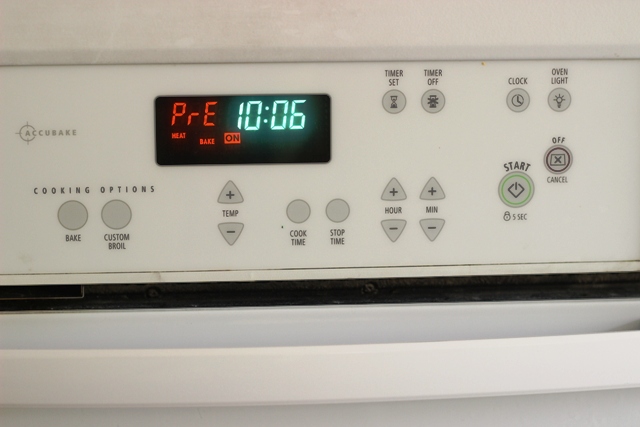 2. Preheat the oven.
You don't really need to preheat for casseroles and savory dishes, but for baked goods, yes, preheat. It matters when you've got chemical reactions going on between leavenings and liquids, so don't cheat on this one.
Get an oven thermometer to make sure your oven is calibrated properly. Some ovens run too hot or too cold, so you'll need to adjust for this.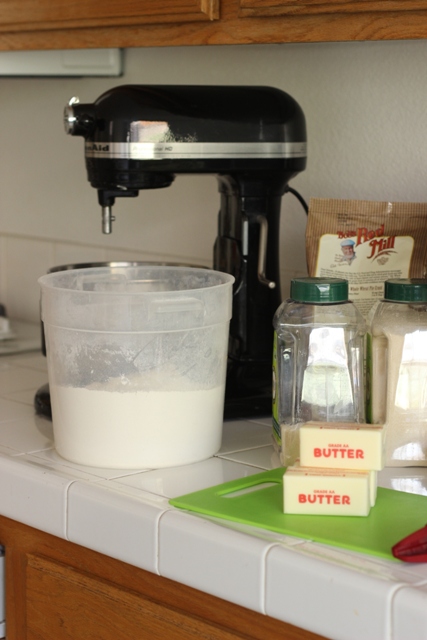 3. Buy ingredients in bulk.
If you know you're going to do a lot of baking, particularly at the holidays, build a stockpile from the baking aisle, making sure you have enough flour, sugar, and leavenings to make many batches.
These items are typically on sale this time of year, so feel free to buy a lot if you've got the room and know you'll use it. Check "best-by dates" to ensure best texture and flavor.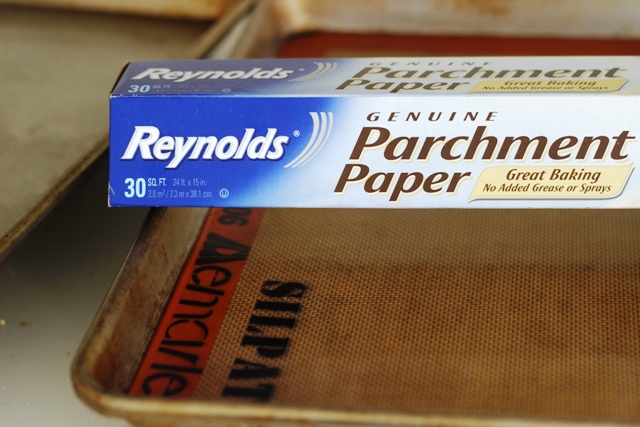 4. Line your baking sheets.
For easy clean up, line your baking sheets with silpat mats or parchment paper. You can reuse a sheet of parchment 2-3 times and then chuck it. The silpat mats can be washed and reused indefinitely. Both serve as an excellent measure to combat burnt and stuck-on-the-cookie sheet cookies.
They also make it easy for you to quickly transfer each batch to the baking sheet and to the cooling rack. Just lift the paper or mat and transfer the whole unit. While one batch is baking, you can get the next batch ready on a mat or piece of parchment.
You won't have to wash baking sheets when you line them!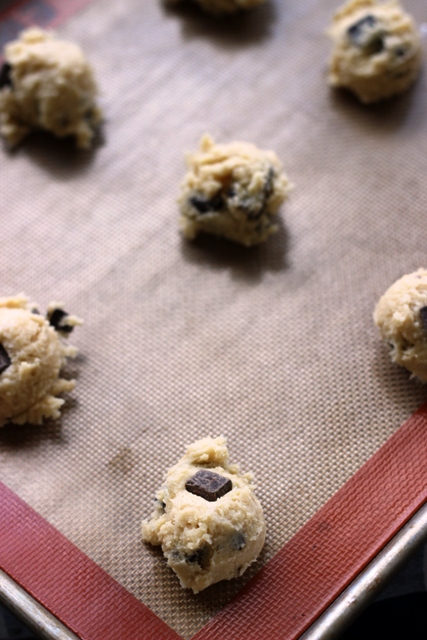 5. Make sure the goodie shows.
Sometimes, the chocolate, M&Ms, or nuts hide under a layer of dough. That's not a bad thing, but the finished product is much more appealing with a hunk of chocolate showing in all its melting goodness. Add one or two bits to the cookie balls prior to baking.
(If you don't already have a quick-release cookie scoop, get some. They make cookie baking so easy for both adults and kids!)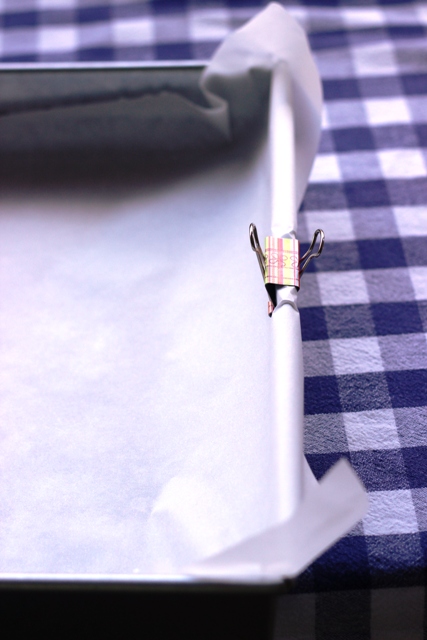 6. Use parchment paper and binder clips for bar cookies.
Even if you're making bar cookies, be sure to line the 9×13 baking dish with parchment. Cookie removal and clean up will be a breeze!
Binder clips will hold the paper in place until you get your dough or batter in the pan. Then remove them prior to baking.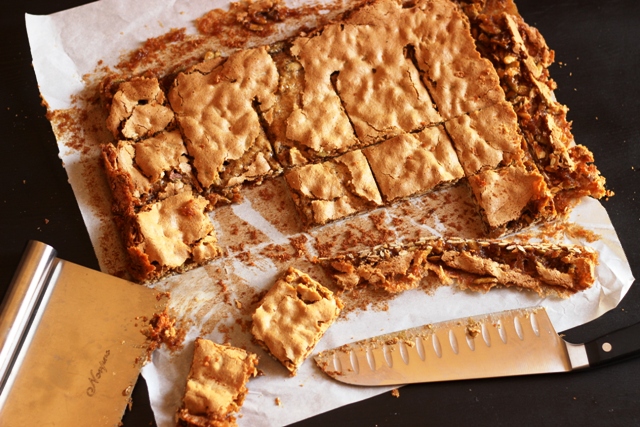 7. Trim the ugly edges.
It doesn't matter if you're making brownies, magic bars, or these yummy Caramel Pepita Bars. The edges sometimes get ugly. Trim those off so you can cut prettier, sharp-edged bars.
You get to eat the edges. Ahem.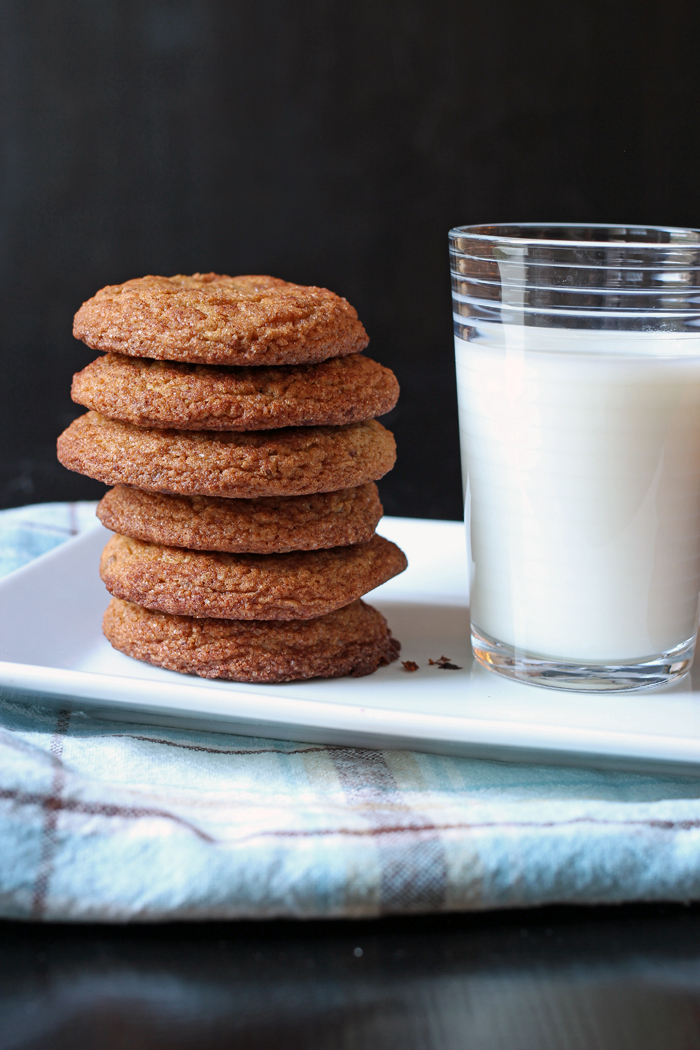 8. Serve on a tray with milk.
Cookies on a tray with a glass of milk, mug of cocoa, or cup of hot tea are so inviting and comforting. And that's what cookies should be. They should welcome you home and bring you comfort on a hard day.
So bake a lot of cookies and enjoy them with your peeps!
Here are some great cookies to add to your cookie baking lineup: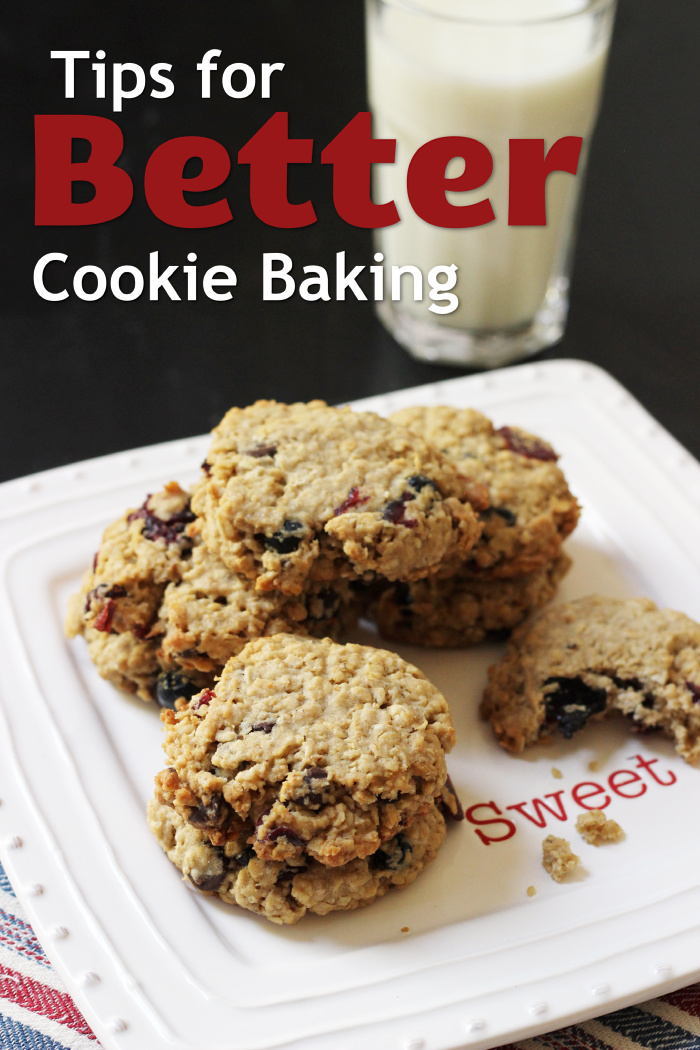 Ease your holiday stress!
Speaking of cookies…. want to make the holiday season a little brighter? Ease your seasonal stress by planning in advance how you will handle your holiday kitchen.
Take the Celebrate Simply workshop and get ready to jingle all the way.