The Fourth of July is one of my favorite days to eat. There, I said it. Cold drinks, frosty glasses, dips and chips, smoky meat cooked on the grill? I'm there.
Here's a taste of what we're having this week to celebrate America's Independence Day:
Healthier Spinach Dip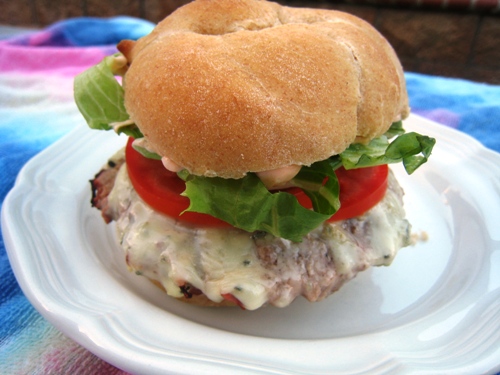 Tarragon Turkey Burger with Blue Cheese and Chipotle Mayo
Lemonade Like Chick-Fil-A Makes
Pesto and Feta Pasta Salad with Cranberries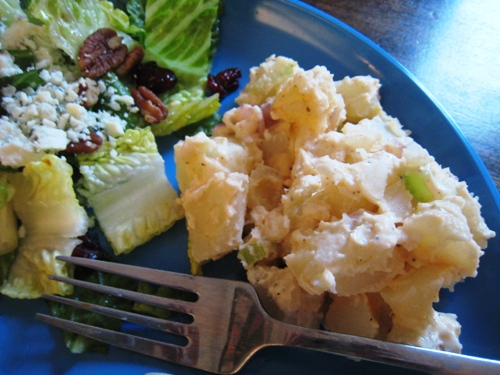 Cran-Blueberry Oatmeal Cookies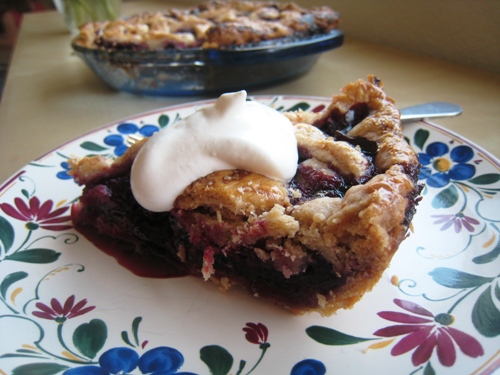 Mixed Berry Pie with Cinnamon-Lemon Crust
How are YOU celebrating the 4th?