These leftover ham recipes are perfect for using your Easter ham. Try one, try them all. They're super duper good.
Don't let that milk go to waste! Use up milk in these tasty recipes instead of pouring it down the drain. They say, "Don't cry over spilled milk." I say, "Don't cry over milk about to expire. Use it up!" Wasting food is akin to wasting money. We can salvage our grocery budgets when we […]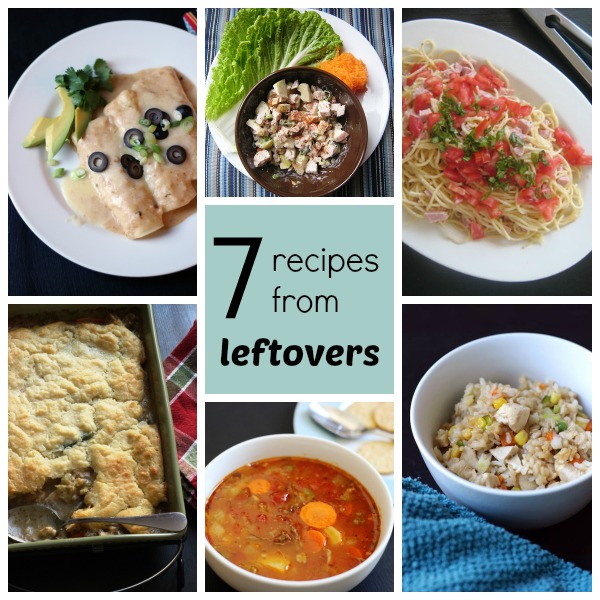 Got leftovers? Don't just want to reheat them? Try one of these recipes that makeover leftovers in a new way.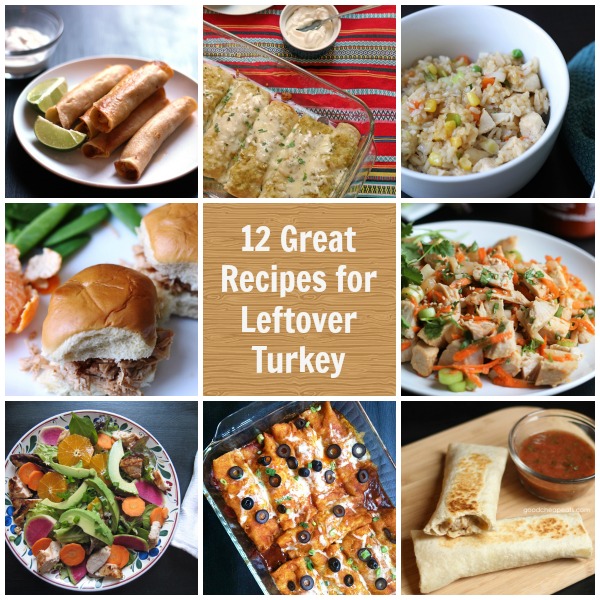 Don't want to just reheat your leftover turkey? Try one of these recipes! Even though I'm not in charge of cooking a turkey on Thursday, I fully intend to buy a few turkey breasts to stash in the freezer. I love having an abundance of meat to use in recipes after the holidays are over. […]
Got leftover cooked chicken and rice? Then you've got the makings of a great meal. Since my youngest daughter was officially diagnosed (through extensive testing) with a peanut and walnut allergy, our Chinese takeout experiences have dwindled. To nothing. It's probably a good thing. I never read the ingredients list for a Panda Feast, but […]
Cinnamon Toast is a comfort, isn't it? Make snacking croutons with dry bread for a good cheap eat. At the beginning of the Pantry Challenge, I cleaned out the freezers and inventoried what we had. That amounted to quite a few heels from sandwich bread. Those are generally the last pieces to be eaten around […]
One of the things that we get really practiced at during a down financial month or during a pantry challenge is eating up leftovers. It's one way to fill the tummy without having to cook or spend money. I consider leftovers "free" in a sense, since the ingredients were originally destined for another meal and […]
We're creatures of habit around here. When I find a recipe that all my people enjoy, I don't typically veer from it. But over the last year or so, I've been experimenting with different methods and recipes looking for new and different ways to prepare our favorites. We are pot pie kind of people around […]