Wraps are a great way to enjoy lunch. They can be low or no-carbs, packed with veggies (or not) and super delicious to eat on the go.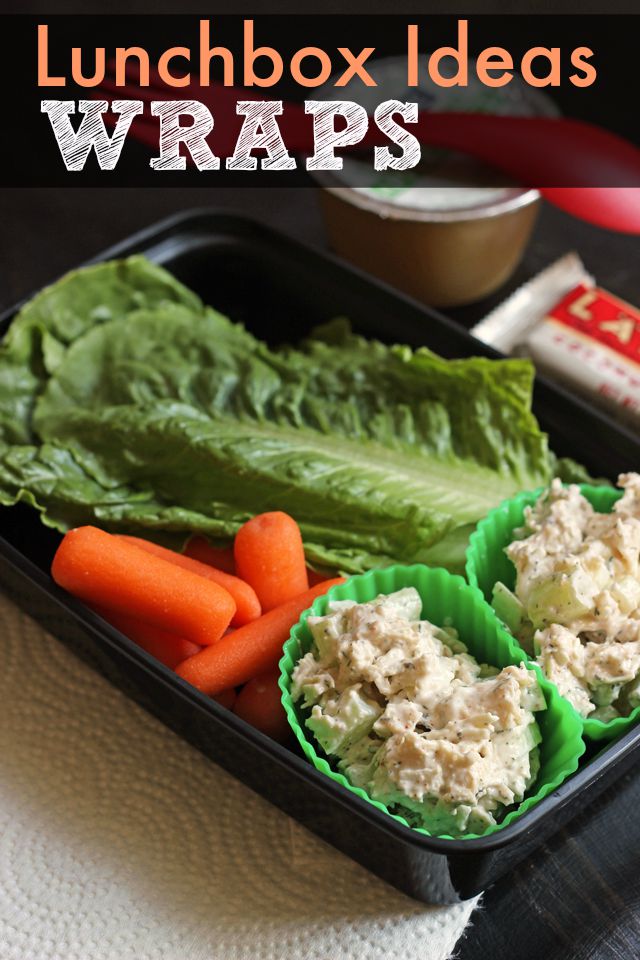 In the old days a school lunch held one of a limited range of sandwiches: PB&J, bologna, American cheese, and maybe tuna or egg salad. At least those were the only ones I saw being pulled from lunch boxes at Rosedell Elementary.
My mom went against the grain and packed my tuna salad in a pita pocket with sprouts. It was totally weird — but I loved it.
Times have changed, particularly when it comes to sandwiches. Not only can children enjoy dozens of different cold cuts, cheeses, salads, and spreads, but they don't even need bread!
Lunch Box Ideas: Wraps
The bread-less sandwich is, of course, the wrap. And it can get pretty delicious.
Check out these wraps for fun new options to pack for school, work, or play: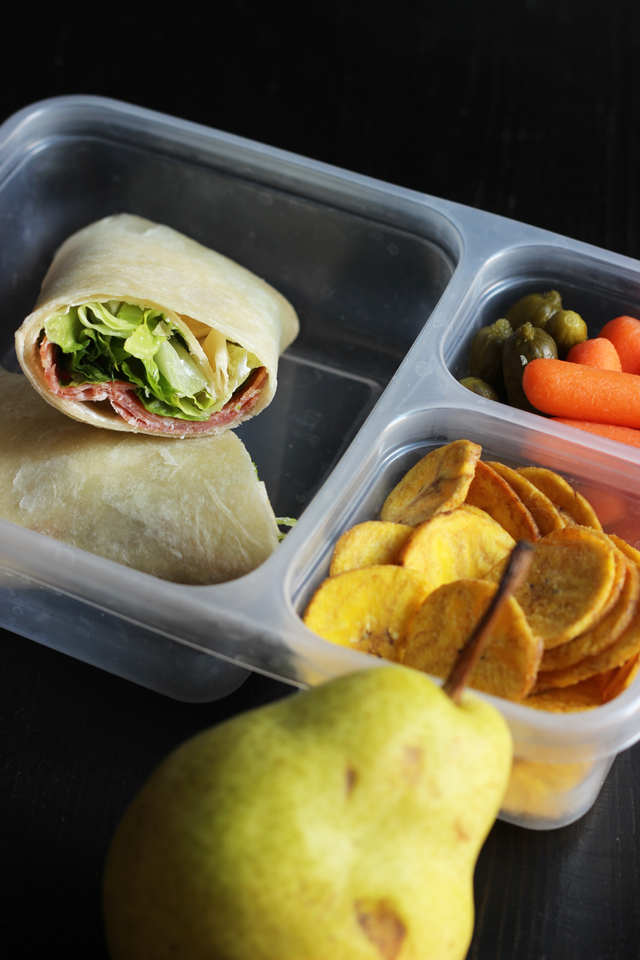 Traditional Tortilla Wraps
Take a large tortilla and fill it with your favorite sandwich fillings, and wrap it up, like a burrito. Folks pay big bucks for these sandwiches at restaurants and cafes, but how easy to make them yourself! This Super Secret Sub is one of my favorites.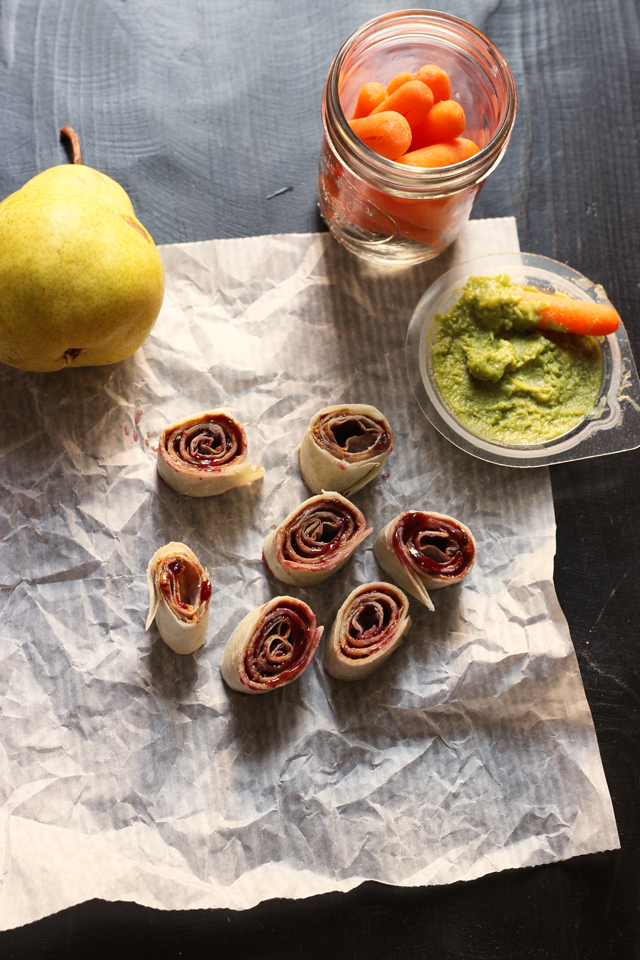 Pinwheel Wraps
Layer your favorite spread and fillings on a large tortilla and roll it up, jell-roll style. (The sticky spread helps hold it all together.) Slice across the wrap for small pinwheels that are a fun surprise in the lunch box.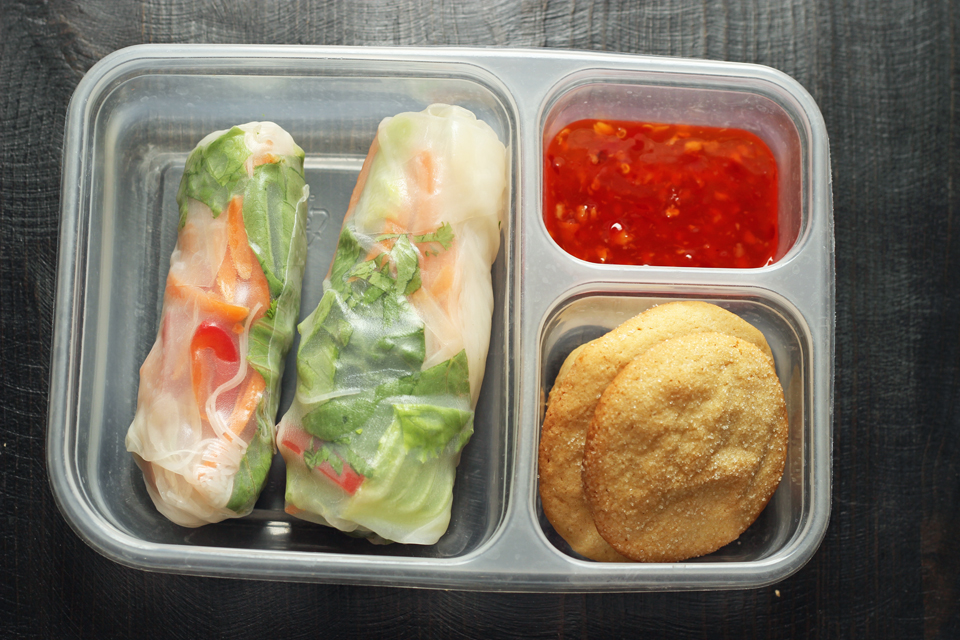 Summer Roll Wraps
These are some of our family's favorite! Moisten rice paper rounds with warm water. Fill with vegetables, rice noodles, and cooked meats. Roll up like a cigar and place in the lunchbox. Two or three wraps is probably good for a good eater. Cover the wraps with a damp paper towel to keep them from drying out.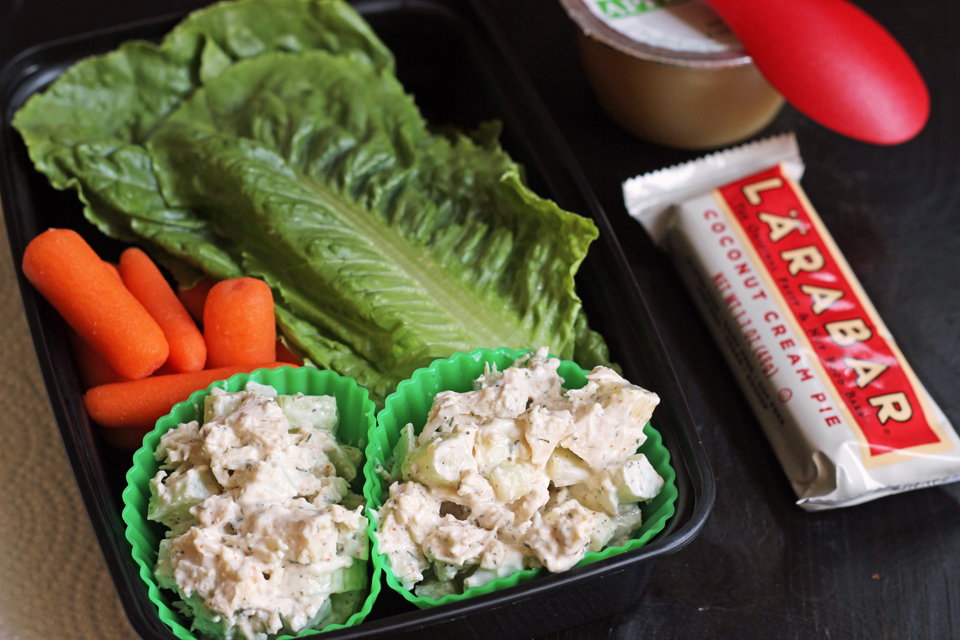 Lettuce Wraps
Pack large lettuce leaves or Napa cabbage leaves alongside your favorite chicken, egg, or tuna salad. Or pack a hot filling like this Asian-style Turkey Filling in a thermos. Fill and eat as you go.
Wraps are a fun and creative way to pack a lunch box. Excuse me while I go make some more.
What's YOUR favorite kind of wrap?
PS. Looking for other Lunchbox Ideas? Last month I shared packable salads love.