Need a quick dessert that doesn't take advance preparation? These last-minute desserts are quick and delicious.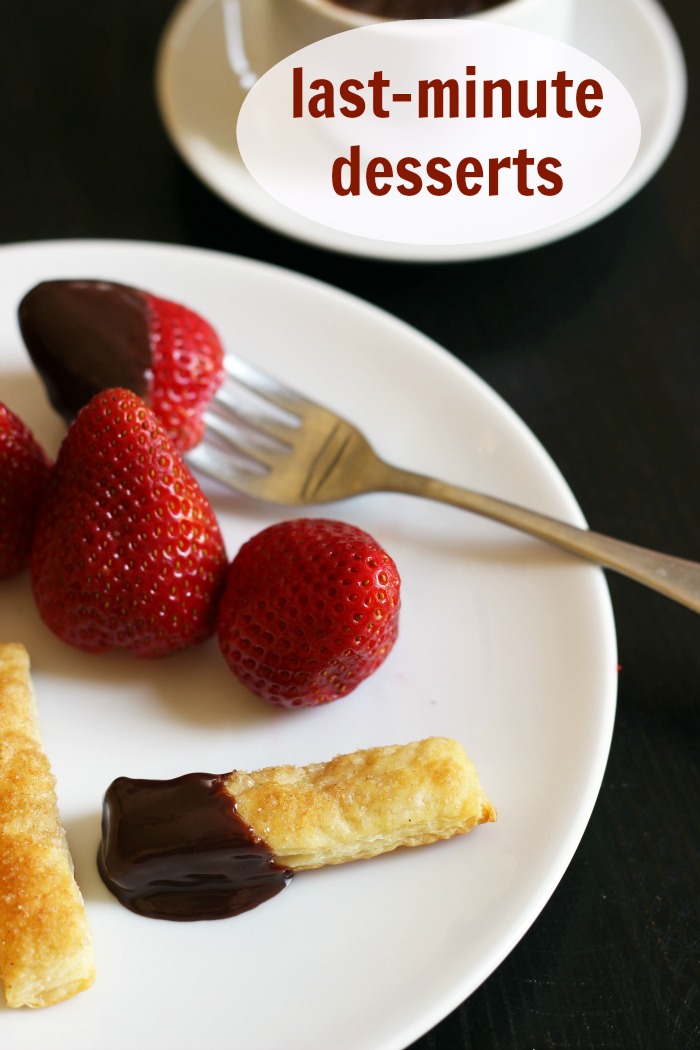 Do you ever have crazy Christmases? Where you find yourself doing all kinds of fussing in the kitchen for a meal that is gobbled down in seconds, a huge mess to clean up left in its wake. Those visions of Christmases past have given me new resolve in my holiday meal planning.
The holidays are a time when we all want to rest and relax a little bit. Am I right? I mean, if you can't take the day off on Christmas Day, when can you?!
So, I've decided to scale things back a bit, plan simple-yet-scrumptious meals, and stash away some quick last minute dessert fixings.
Whether you plan for your dessert prep to be quick and/or last-minute or not, these desserts are sure to please. They don't take much time to prepare; they focus on easy staples to keep on hand; and they taste great!
5 Quick Last-Minute Desserts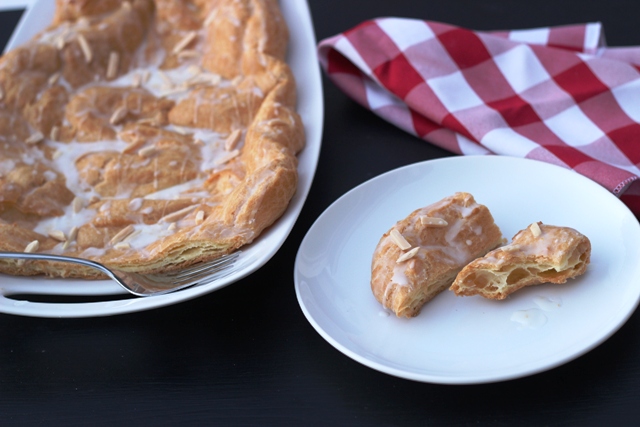 Oslo Kringle is a delicious Norwegian dessert, with the flavor and texture of a cream puff, but with a simpler preparation and fjords of almond icing. You can make it in under an hour, but very little of that is hands-on time.
Better yet, the pastry can be made with pantry staples!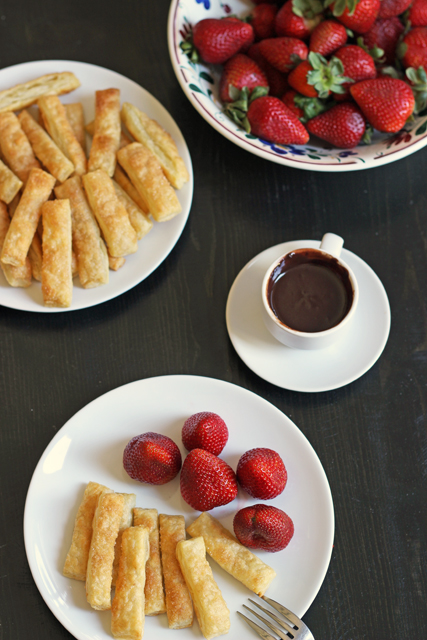 Cinnamon Puffs come together easily with commercial puff pastry and cinnamon sugar. The puff pastry can thaw on the countertop in about 15 minutes. Add some homemade fondue, like this Fondue for One or this easy Chocolate Fondue, and fresh fruit.
You'll have something amazing with very little effort!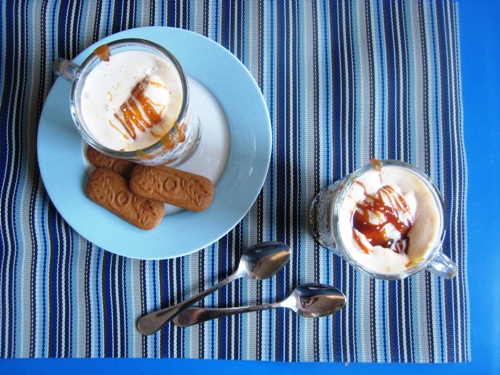 Affogato is just a fancy word for coffee float. The better quality ice cream, though, the better your treat. Tradition would also dictate that you use espresso, but in the absence of an espresso machine, strongly brewed coffee works well too.
I'm thinking for kids, you could use a strong cocoa mix. What fun!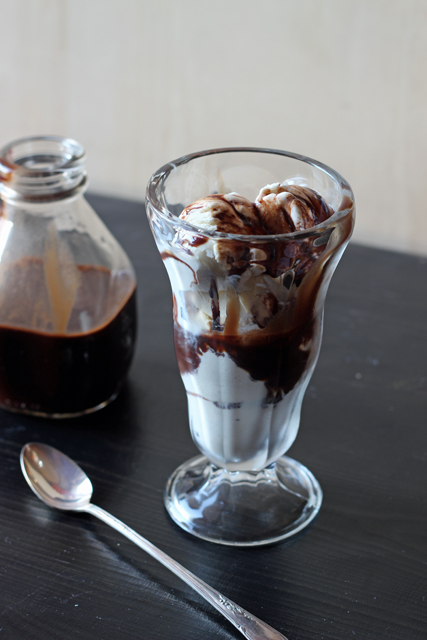 This decadent mocha chocolate syrup adds a touch of elegance to simple desserts like sundaes, affogatos, pound cakes, and more. Mix up a batch and use it to top whatever suits your fancy.
It's great in coffee, too! Or this icebox cake.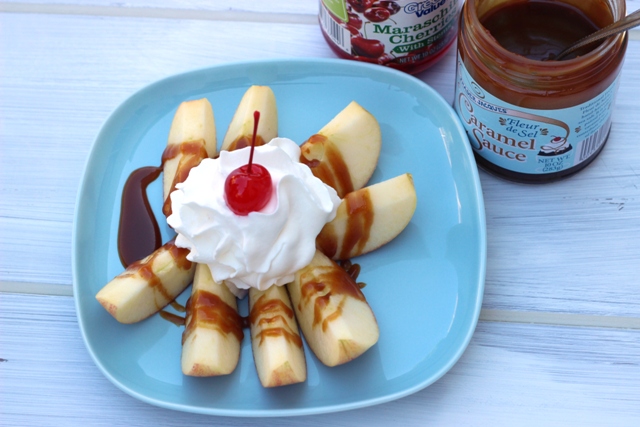 Apple Crowns are a fun and healthier alternative to ice cream sundaes. If you want, you can make your own whipped cream like this Maple Whipped Cream or just use the kind out of the can. Either way, they'll be delicious.
Fruit can be dessert, too!
What's your favorite last-minute dessert?
Originally published December 22, 2015.