Need a quick dessert that doesn't take advance preparation? These last minute desserts are quick and delicious.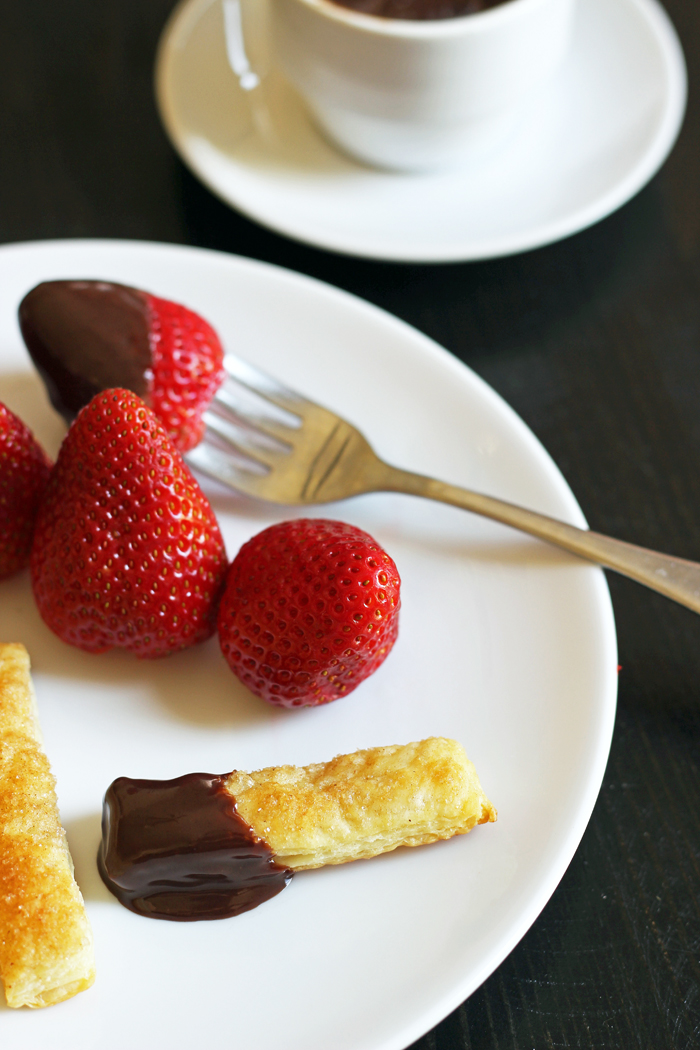 Do you ever have crazy holidays? Where you find yourself doing all kinds of fussing in the kitchen for a meal that is gobbled down in seconds, a huge mess to clean up left in its wake?
Those visions of holidays past have given me new resolve in my holiday meal planning.
Real Food Real Easy
The holidays are a time when we all want to rest and relax a little bit. Am I right?
I mean, if you can't take the day off on a holiday, when can you?! I am all about finding easier ways to enjoy the holidays.
This means adjusting how I meal plan for holiday gatherings. While it's really fun to have 12 different kinds of Christmas cookies, it takes a certain degree of planning and time that is not available every year.
Some years you need to be chill.
That's when it's time to rely on some easy, no-brainer, budget-friendly, last minute desserts.
Last minute desserts for the holidays
It's OKAY to scale things back a bit, plan simple-yet-scrumptious meals, and stash away some quick last minute dessert fixings.
If you've already stocked your pantry for quick desserts, then you will be able to whip up these desserts easily for whenever the occasion calls for a sweet ending.
Even if you haven't had that foresight, rest easy. All the ingredients for these last minute desserts can be grabbed quickly at the store without a lot of fuss.
5 Quick Last-Minute Desserts
Whether you plan for your dessert prep to be quick and/or last-minute or not, these desserts are sure to please. They don't take much time to prepare; they focus on easy staples to keep on hand; and they taste great!
What's your favorite last-minute dessert?
Originally published December 22, 2015.