If you're following along with the Pantry Challenge and taking the plunge yourself, you may find yourself stumped as what to do with certain things you've got in your freezer. Check out these past posts about what to make with the proteins you've got at home.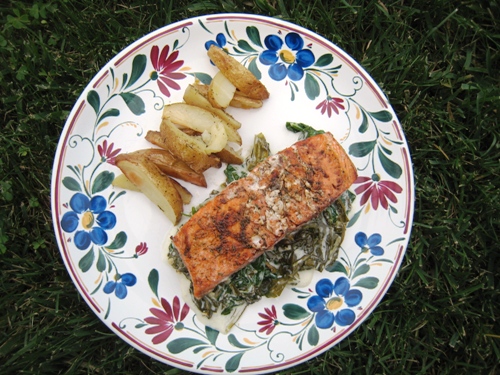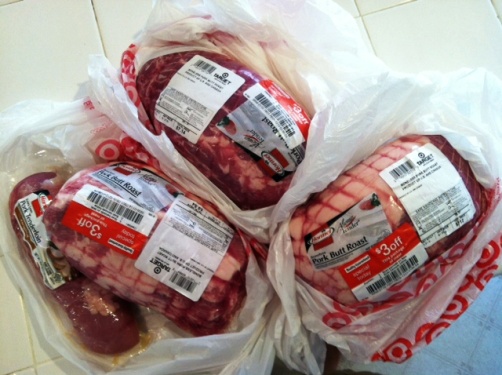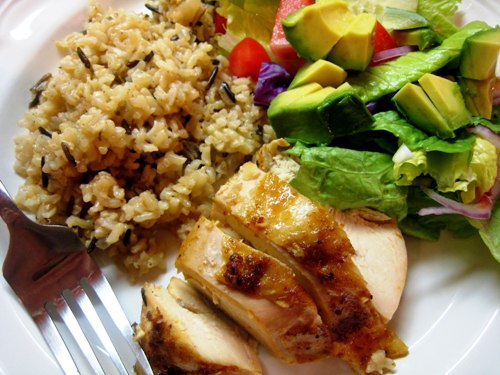 This post is a part of the Summertime Pantry Challenge where we're trying to save money on food by using up what we have. You can read more about it here.

I'll be posting daily updates on how the challenge is going. You can read through the PC archives here. You can follow along on instagram @jessicagfisher or follow the #pantrychallenge hashtag.