Lately it would seem that chicken breast has gone on sale frequently in my neck of the woods. Ground beef? Not so much.
It reminds me of the year my parents took red meat out of our diet. We ate chicken for 365 days. I know, memory is a funny thing. I'm sure it has exaggerated the amount of chicken we ate. But,  it was a lot!
However,  it's a protein on good sale, still under $2/pound here in Southern California. So, I'm not going to say no. Instead, I'm going to try to vary how I use it so that it seems different.
Here are five great ways with chicken: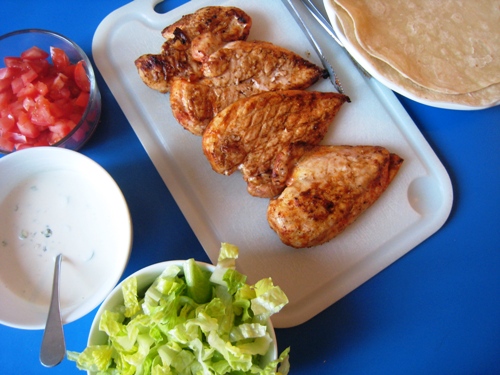 Buffalo Chicken Wraps with Blue Cheese Dressing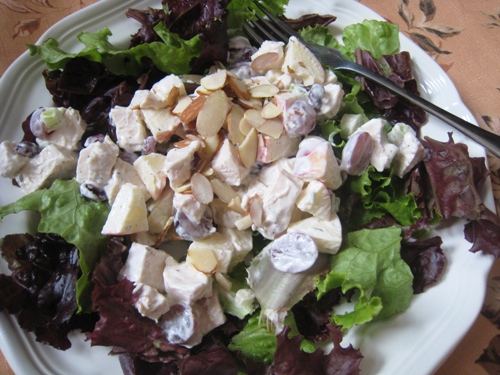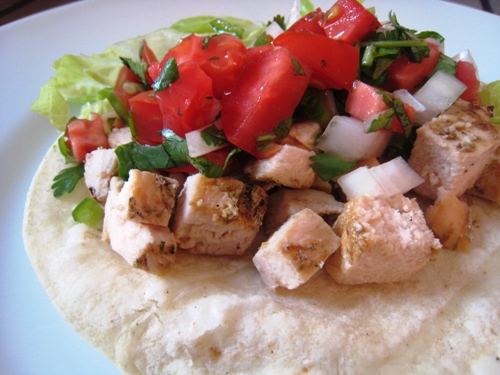 What's YOUR favorite way with chicken?