Planning to do some freezer cooking? You can make it easier and more fun when you organize your freezer cooking day with these simple tips.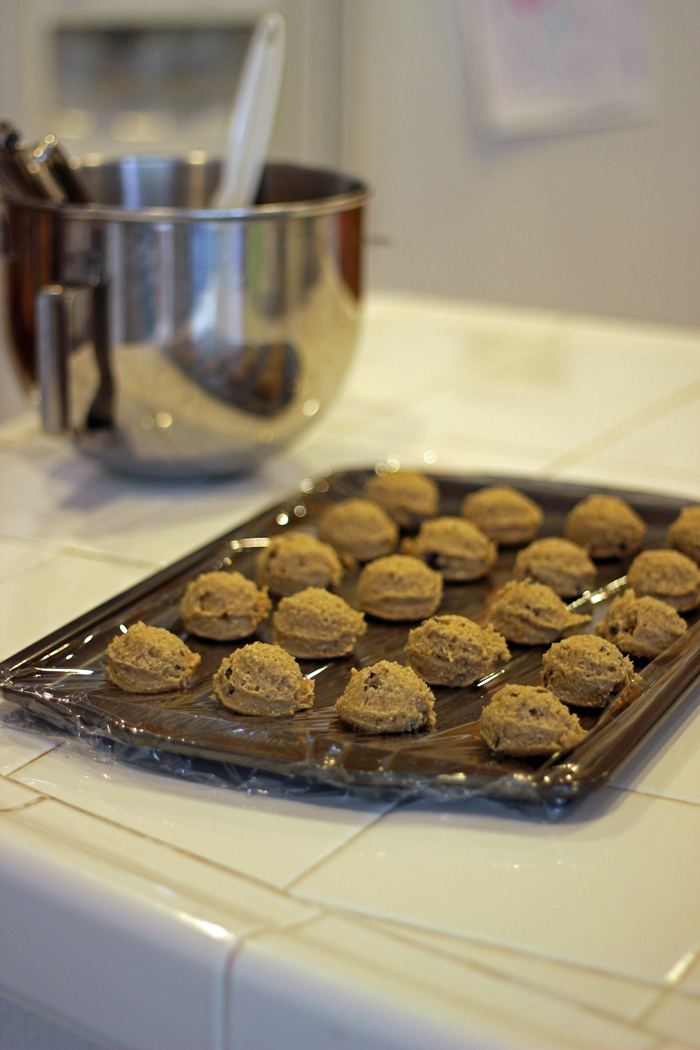 Pictured: How to Freeze Cookie Dough
I've been freezer cooking since 1997. (I started young.) Over time, I've learned that there are some things that can really set you up for success and make your freezer cooking day quick and easy.
Not doing these things is not a fatal flaw, but your cooking session may be a little more harried. I'm all about making things easier.
Shall we?
8 Great Ways to Organize Your Freezer Cooking Day
It always feels so good to get some cooking done in advance. Here are some of my favorite ways to make it simpler: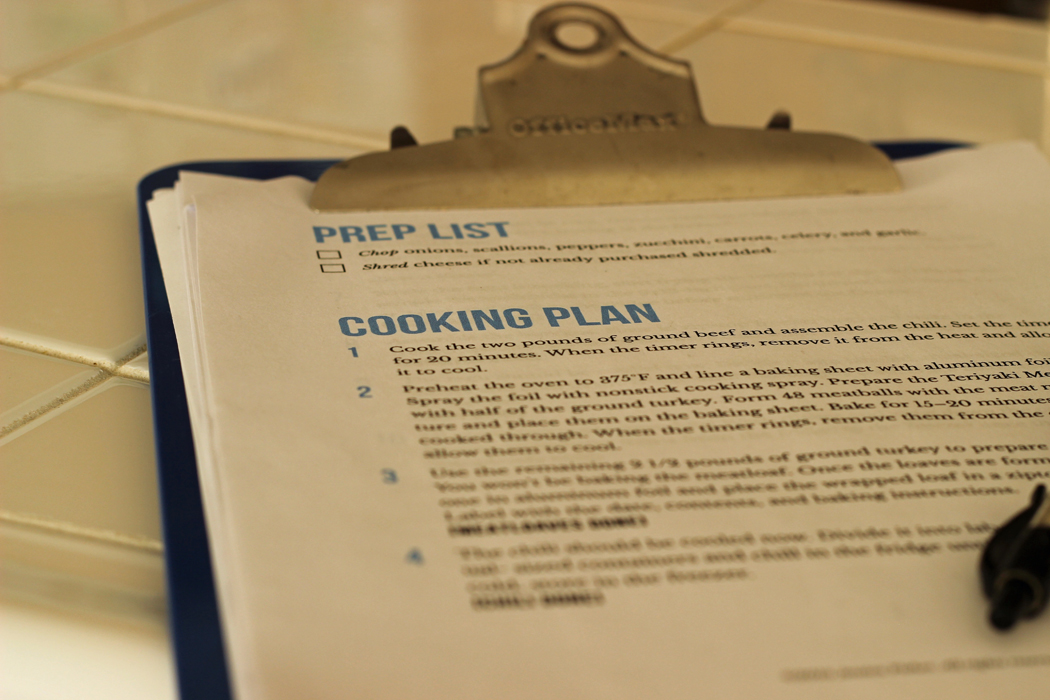 1. Have a freezer cooking plan.
You can totally just start freezer cooking and make up your plan as you go along, but I find that having a plan is super helpful.
A good plan is going to lay out all the steps, group together similar actions, and be set up in a way that is most economical of your time. No sense in back tracking when you don't have to!
(You can grab one of these free freezer meal plans here. Want to learn to make your own freezer cooking plans? Take the Freeze Your Assets Workshop.)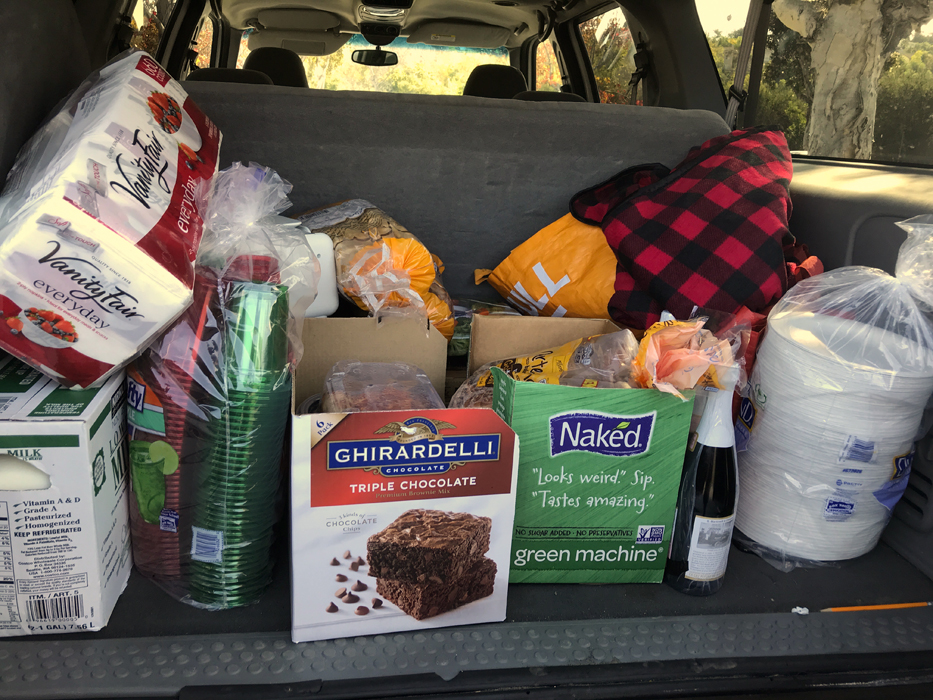 2. Double-check your groceries.
There's nothing more frustrating than getting in the middle of a freezer cooking session only to find out that you're missing a key ingredient. You'll kick yourself for forgetting as it forces you to make do or stop in the middle and go get it.
It's so aggravating to have to stop midstream, especially if you're on a roll.
Double check your groceries list to make sure you have what you needto complete your freezer cooking session without interruption.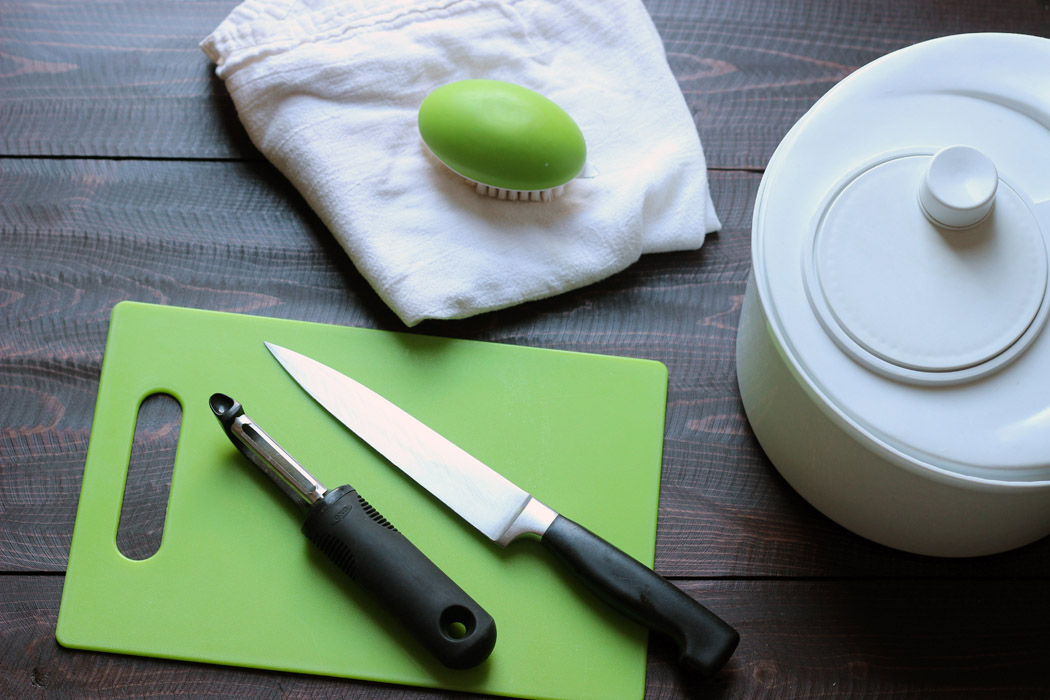 3. Sharpen your knives.
You may forget to sharpen my knives, but you'll remember while cutting the third onion. Not only is it more time-consuming to cut with a dull knife, but you'll also be crying a river!
The sharper your knife, the less you cry. Plus your freezer cooking prep work goes so much more smoothly.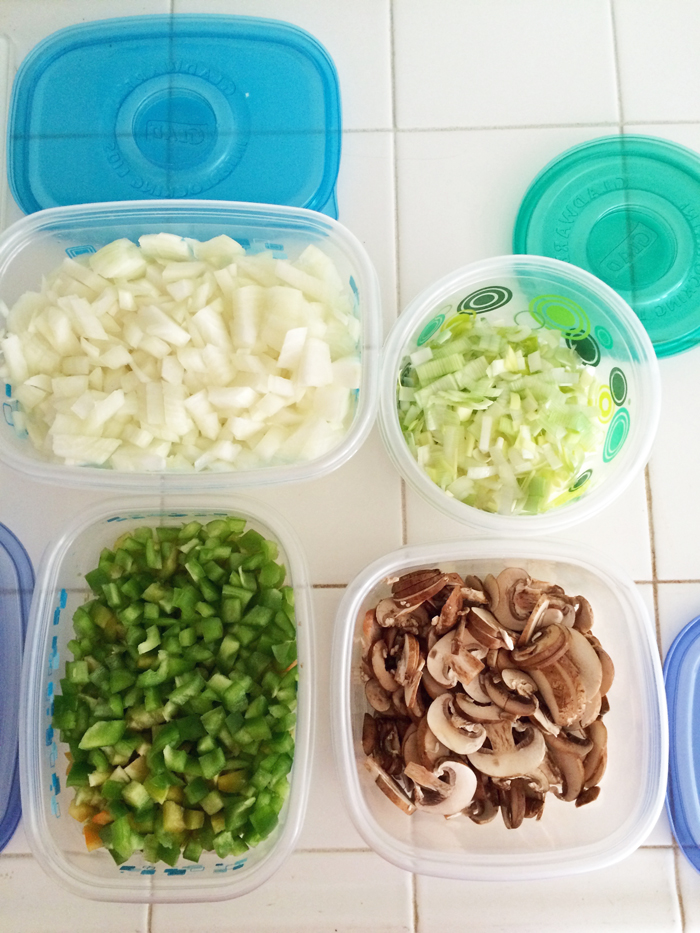 4. Do your prep work a day in advance.
My freeze cooking prep work often includes things such as chopping vegetables, preparing white sauce and cream of celery soup for cooking, or making pie crust. These are the steps you need to complete before you assemble the freezer meals.
Whenever possible, do this work the night before your cooking session so you can hit the ground running. Having the prep work done in advance will help your productivity tremendously.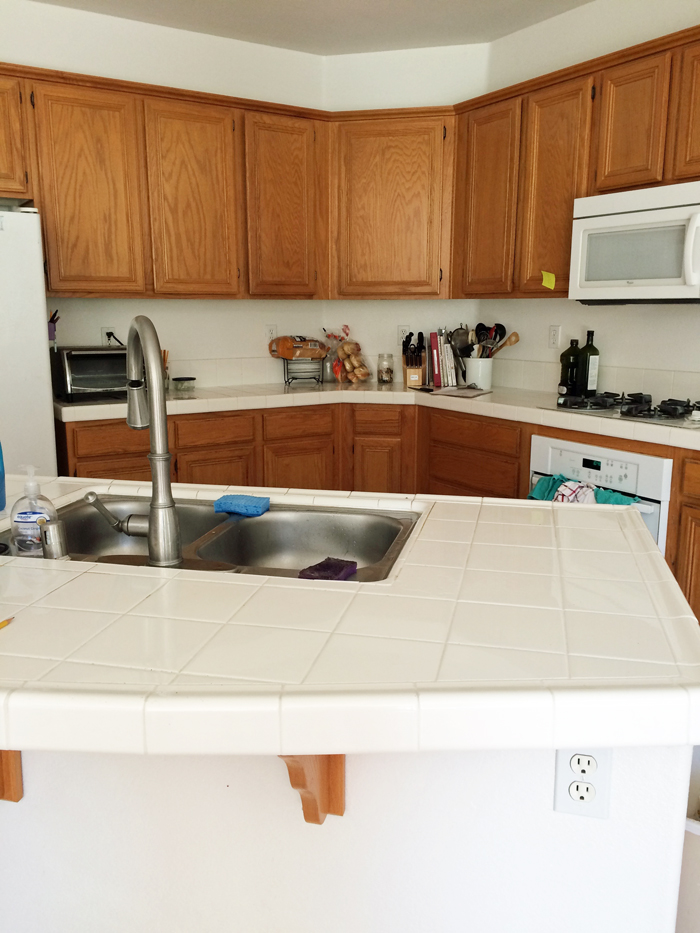 5. Start with a clean kitchen.
A clean kitchen makes cooking so much more fun in general, how much more so for a big day of freezer cooking! Start with a clean kitchen and clean as you go along so that you don't have a huge mess at the end of the day.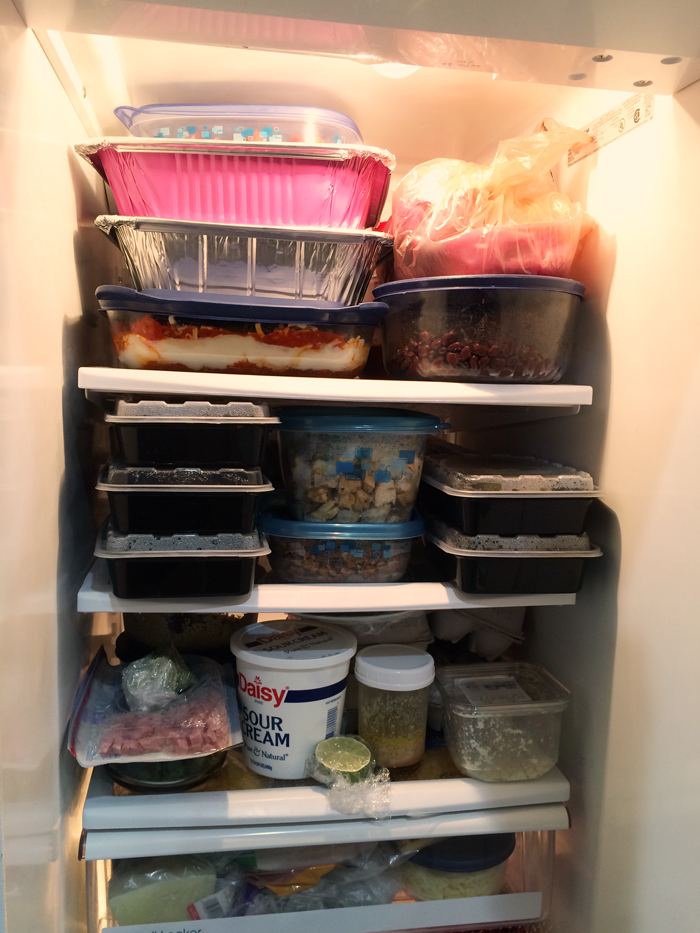 6. Chill things well.
It's a fancy dance to manage a fridge full of foods to cook as well as those to chill prior to freezing. But, prechilling the food before you freeze it is super important.
Chilling food completely before you freeze it helps reduce the risk of large ice crystals and freezer burn, protecting the integrity of your dish. Always chill!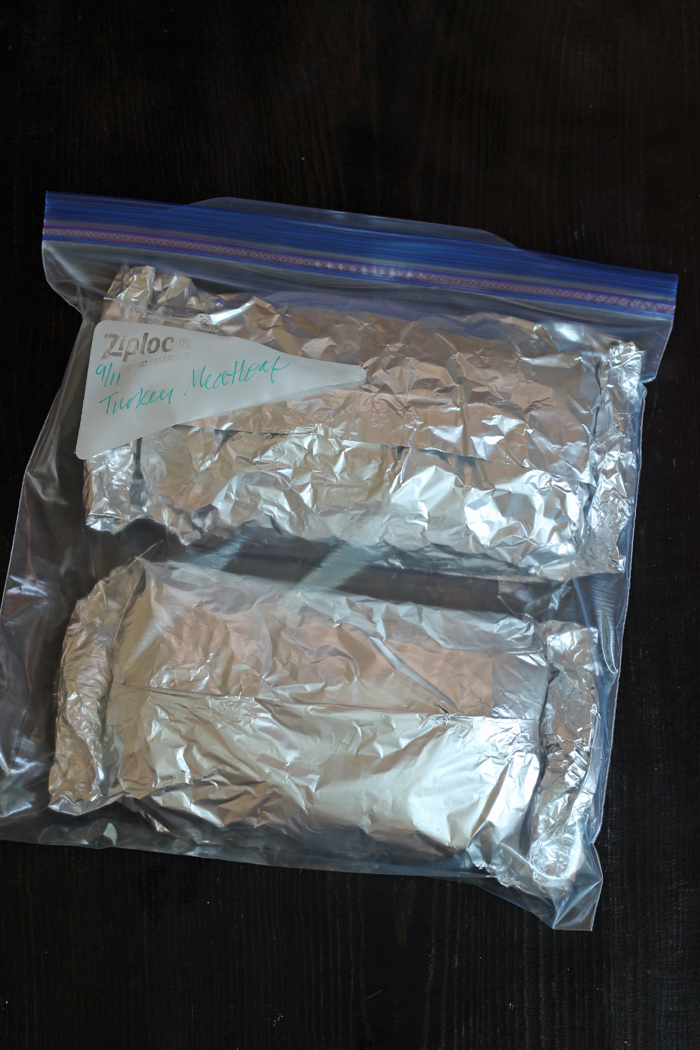 7. Wrap and label.
Be sure to wrap your dish well and be sure to label it with the date, contents, and baking/reheating instructions. This makes service so easy! It also eliminates the risk of Mystery Meat in the freezer.
Make sure you have enough wrappings and containers for your freezer cooking, such as: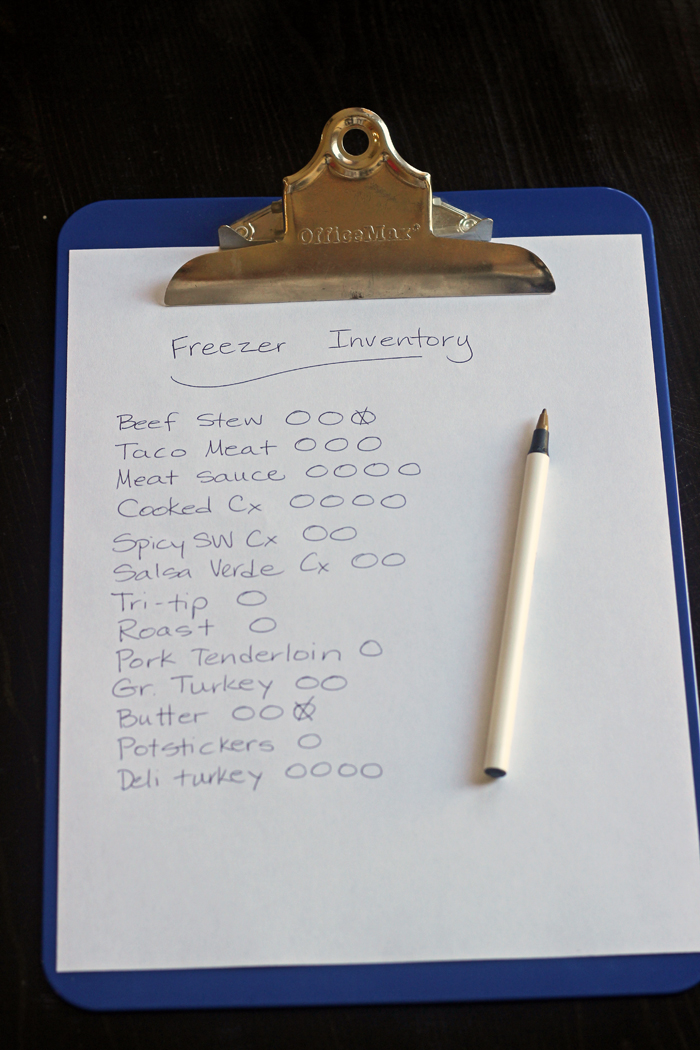 8. Keep an inventory of what you have.
It's really helpful for meal planning if you keep an inventory of all the dishes you made on your freezer cooking day. You'll know what you have and can cross off items as you use them.
Freezer cooking doesn't help you if you don't use what you have!
Got a strategy that helps YOU organize your freezer cooking day?
Let me know in the comments what works well for you!
Want to get going in the freezer? It's time to Freeze Your Assets!

In the Freeze Your Assets workshop, I'll give you personalized coaching to develop customized freezer cooking plans that work for you and your household as well as help you find the best times and techniques to fit into your busy schedule.

Find out more here.