Want to make your own trail mix? Oatmeal cups? Flavored cream cheese? Frozen taquitos? There are loads of convenience foods you can make better and cheaper yourself.
When you master homecooked meals, you can stop eating out and save a lot of money at the same time.
Pictured: Instant Oatmeal Packets: How to Make Your Own
There are a lot of things out there that are convenient to grab when you're out and about. The grocery shelves are filled with snacks and goodies and premade concoctions that are easy to serve at home.
These "convenience" foods make life easier, to be sure, but they can be less than good for us, overly priced, or both.
You Can Make Convenience Foods Better & For Less Money
You probably already know that my heart belongs to homemade. Back in the day when I was young and wrinkle-free, I made lots of things homemade, from 80's scrunchies to calico shorts, pie crust to popovers.
The casual observer might have thought I was being snobbish, but honestly, I just wanted to save money making things myself.
And have matching shorts and scrunchies. (What can I say, it was the 80s?)
And delicious pies.
And yummy popovers.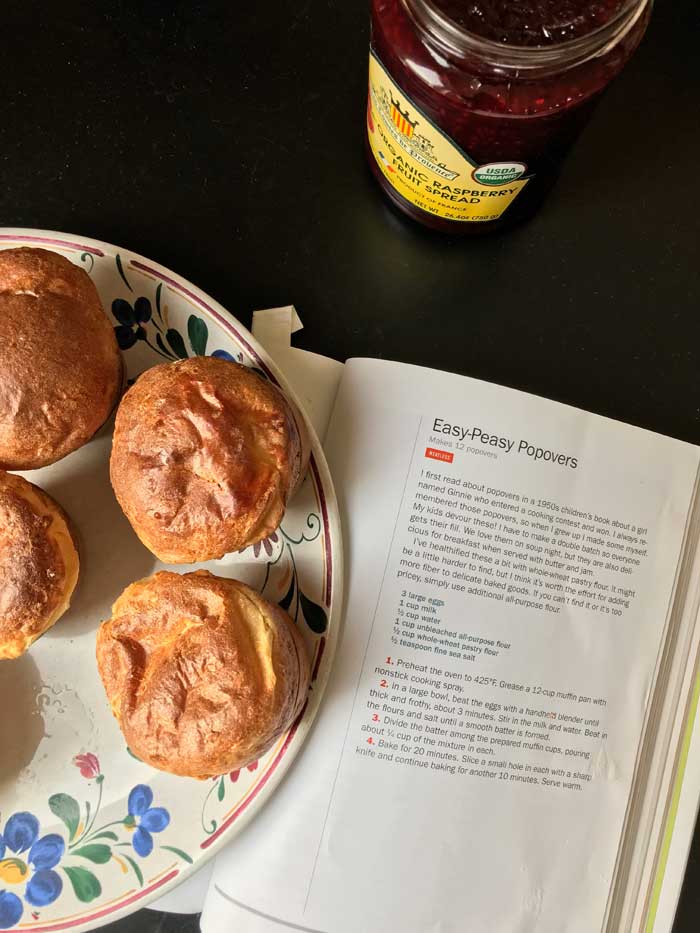 Pictured: Good Cheap Eats Cookbook
Over the years in an effort to maximize our resources and enjoy great food at the same time, I've slowly started making more of those things that I count as expensive junk food.
I don't want to be held hostage by frozen foods, bottled beverages, or snack pack sizes of anything. I want fun food to reign at my house, but not at the expense of good health or high prices.
I want to encourage my husband in his desire of eating better and more economically at work, and for my kids to enjoy great homemade food so that they don't grow up having to mend their ways.
To make cooking and eating just a little more enjoyable and a little bit cheaper?
Who can say no to that?
Make convenience foods yourself.
Making your own convenience foods isn't exactly "convenient". There's a reason why these products are so very popular. They're easy to grab and throw in your cart. The marketers have convinced you that it's too hard or too expensive to make it yourself.
It's true. There's a history of food manufacturers realizing that if they can just convince the consumer that it's too hard to mix together flour, butter, and eggs to make a cake on her own, then she will buy the cake mix.
The mix that she has to add butter and eggs to anyway!
(Michael Moss' book, Salt Sugar Fat: How the Food Giants Hooked Us is a great read if you want to learn more.)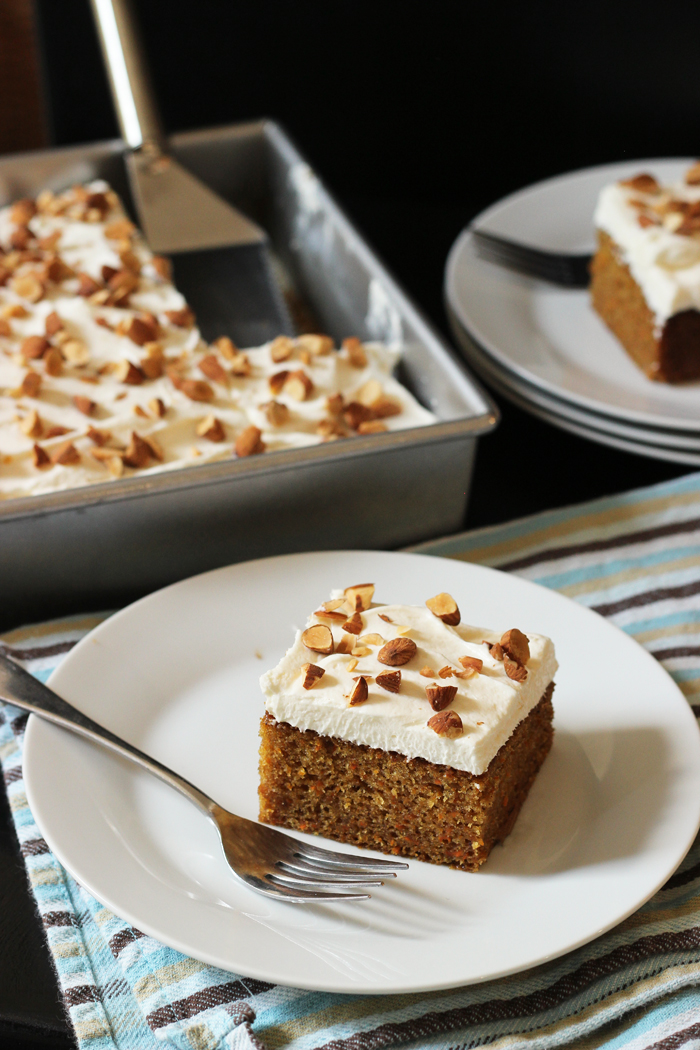 Pictured: Ultimate Carrot Cake
I've reaped numerous benefits in making convenience foods myself, including be able to:
experiment with new recipes and things I've been hesitant to attempt on a regular basis, like homemade bagels – they are delicious!
perfect some old favorites that we already love, like tamales
develop more strategies that will help my family eat better and cheaper, even when we crave "junk food"
make packing lunches and road trip food a little bit tastier, healthier, and less expensive
Now, there is a reason why manufacturers do so well, selling convenience foods. Some things just aren't better to make yourself. In the sense that they take a long time or have elaborate prep steps or just don't cost that much less homemade.
A rotisserie chicken from Costco is easier and about the same price as roasting a chicken myself, so I'm more apt to buy one than to go the DIY route.
However, there are quite a few things that are definitely better (& cheaper!) homemade. Check out these recipes and give one a try!
Convenience Foods You Can Make Better & Cheaper Yourself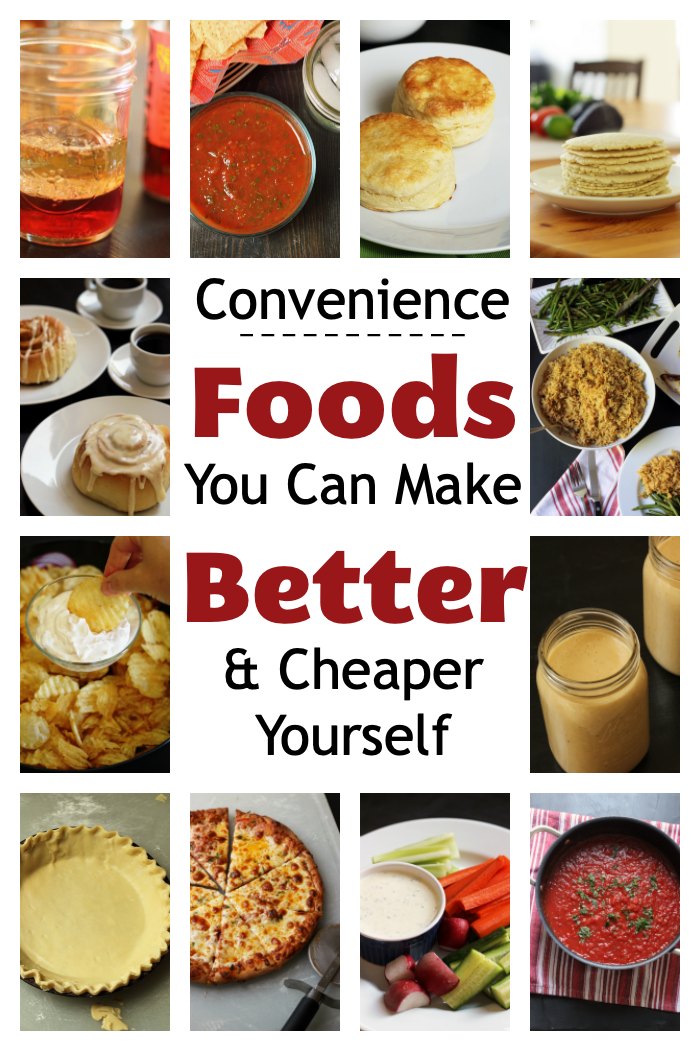 This post was originally published in September 2013. It has been updated for clarity and relevance.