Sometimes you just gotta take it easy. While some might go out for take-out, I'm shopping my freezer and using up what we have.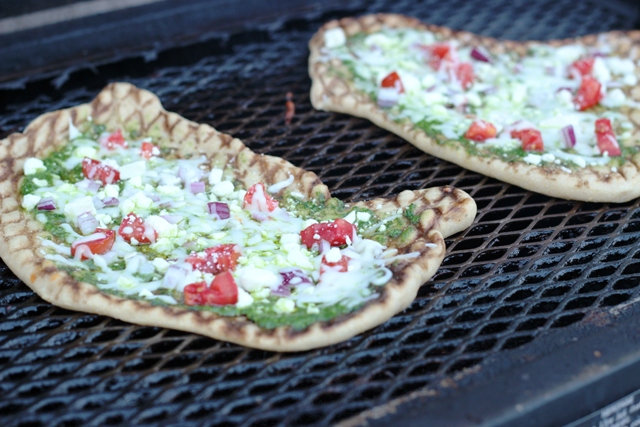 Some weeks you just need to take it easy. This would be one of those weeks for me. Last week's heatwave wiped me out, and I didn't want to follow my plan at all. Instead, I faked it. Dinners weren't that good last week. I'm looking forward to an easier week in the kitchen — and hopefully tastier meals. I decided that I really need to get that deep freeze emptied. Really. There's a lot of grain in there but hopefully, I can use up the other stuff. I made a meal plan based on what's on hand and did a small amount of shopping to fill in the gaps. Here's our plan for the week:
Breakfasts
all served with fresh fruit or applesauce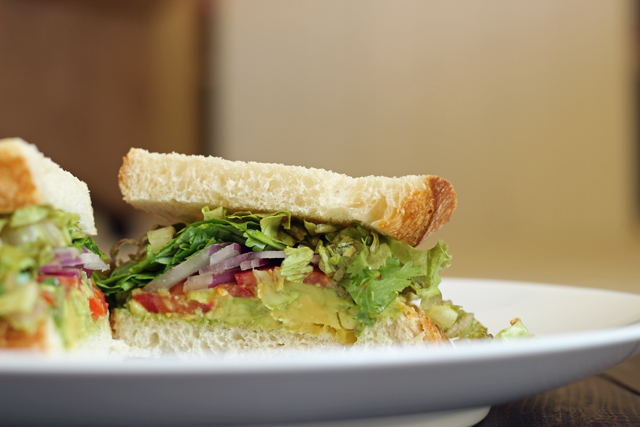 Lunches
fried rice with random bits from freezer
quesadillas
grilled cheese sandwiches or Avocado Salsa Sandwich for me
Sunbutter and jam sandwiches
leftovers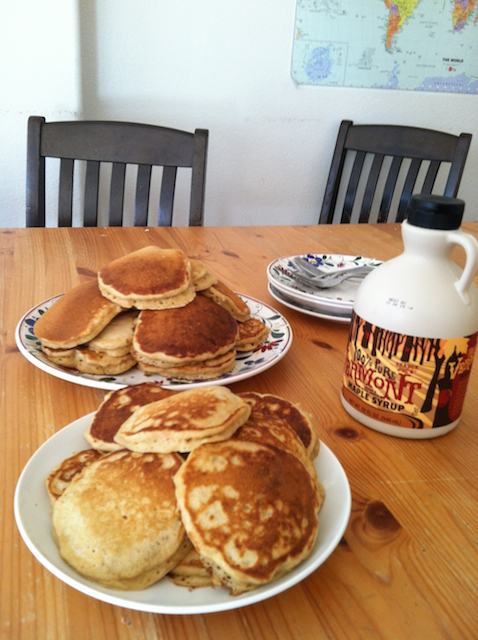 Dinners
Grilled Chicken, Steamed Cauliflower, Salad
Potstickers, Turkey Lettuce Wraps, Rice
Turkey Burgers and Fries (This might morph into Sloppy Joe's of some kind to stretch the meat)
Eggs, Bacon, and Tater Tot Piles
What are YOU having this week?