Having a meal plan that doesn't require that I be the one to cook it is the best kind of plan.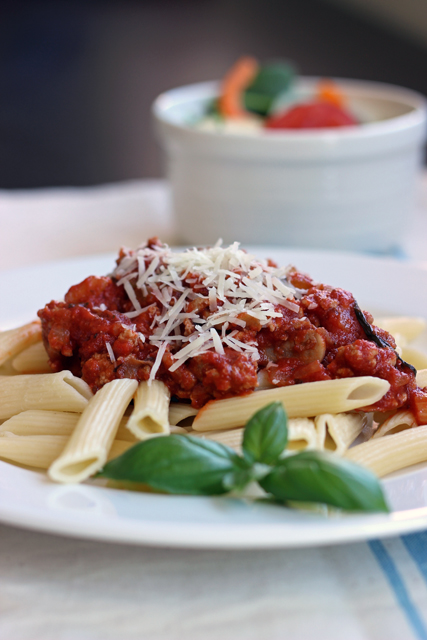 Friday night I saw not one, but three meal plans fail. I had intended to make a lovely French dinner for my family for French Friday. But, after shopping with four kids all morning, I just didn't have the energy. I figured we'd have pizza, so I asked one of the bigger boys to make the dough.
A couple hours later I saw that he had forgotten to do it, and it was too late to do it myself. I shrugged it off, knowing we had thick, flour tortillas in the fridge. We'd just make pizza with those. When I went to do so, I saw that they were past their date and had started to mold. This is the second time this has happened with Trader Joe's tortillas.
Note to self: store Trader Joe's tortillas in the freezer. Also, give husband extra kudos for grabbing Costco pizza — and groceries! — on a Friday night.
Oy! This week is a week of many, many deadlines for me. So, I can't have failed meal plans all over the place. In fact, I'm making a meal plan that my people can prepare without me. Yes, ma'am.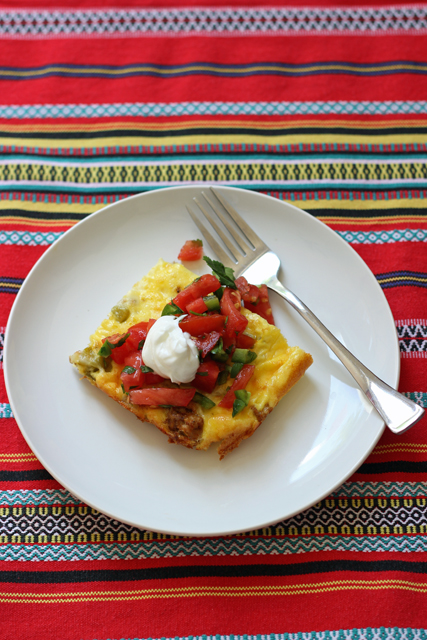 Breakfasts
As you know, I've got a regular rotation for breakfasts all planned out. All breakfasts will be served with fresh juice or fresh fruit.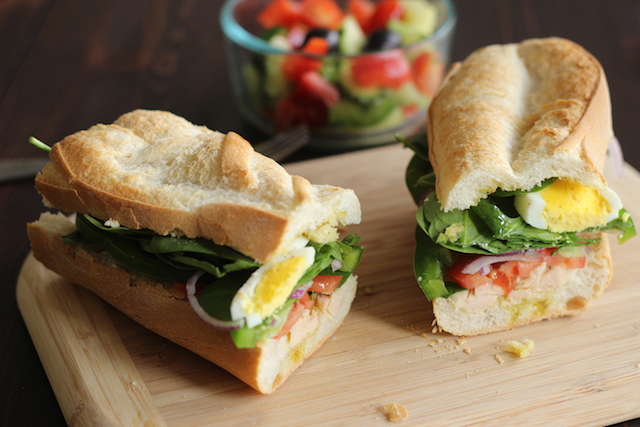 Lunches
I declare it simple snack and sandwich week. FishPapa loaded up on fixings at Costco, so we're good.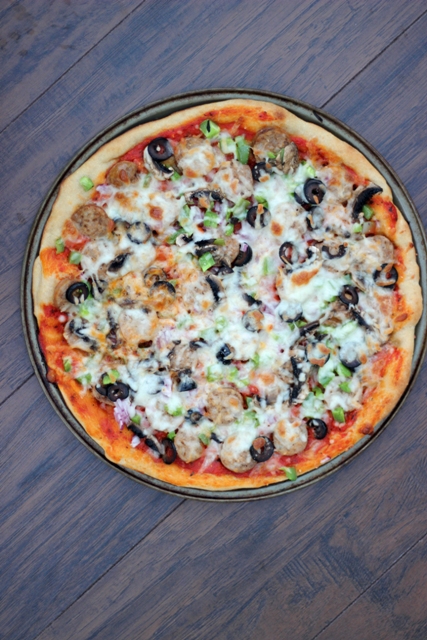 Dinners
I've chosen more family favorites so that everyone is happy, including the folks I enlist to cook it.
Got YOUR meal plan on?
Check out Meal Planning 101 if you need to refine your meal planning skills.