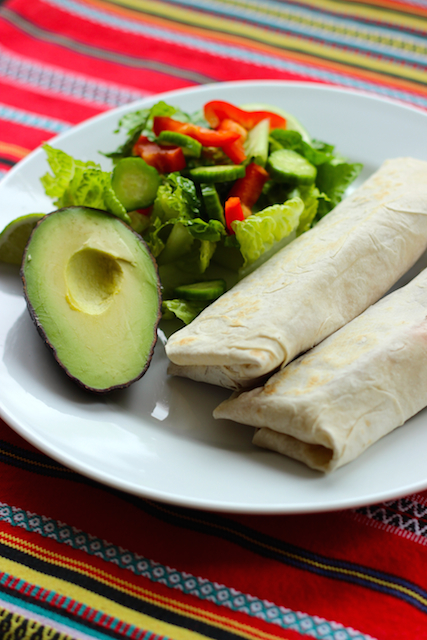 Meal planning has been hit or miss for me these days. I'm in the final stretch of getting another cookbook submitted. That means lots of testing and retesting. Some meals are planned because they are part of my work; some meals are throw together affairs because this is, after all, survival mode.
My kids are currently in the stage of the game where they really look forward to normalcy. Or at least meals that are familiar to them. So, this week, I'm going to take a stab at making breakfasts and lunches a little more humdrum and a little less, experimental, shall we say?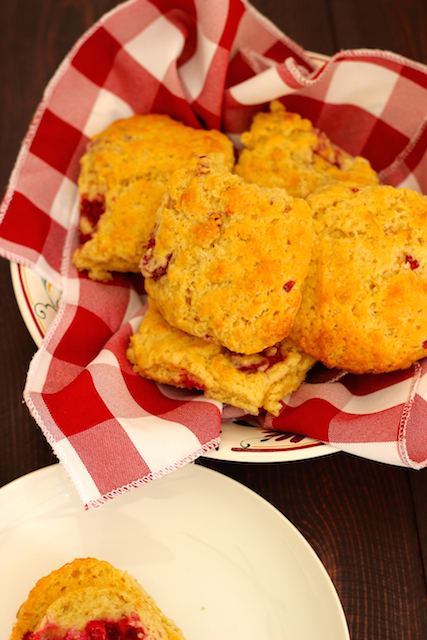 Breakfasts
Lunches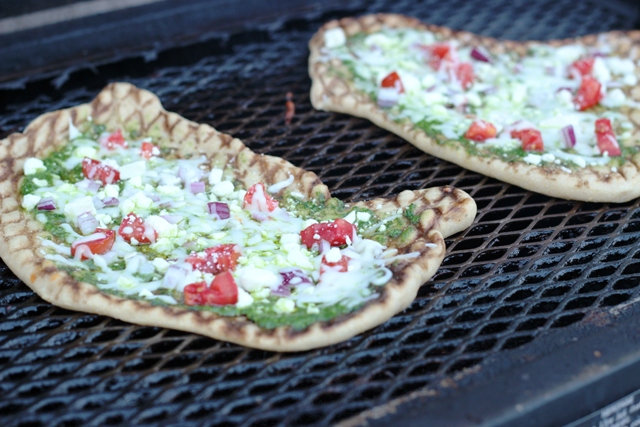 Dinners
Ham and Taters, Steamed Veg
Herbed Pork Tenderloin, Beans, Salad, Potatoes
Summer Rolls, Veg Salad, Chow Mein
Fish and Chips, Broccoli Slaw, Corn on the Cob
Pizza Night
What's YOUR meal plan for the week?
How to Meal Plan

If you're looking for instruction in guidance in making your own meal plans, you've come to the right place. Meal planning is a sure-fire strategy to help you serve meals in a timely manner, avoid extra trips to the grocery store, and save money by using up what you have.

Meal Planning 101 covers everything you need to know in order to plan and execute successful meal plans that help you eat well and stay under budget. Be sure to scroll through the archives because we've addressed quite a few meal planning basics as well as common challenges and stumbling blocks to meal plans that work.