This week's meal plan is very make-ahead and low maintenance to allow the kids to play and Mom to stay out of the kitchen.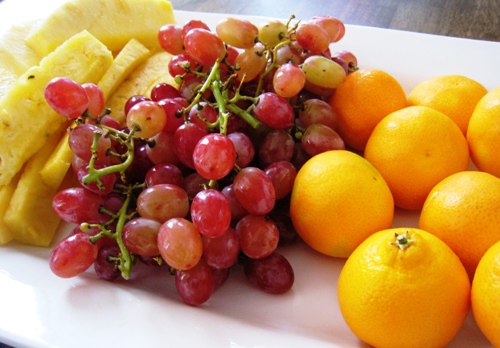 This week is a break from school at our house. The kids will continue with a few subjects (math and reading), but overall, we'll kick it a little this week. Or should I say, they will.
I've got work to do!
I'm coming up on a cookbook deadline at the end of next month and have a TV appearance on Tuesday, so I'm going to be working a lot this week. The kids will sleep in, relax, and play with the neighbor kids, and I will hash away at my to-do list in the hopes of getting a lot done before school starts back after Easter.
That means I need to stay out of the kitchen — unless it's for recipe testing. It's the ultimate irony to feed my family take-out when I'm writing a book to help people eat at home. I'm trying to avoid that scenario wherever possible.
To do so, I'm leaning heavily on this "On the Go" meal plan that I shared last week on Life as MOM as well as this freezer breakfasts plan. I'm also making sure that I have a 3×7 meal plan for the week.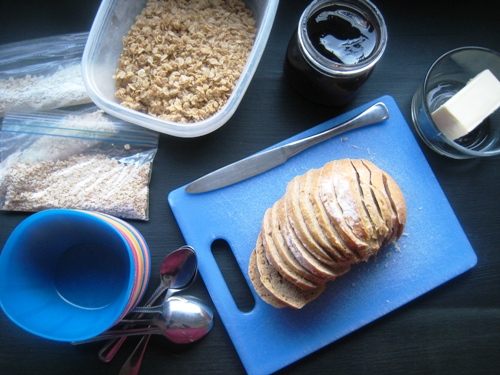 Here's the plan:
Sunday
Monday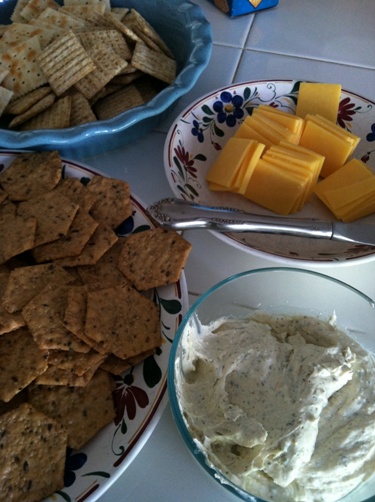 Tuesday
Wednesday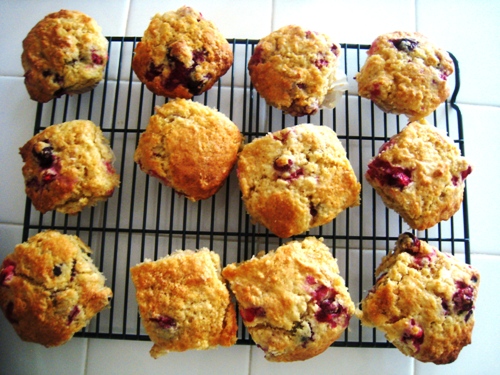 Thursday
Friday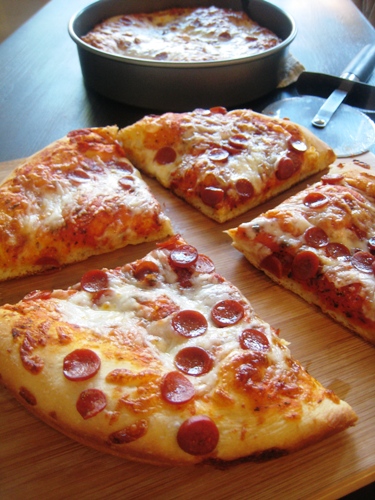 Saturday