Hold onto your hats! It's going to be a busy week. Let's figure out a game plan so we can still eat well.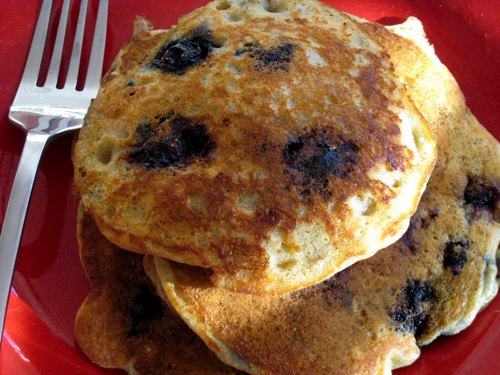 Each week I sit down with a meal planning form (typically one found here) and plot out the week. Sometimes, I plan for the month. But, seeing as it's the 9th already and I've flown by the seat of my pants thus far, I think a month-long plan is a little too ambitious for my frame of mind.
A week it is, then. And it's a busy one!
Meal Planning for a Busy Week
If yours is a busy week, you may be tempted to grab take-out on more than one occasion. Here are some strategies that I use to make meal planning easier and more successful. 
For me, success means we get take-out only if we plan to or are in the mood for spontaneous dining, not because there aren't better choices.
1. Survey the week.
So, I look at the calendar and see that we have:
hockey assessments
date night
work night
Mardi Gras
Valentine's Day
pizza night
Well, this should be an interesting week, to say the least.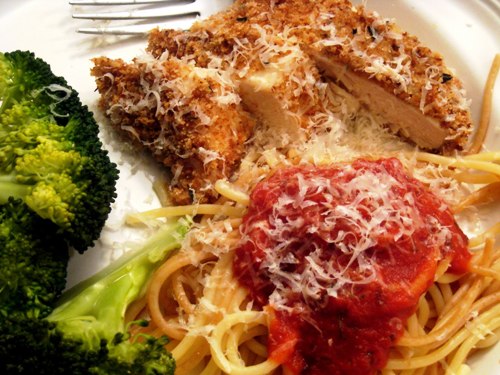 Hockey assessments means that on up to three nights this week I'll have three kids needing to get out of the house at a certain time in the evening, meaning meals need to be prompt and filling. I won't know which nights those are or what time until late Sunday.
Yeah! Let the craziness called hockey season begin.
Date night means that hubby and I will go eat someplace quiet where we can string two sentences together without being interrupted.
We've contemplated having date nights at home since I cook better than most restaurants we can afford. And most that we can't. Sorry, but just saying. For the money, we're better off eating at home. But, we're not quite there yet in figuring out a do-able at home date night with kids wandering all over the house, forgetting to forget that we're actually home.
For meal planning this particular week, date night dinner needs to be something easy that the kids can pull off without too much mess or risk of burning down the house.
I kid. Sort of.
Meal planning on a "work night" means that dinner needs to be something filling and easy that hubs can pull off without me and without being tempted to make a run for the border. I'll be elsewhere trying to hammer out a new book I'm working on.
Tuesday is Mardi Gras! While our Christian and cultural traditions do not include an observance of Mardi Gras, Ash Wednesday, or Lenten dietary restrictions, I am interested in those that do. We're happy to "laisser les bonnes temps rouler" and so each Mardi Gras I make jambalaya and fry up some beignets. Both take a fair amount of work, so advance planning is involved. Woe is me if that is a hockey night!
Our family's Valentine's Day tradition is to eat together as a family. I make Our First Date meal: Chicken Parmesan with Spaghetti. This year I made the Stuffed Chicken Parmesan and Red Sauce from my cookbook, so at least that meal is mostly done.
And finally, we've got pizza night to include in the round up. Last week, the single batch of dough (made into pizzas, of course) was inhaled in a matter of minutes. I guess we're moving to double batches now. Heavens!
2. Figure out the easy, on-the-fly meals.
I've shared with you my go-to list of meals that I can whip up in a matter of minutes. For this week beans and rice will fill in one night and quesadillas on another. These are quick and filling, working well for hockey nights as well as date night.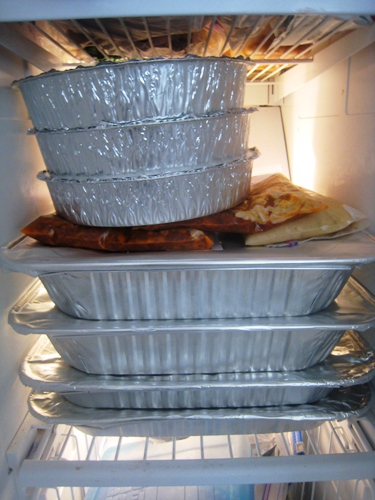 3. Choose make-ahead meals.
While you might be rushed at dinner time, chances are you have some time earlier in the day to put together a meal for the evening. If you can do it farther in advance, so much the better. Obviously, I'm a little partial to make-ahead and freeze meals.
Since I did some freezer cooking last week, I have the Stuffed Chicken Parmesan to pull from as well as sauce, cheese, and pepperoni in the freezer ready to pull for Pizza Night. I can also toss the fixings for soup into the crockpot first thing in the morning. I also plan on making a bulk batch of Queso Fundido later in the week. It's very make-ahead and I'll be able to stash the extra portions in the freezer for future weeks.
Even if you can't make it ahead of time, tackle your prep list and do the chopping and slicing that might need to be done for a meal that's cooked on the spot, like my jambalaya.
4. Plan a fun night or two.
Depending on whether or not Tuesday is a hockey night, our little Mardi Gras celebration will be pretty fun. My jambalaya is pretty easy to pull together. I'll be using chicken instead of sausage and shrimp because I already have chicken. Everyone loves beignets. It'll be a bright spot in the week.
Our traditional Friday pizza night is another anchor in our week. We relax from the work of the week and enjoy a movie and pizza.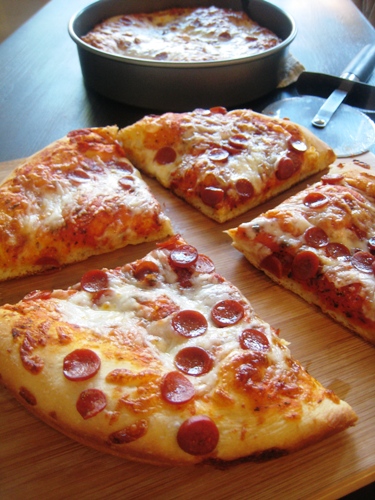 Our Menu Plan for the Week
Breakfasts
I did this freezer cooking plan over the weekend so that our Breakfast Bar supplies were stocked. We've got all this on the breakfast menu this week:
cranberry bread (cookbook)
fresh fruit
energy bars
cereal
waffles
Lunch
all these will be served with fresh fruit and vegetables or freshly made juices
sunbutter crackers
leftovers
Dinners
So that's how I'm tackling this busy week.
How do you manage mealtimes on crazy nights?
Looking for more Meal Planning 101?
Check out Menu Plan Monday for even more meal planning ideas.