Mardi Gras, though rich in spiritual tradition, also carries delicious implications, like beignets and jambalaya.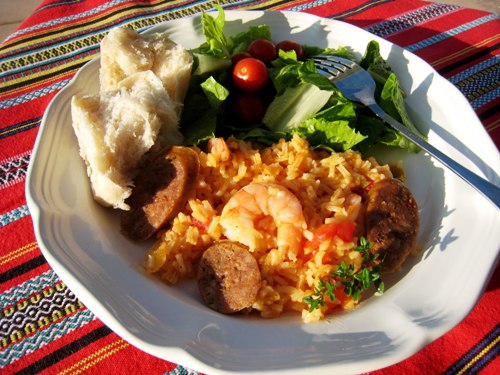 Mardi Gras means "fat Tuesday" in French.  In English it's also referred to as Shrove Tuesday.
Traditionally, it's the day when one would purge the household of the foods that might be forbidden during Lenten observations. In Medieval times, rich foods, like butter, eggs, and cream, aka fats, were considered off limits in the weeks before Easter.
While the Roman Catholic church has always observed Lent, a number of Protestant faiths do as well. The church I grew up in hosted a pancake supper on Shrove Tuesday every year and folks were encouraged to abstain from something important during the Lenten season. All that to say, you don't have to be Catholic to do something special for Mardi Gras.
But, maybe you already knew that.
[I'm just a history geek and like to know the reasons behind traditions. Check out the story on pretzels. It's related.]
In the US, of course, it's Louisiana, and specifically New Orleans, that lay claim to the big Mardi Gras celebrations. While I've never visited, I've always loved that mixture of two of my favorite cultures: French and American.
Instead, we've contented ourselves with Cajun and Creole restaurants here in Southern California. Last year, however, we enjoyed Jambalaya and Beignets at home. We'll be doing the same thing this year, too.
If you'd like to serve a special dinner in honor of Mardi Gras, consider one (or more) of these options: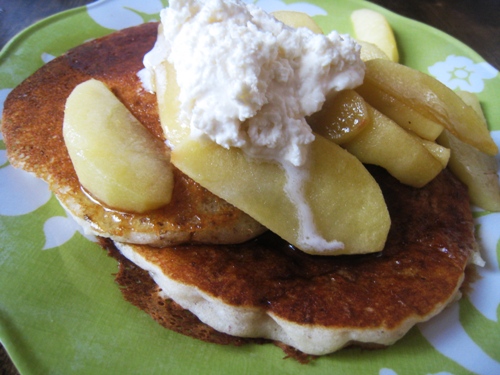 Pancakes with Apples and Whipped Maple Butter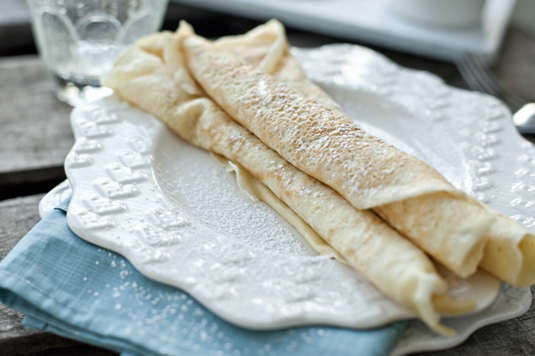 Crepes (from Food For My Family)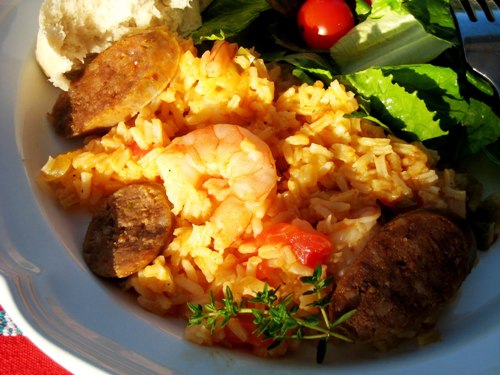 Jambalaya with Sausage and Shrimp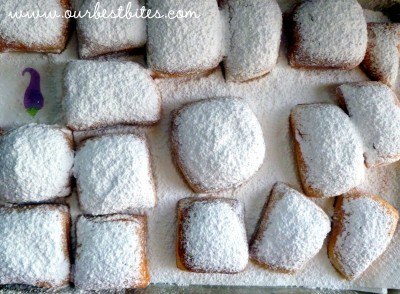 Beignets (from Our Best Bites)