Rich in spiritual tradition, Shrove Tuesday also carries delicious implications, like pancakes, fried pastries, and Cajun flavors. Mardi Gras Food is fun, flavorful, and can be super frugal.
Plan some of these recipes for a delicious Fat Tuesday. Your Mardi Gras Food will ensure that les bons temps rouler.
Jump to:
Mardi Gras means "fat Tuesday" in French. In English it's referred to as Shrove Tuesday, the day before Lent begins.
Traditionally, it's the day when one would purge the household of the foods that might be forbidden during Lenten observations. In previous times, rich foods, like butter, eggs, and cream, aka fats, were considered off limits in the weeks leading up to Easter.
Using up all the good stuff as a last hoorah before a more sober season led to the more animated celebrations of Mardi Gras that continue worldwide today. Mardi Gras food, is indeed, fun food.
Typically rich, decadent, and often fried, Mardi Gras Food is a fun thing to work into your meal plan in late winter.
Why Do This
It's tradition. In 2022 Mardi Gras falls on March 1st, and is traditionally observed with some type of celebration. In the US, Mardi Gras food might include Cajun recipes as Louisiana is a hotbed of celebrations. Pancakes, donuts, crepes, and other fried foods are also part of the traditions world wide.
It's affordable. Serving pancakes for Mardi Gras is not only tradition, but it's a good cheap eat. Dish up some flapjacks for dinner as a quick and easy weeknight meal.
It's delicious. Whether you go for something Cajun-inspired or simply dish up some donuts after a regular dinner, you're bound to find some tasty Mardi Gras food ideas in this round-up of Good Cheap Eats.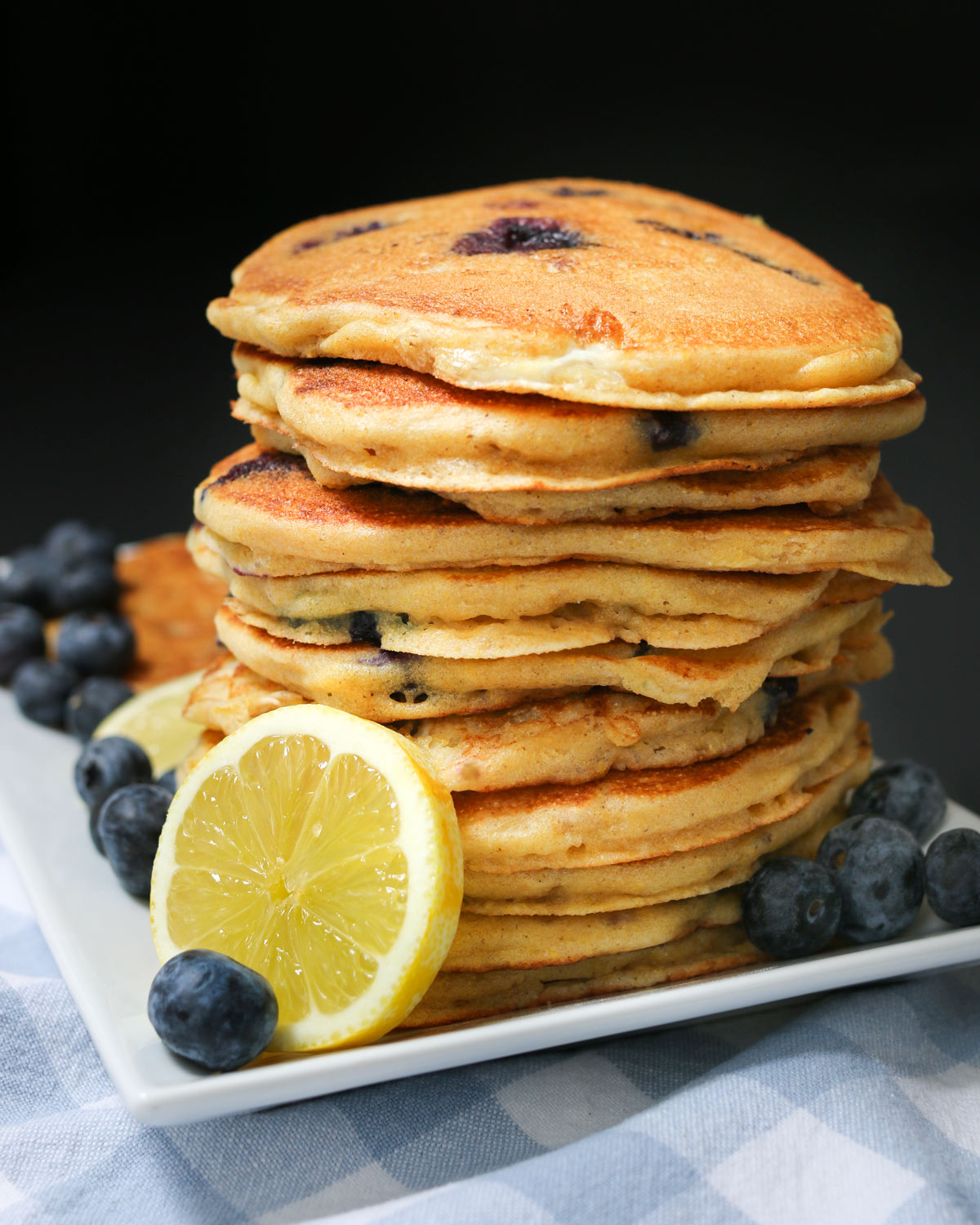 Money-Saving Tips
As you plan your Mardi Gras food, consider these money-saving strategies:
Shop the kitchen. What ingredients do you already have on hand that will serve as a festive meal? You save money every time you use something you have rather than going out to buy more.
Make a plan for leftovers. If you buy a special ingredient, like shrimp or andouille, make sure that you have a plan to use it up. Wasting food is a big money waster.
Check the sales. You'll likely find sales for shrimp and other seafood right now in anticipation of Lent. Some faiths still abstain from meat at certain times during Lent, so marketers are going to be pushing fish and shrimp.
Cook from scratch. You'll typically Save Money Cooking at Home as opposed to going to restaurants. Try your hand at your favorite gumbo or jambalaya and keep your costs down. Scroll down for some easy recipes for Mardi Gras food.
Freeze extra for later. If you're going to fry up Gramma John's Buttermilk Donuts or beignets, make extra to freeze. That way you can enjoy some fun food a weeks down the line.
Recipes
If you'd like to serve a special dinner in honor of Mardi Gras, consider one (or more) of these options.
Disclaimer: I am not Cajun, so, no, my recipes aren't authentically Cajun; I don't claim otherwise. They are inspired by Cajun cuisine.
Delicious, easy, and affordable, this Mardi Gras food is worth a try!
Have you got any favorite Mardi Gras recipes?
This post was originally published on February 20, 2012. It has been updated for content and clarity.