Mardi Gras, though rich in spiritual tradition, also carries delicious implications, like beignets and jambalaya. Check out these great Mardi Gras recipes for a delicious Fat Tuesday. Your Mardi Gras eats will ensure that les bons temps rouler.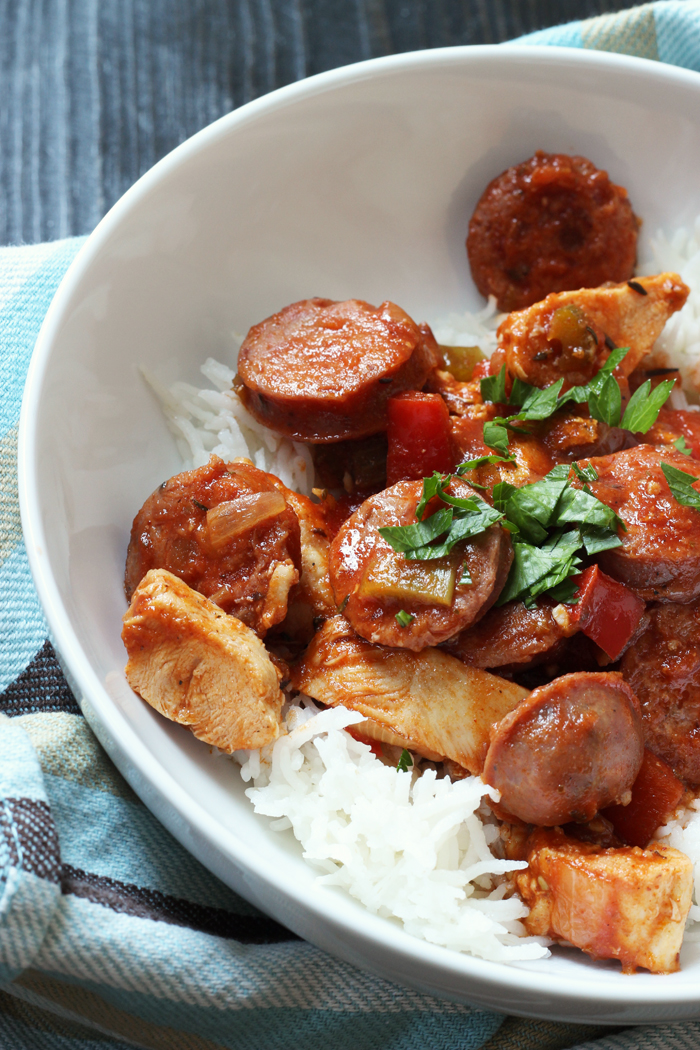 Jambalaya Chicken and Sausage on Rice
Mardi Gras means "fat Tuesday" in French. In English it's referred to as Shrove Tuesday. It's the day before Lent begins.
Traditionally, it's the day when one would purge the household of the foods that might be forbidden during Lenten observations. In Medieval times, rich foods, like butter, eggs, and cream, aka fats, were considered off limits in the weeks before Easter.
While the Roman Catholic church has always observed Lent, a number of Protestant faiths do as well. The church I grew up in hosted a pancake supper on Shrove Tuesday every year, and folks were encouraged to abstain from something important during the Lenten season as a spiritual discipline.
Mardi Gras as a festival in America is often associated with Cajun food, complete with Jambalaya and Beignets.
Memory-making meals cross culture lines pretty well, so I'd like to propose that you need be neither Catholic nor Cajun in order to enjoy some good Mardi Gras eats.
But, maybe you already knew that. 😉
Fun fact: I'm a history geek and like to know the reasons behind traditions, particularly the edible ones. Check out the story on pretzels. It's related to this discussion.
Mardi Gras Recipes to Ensure Les Bons Temps Rouler
If you'd like to serve a special dinner in honor of Mardi Gras, consider one (or more) of these options.
Disclaimer: I am not Cajun, so, no, my recipes aren't authentically Cajun; I don't claim otherwise. They are inspired by Cajun cuisine, and they are delicious and easy, and affordable. I hope you'll give them a try.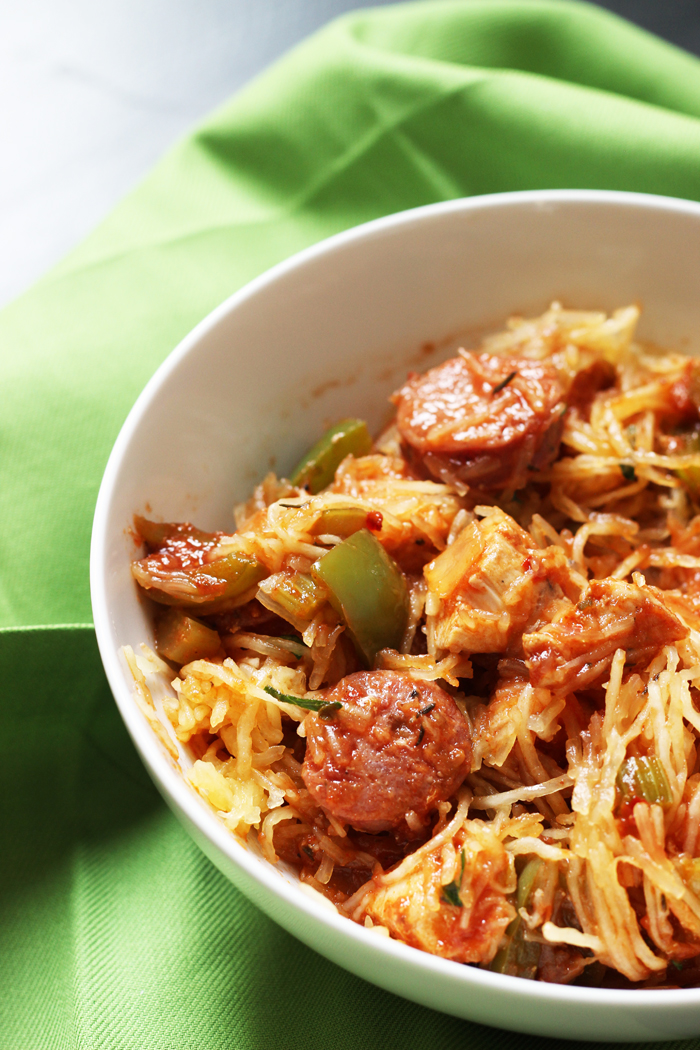 Spaghetti Squash Jambalaya
Yes, even folks doing paleo or Whole 30 can enjoy Jambalaya. This is one of our favorite options. It's delicious served on white rice (pictured above) if you prefer that over spaghetti squash.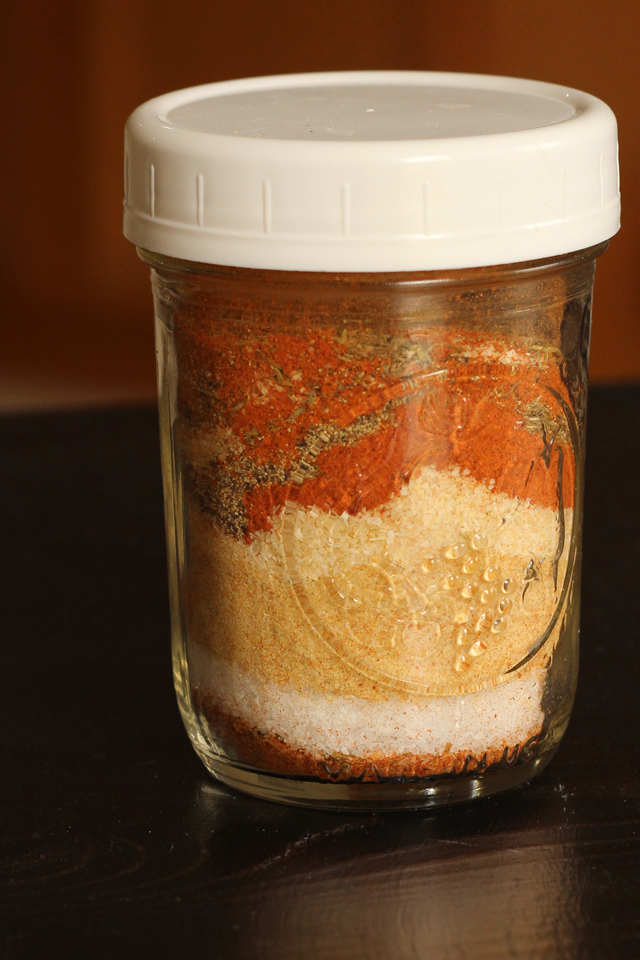 Homemade Cajun Spice Mix
I used to pay big bucks for commercial blends until I decided that I could do just as well making my own mixes. This Cajun version is one I keep on hand 24/7.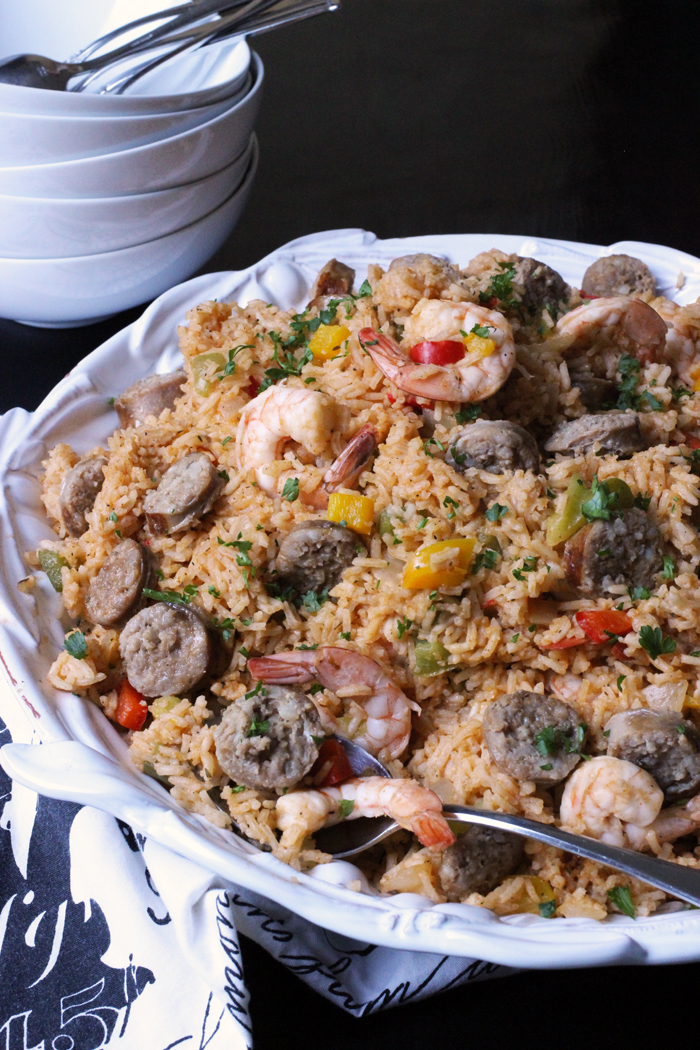 Jambalaya with Sausage and Shrimp (for a Crowd)
This jambalaya dotted with sausage and shrimp comes together as a veritable one-pot meal, like paella on steroids. It's super easy and delicious. This recipe feeds a crowd.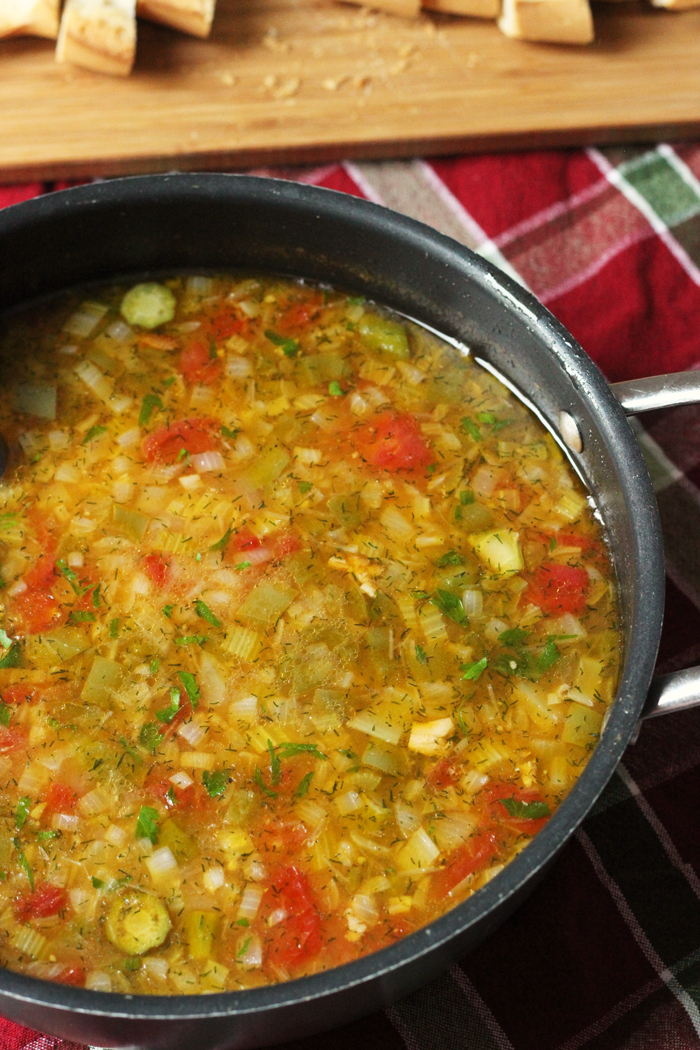 Chicken Gumbo Soup
Not authentic gumbo, but very much like the canned gumbo soup many of us enjoyed as children. Only it's better and cheaper and healthier.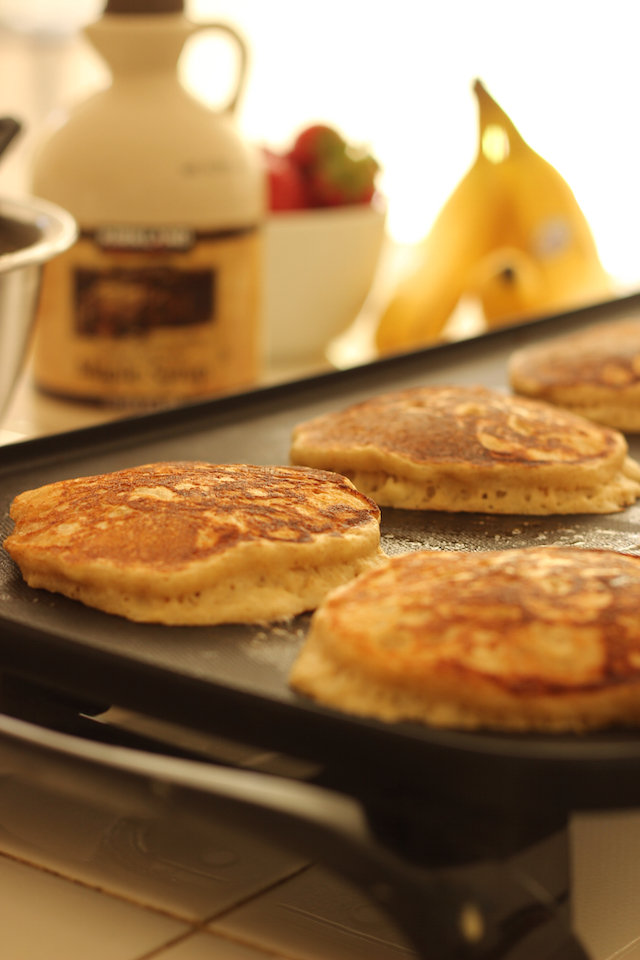 Pancakes!
Pancakes for supper is not only traditional but a super easy way to fly on a Tuesday night. Check out these tips for Pancakes for Supper.
Check out these favorite Pancakes recipes.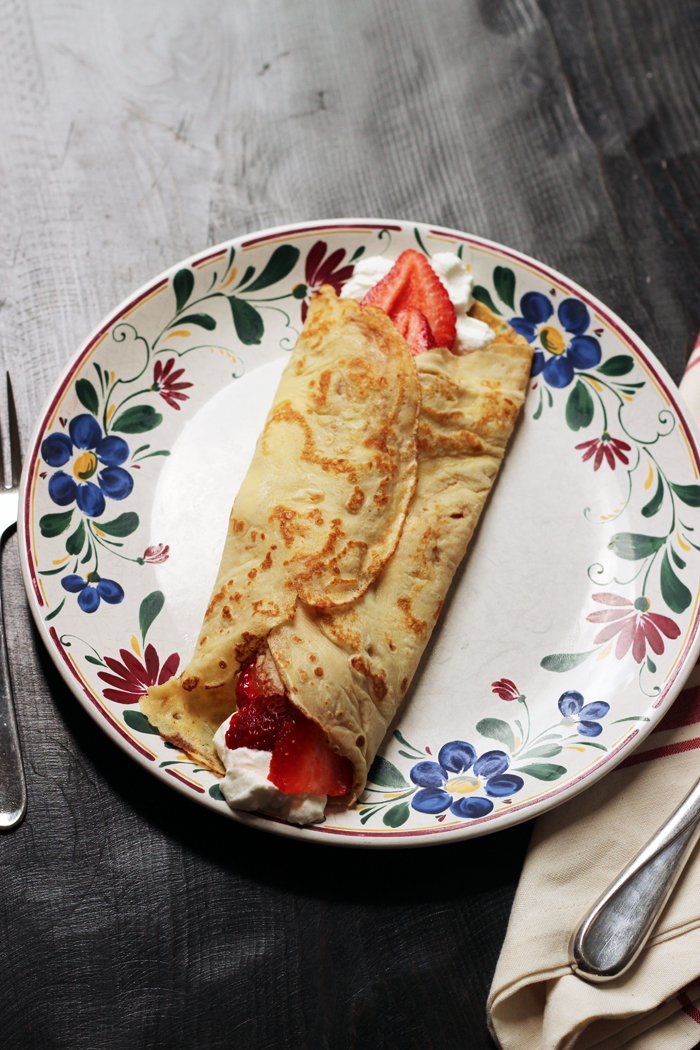 Crepes
French "pancakes", crepes are easy to make and can become dinner or dessert, depending on your preferences. I have fond memories of Mardi Gras in France, 1993, when we ate our way to happiness through stacks and stacks of crepes.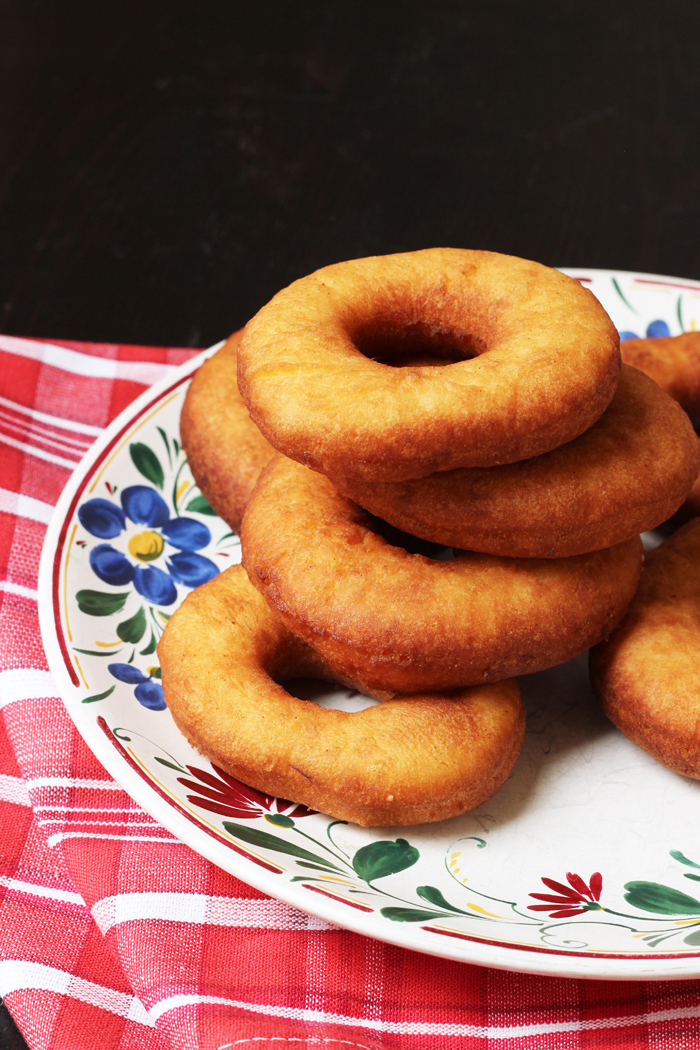 Gramma John's Buttermilk Donuts
While not full fledged beignets, these homemade donuts are pretty close. In the tradition of fried and delicious, they work for me! Make extra so you can freeze some for later!
Have you got any favorite Mardi Gras recipes?
Originally published February 20, 2012. Updated February 5, 2018.