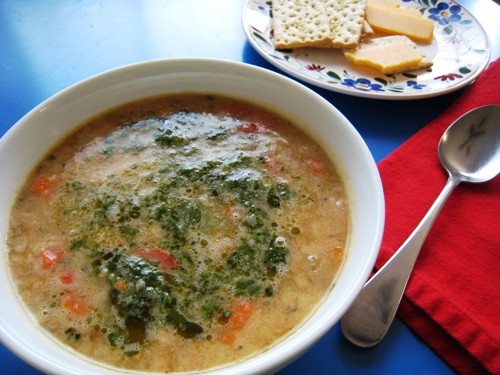 Easy meals continue at our house this week. Here's the outlook:
4. Grilled Asian Chicken, Rice, Sauteed Vegetables
5. Quesadillas, Green Salad
6. Soup Night, Popovers
8. Pasta bar: lots of noodles, two kinds of sauce, bread, salad
9. Pizza Night
10. Mexibar: taco filling, toppings, tortillas, taco shells or chips
For more meal planning inspiration, visit Menu Plan Monday each week.