Be prepared for flu and cold season by stocking your pantry with comfort and healing. Rather than spend a fortune later, consider what flu season pantry staples you like to have on hand, and make a plan to load up.
You'll be so glad later when you have all the fixings for Chicken Noodle Soup and can whip up a mug of Homemade Medicine Ball for anyone who's ailing. Let's nip this thing in the bud!
Jump to:
The irony was not lost on me. We were knee deep in a Pantry Challenge, shopping the kitchen and using up what we had, including our supply of saltine crackers, frozen orange juice, and chicken broth.
And then five kids and I came down with the Head Cold of the Century.
It all worked out in the end, of course. The money I saved during the challenge went toward buying comfort foods and items rich in Vitamin-C. Everyone healed just fine, and I learned a valuable lesson:
Stock up on flu season pantry staples.
Why It Matters
It's good to be prepared. Just as it's important to have an emergency stash in case of earthquake or other, ahem, emergency situation, it is also wise to have some basics on hand in case of illness. Not only does this provide what you need when you need it, but it also keeps you out of the stores when you're not feeling well so you won't share your cooties.
It can save you money. If you can stock up on flu season pantry staples before you really need them, you're more likely to find a sale and be able to save money. It's no fun to feel unwell and then have to drop fifty bucks at the pharmacy on top of that.
Luck favors the prepared. It would seem that we get sick at the most inopportune moments, especially when we don't have the things on hand that would most help us feel better. But if I stock up? It's like a talisman against getting sick. Some years I've even had to toss past-dated cold medicine because we didn't actually get sick. That's a cost I'm willing to risk if we can stay well.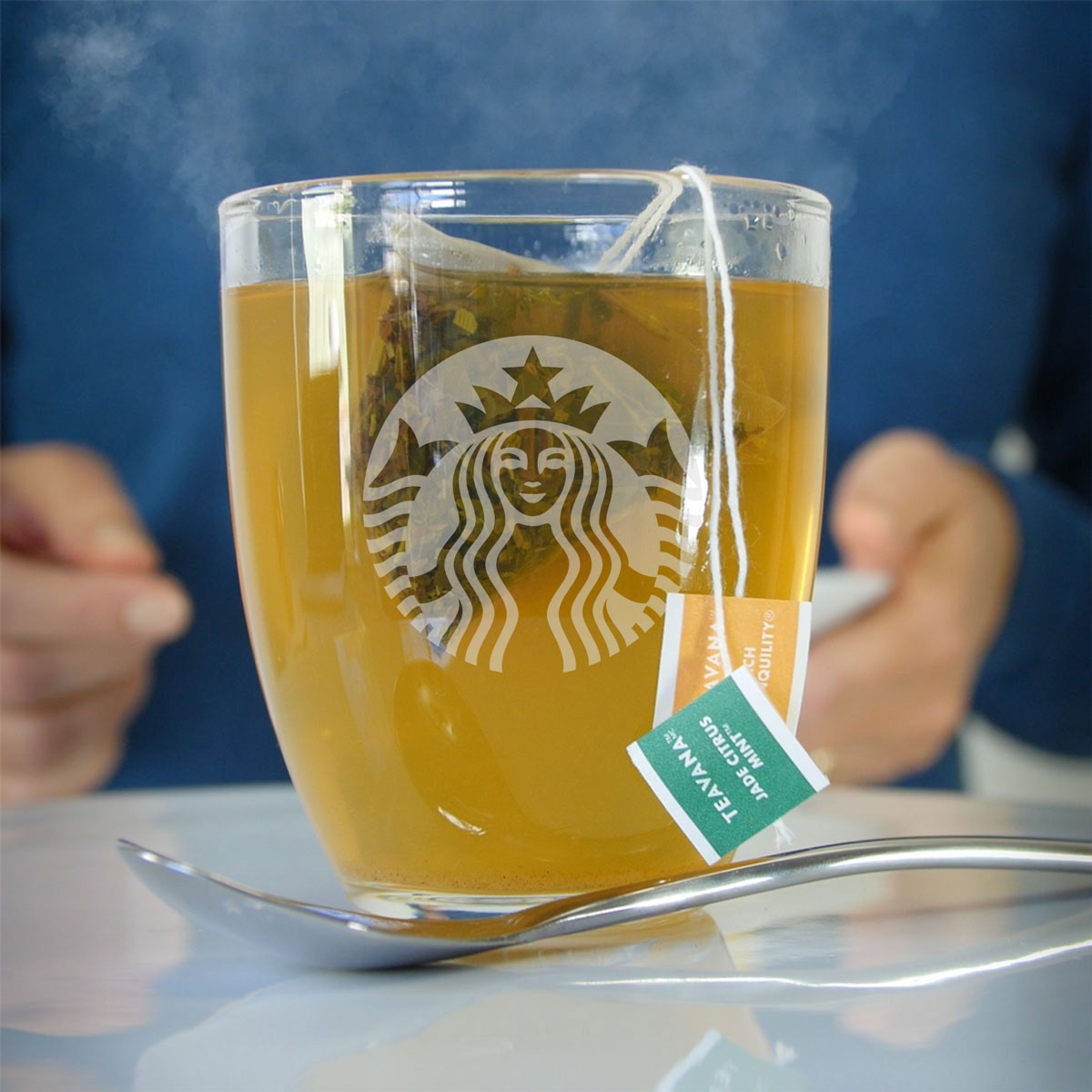 What to Do
In the coming days and weeks, look for sales on items that you can keep on hand in the event of illness.
Consider storing them separately from your regular grocery staples, so that folks in the house don't eat it all before you really need it.
Keep best-by dates in mind so that you can use up or donate items before they hit their limits.
Shopping List
Here are some common flu season staples you might want to stock up on so that you're better prepared:
At the Grocery Store:
chicken broth, noodles, and other ingredients to make homemade soup
orange juice (boxed, bottled, or frozen)
applesauce or apples to make homemade applesauce
sea salt – good for gargling as well as for making homemade electrolyte mixes.
Gatorade or juices to make homemade sports ade and popsicles
ginger ale or lemon lime soda or soda water to make homemade soda
saltine crackers
long grain rice
lemons or lemon juice – remember you can freeze lemons
fresh ginger and garlic
honey
herbal and green teas
yogurt or kefir
At the Pharmacy:
Please consult with your doctor about the appropriate remedies for you and the members of your household. This is simply a list of common suggestions to get you thinking.
thermometer
Emergen-C or other vitamin supplements, including C, D, and Zinc
acetaminophen or ibuprofen as well as your preferred OTC cold remedies
throat or cough drops
Kleenex or other facial tissue
cleaning wipes
hand sanitizer
vapor rub and/or humidifier
heating pad and ice packs
Recommended Recipes
This post was originally published on January 28, 2014. It has been updated for content and clarity.