Fill your freezer so that you can save time and money. Here's a huge round up of tips, tricks, and recipes to help you start freezer cooking.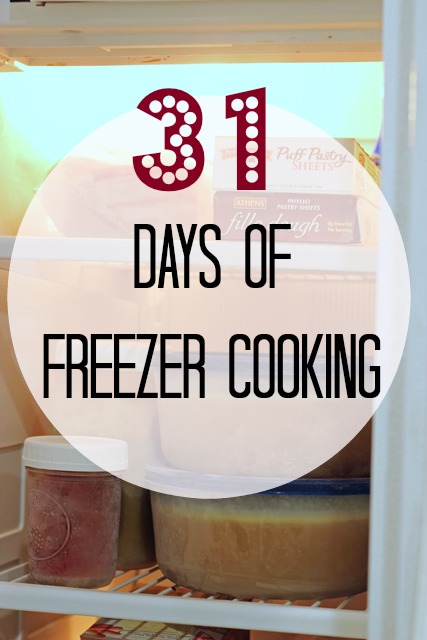 So, I'm jumping in feet first into this 31 Days thing. With my cookbook release in only 9 days, I'm going to be thinking about freezer cooking a lot over the next month! So, once a day here on Good Cheap Eats, I'll be posting some fun and (hopefully) inspiring ways to help you make freezer cooking work for you!
I'll still be posting regular content, but once a day there will be a short but sweet ode to batch cooking and the make-ahead and freeze way of life.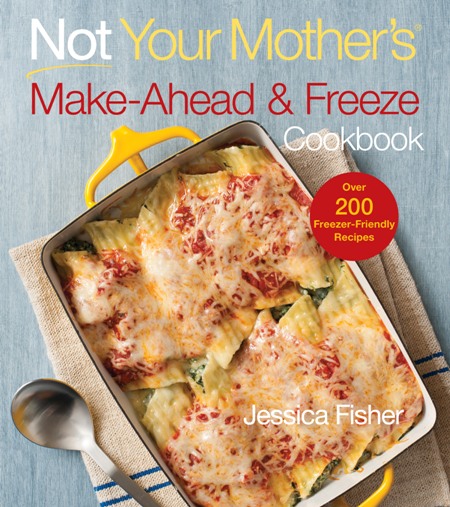 For even more freezer cooking how-to's check out check out my cookbook, Not Your Mother's Make-Ahead and Freeze Cookbook. You can grab a ton of FREE information and freezer-friendly recipes in the archives.