When you're trying to get a handle on grocery expenses, where do you start?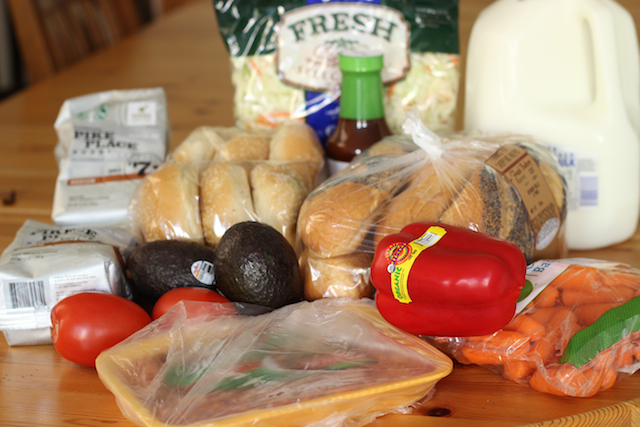 Recently a reader wrote me an email with these words:
I just do not know where to start [in cutting my grocery bill]. I see that you are big on making your own basic things. What does one start off with? bread? please help! 
There are so many different philosophies about how to reduce grocery spending. Some would say, "Use coupons!" while others would encourage shopping at many different stores. I think it starts with a little housekeeping.
1. Do a food spending audit.
How much are you spending every month and what in the world are you buying? Do a grocery audit, but, be sure to look at your restaurants and coffee receipts, too. Where are you spending money?
2. Take inventory.
What are you using up and what's going to waste? If you pantry is chock full, consider holding a pantry challenge to eat down your storage and give yourself some breathing room. Too much stuff can make it hard to see straight.
Grab the FREE inventory printable.
3. Start making at home the thing you spend the most money on.
Your audit should tell you where your biggest expenses are. See what you can do to trim the bill. If you've got a pizza habit, start having an at-home pizza night. If coffee is your addiction, learn to make coffee drinks at home. If you go out to lunch every day, start brown bagging it.
There are tons of other ways that you can go to battle against high prices, but these are three of my favorites.
What's YOUR best line of defense in keeping your bills low?
I'd love to hear YOUR tricks for shopping for budget-friendly food. See you in the comments!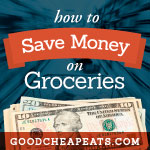 Save Money on Groceries
This is part of the How to Save Money on Groceries series. Scroll through the archives to get tips and tricks for reducing your grocery total at the checkout stand.