Take this month's Grocery Savings Challenge and fill the freezer with homemade convenience foods so that you can save money and enjoy great meals at home!
You may not know it, but March is National Frozen Food Month. This means that you'll see sales and coupons at your local grocery stores for commercial frozen foods.
Frozen lasagna. Frozen burritos. Frozen Chocolate Banana Bites.
And while I'm all for tasty convenience foods, I prefer that my frozen meals be homemade.
Homemade is better for sooo many reasons, but my favorite are the money-savings and the great flavor that come from homemade.
Yes, you can make better lasagna for the freezer than Stouffer's.
You can make better freezer burritos than El Monterey.
You can make better frozen chocolate bananas than Dole.
Cheaper, too.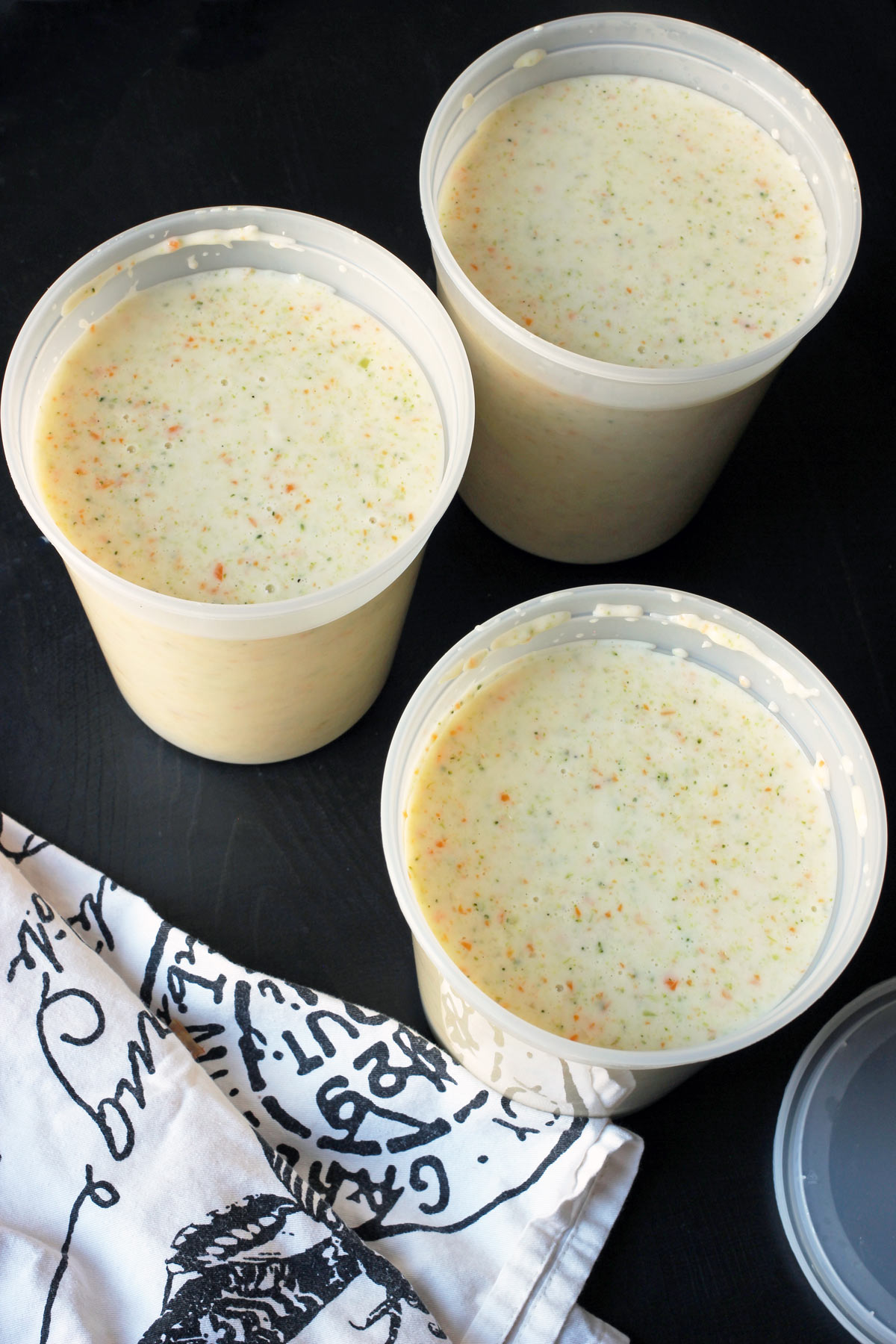 The Fill the Freezer Challenge
That's why I'm inviting you to join this month's Good Cheap Eats Fill Your Freezer Challenge, the third in this year's Grocery Savings Challenges.
The challenge itself is simple:
Practice freezer cooking.
Some of you are old pro's at this; others have been "meaning" to start. Well, either way, today's the day!
Taking the challenge is easy. Just do one or more of the following:
Leave a comment to tell us you're "in".
Enter this month's giveaway.
Share your progress on social media with the hashtag #fillthefreezer.
Share this post with friends via email or social media.
Choose an approach to freezer cooking (see below) to help you get the freezer filled.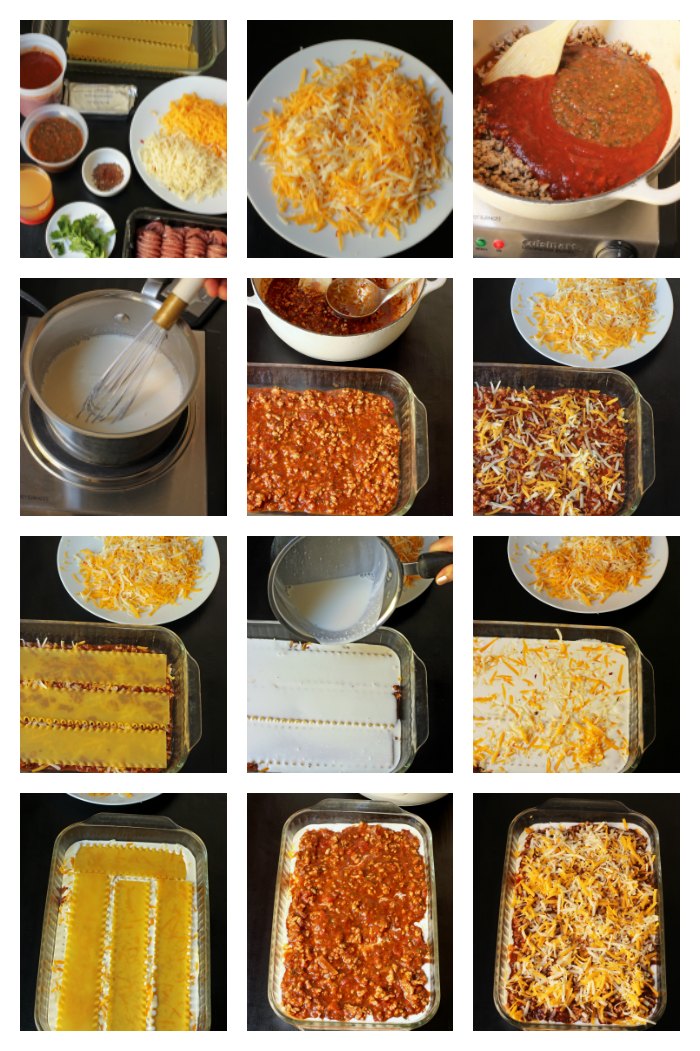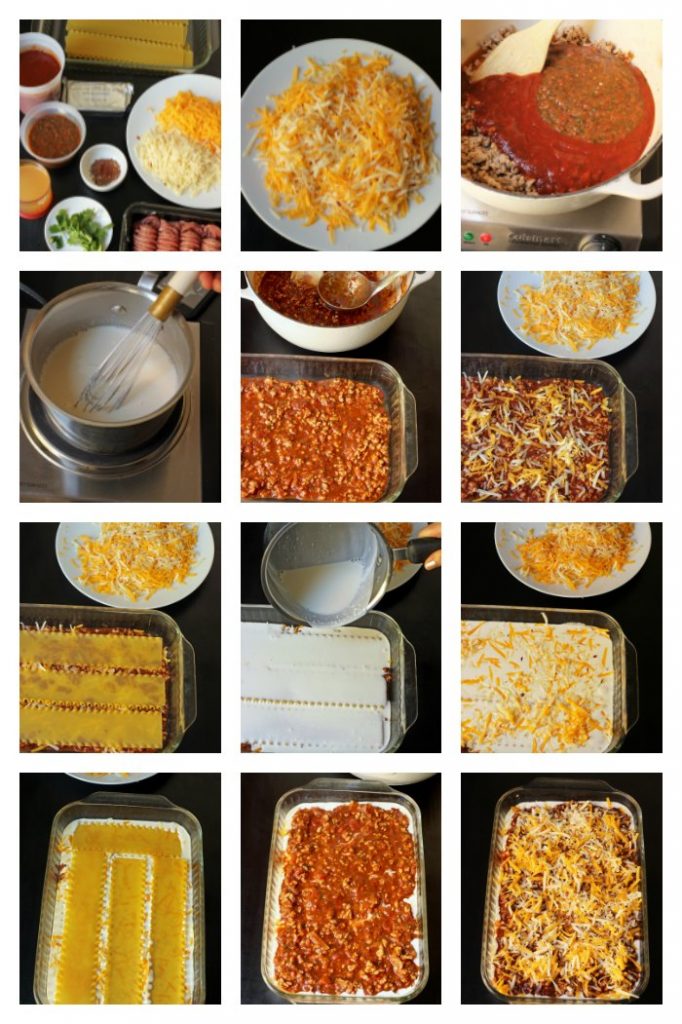 Approaches to Filling the Freezer
As you may know, I wrote the book on freezer cooking. 😉 I'm giving away a few copies this month!
I've been doing "freezer cooking" for almost 23 years, so I've learned a thing or two. Namely: you don't have to do it the same way every time. There are lots of approaches to freezer cooking that will help you save time and money.
How will YOU fill the freezer?
Consider one of the following strategies to fill the freezer this month:
Double dinner once a week and stash the extra in the freezer. You could do this many nights during the month, but even if you did it as seldom as once a week, you'd build a nice freezer stash.
Have a weekly baking day when you fill the freezer with baked goods to last the week.
Do a daylong freezer cooking session to get yourself really ahead. Yes, you can cook a month's worth of meals in a day.
Prep meal components, such as base proteins or sauces that will save you time throughout the coming weeks.
Start cooking beans and sauces yourself. Divide a big batch into two-cup portions and freeze them.
My goal for the Fill the Freezer Challenge
One of my big take-aways from last month's Efficient Kitchen Challenge was that I do best when I have a singular goal. I had too many goals going during last month's challenge and I did none of them very well.
Also of note: a daily task to check off my list seems to be up my alley. (See Pantry Challenge.)
Along those lines my goal is this:
To stash something away in the freezer every day in March.
I know from experience that baby steps can pay off debt, get the house clean, build your savings. I shall test this as I fill the freezer this month.
Ready to get started?
Let's do this thing! Tell us in the comments what your goal for the month is going to be.