This month we are eating down the pantry to save money and reduce food waste. Join me every day for the Pantry Challenge!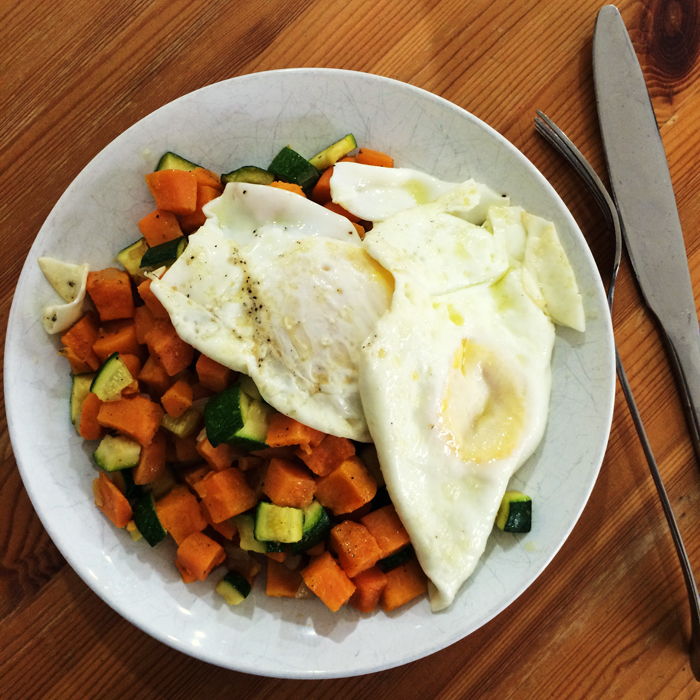 Technically this could be called day 4, but since this is the first day that I'm "officially reporting" We'll just go with it, okay? 😉 Every day this month, I'll share what we're eating and how we're using up what we have.
Breakfast: Kids had cereal and/or eggs; I had Zucchini and Sweet Potato Hash leftover from Saturday and fried eggs.
Snacks: apples and bananas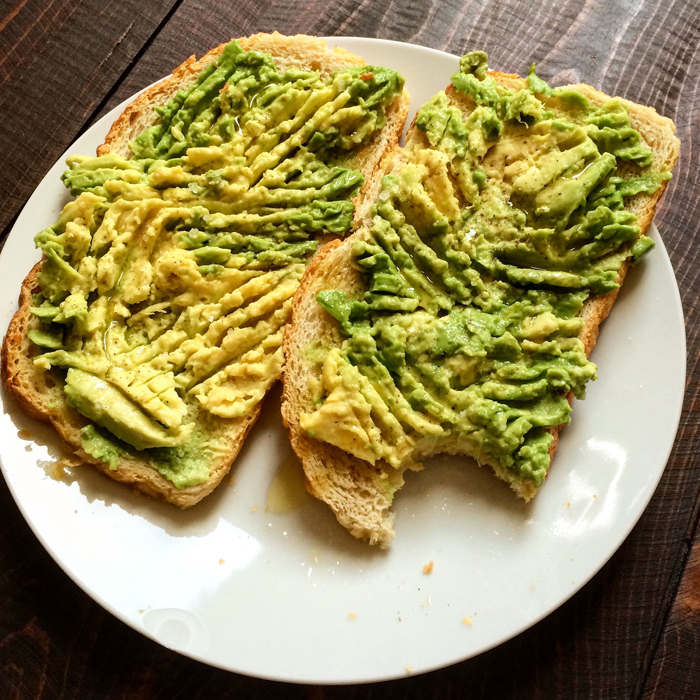 Lunch: I had found a clearance loaf of sourdough bread in the freezer. The kids had salami or almond butter sandwiches while I had avocado toast.
Can you tell I'm trying to stay on the healthy bent?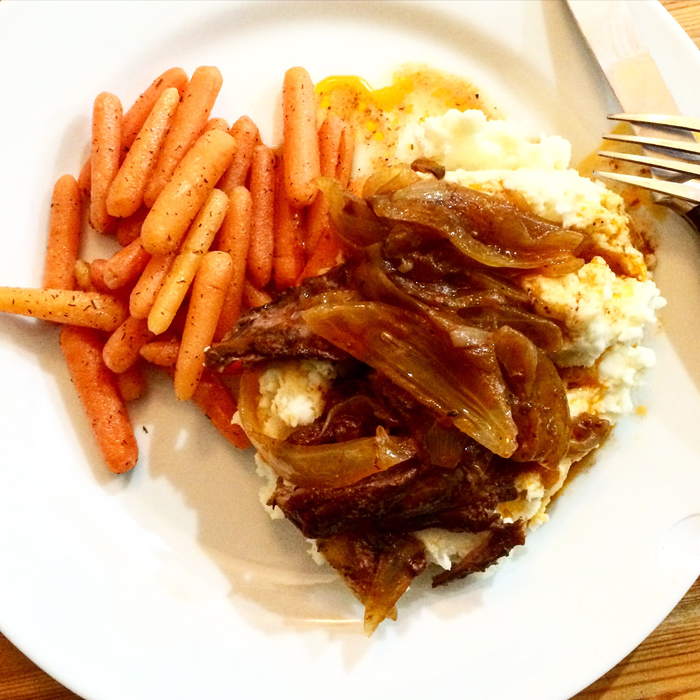 The dinner plan almost didn't happen because I didn't put the roast in the slow cooker until almost 11. But, it was still done in time to eat about 6.
Dinner: Favorite Pot Roast, Cream Cheese Mashed Potatoes, Steamed Carrots.
I had cream cheese to use up so I made this variety of potatoes. Usually no one notices the tartness of the cheese because I add some milk that's naturally "sweet". We are out of milk so I used some chicken broth. Didn't really work out for me for some reason. The tart flavor was really strong. Most kids noticed; one commented. Not sure what that was about.
How did your Pantry Challenge go today?