This month our family is participating in a Pantry Challenge. We're focusing on using up what we have in order to save money and time as well as to reduce waste.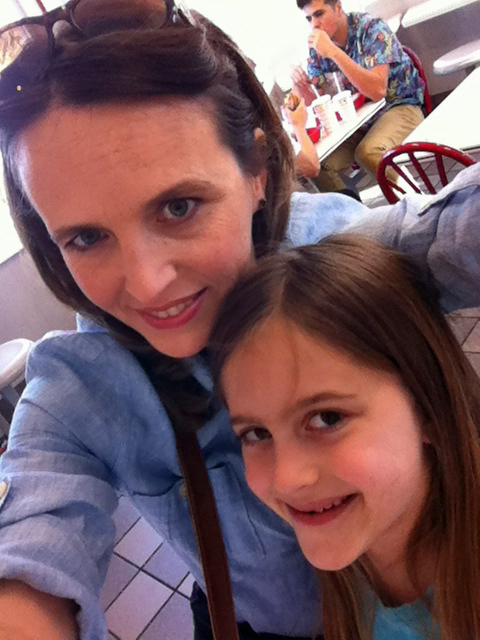 Oh, no food pic today. You get a Mother-Daughter selfie. My girl went with me on a photo shoot today for the cover of Book #4. She did great for the first two hours and then got bored and uncomfortable. So we redeemed the day with a M-D lunch at In-N-Out.
Breakfast was a hurried affair while I tried to get things ready. The kids ate waffles and fruit. I grabbed a banana and coffee. At the real lunch time, I got half a KIND bar, so after we were done with the shoot, FishChick8 and I were ready for burgers. 
Never fear the others had food, too. Chili from the freezer. Hubs ate cereal at work.
For dinner I made two different quiches with odds and ends and a big salad.
Breakfast: Waffles, fruit

Lunch: Chili for some, cereal for another, INO for two more

Dinner: Quiche and salad
How is week four starting out for YOU?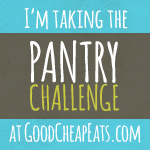 This post is part of the 2015 Winter Pantry Challenge. Read through the archives to catch up.