This month I'm doing a Pantry Challenge. For two weeks, I'm focusing on using up what we have to save money and time and to reduce waste.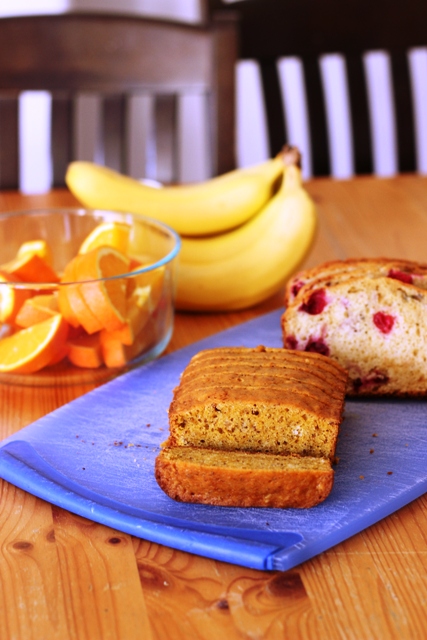 Quick update tonight since I've been in my jammies since 5pm and we're going to watch a movie soon. I think early dinners are the way to go. They facilitate early bedtimes.
My kids slept until almost nine this morning. I have no idea why, I'm pretty sure that they averaged 11 to 12 hours sleep. Amen.
I set up a Breakfast Bar of quick breads and fruit. We're down to 3 loaves of bread now after I made SEVEN yesterday.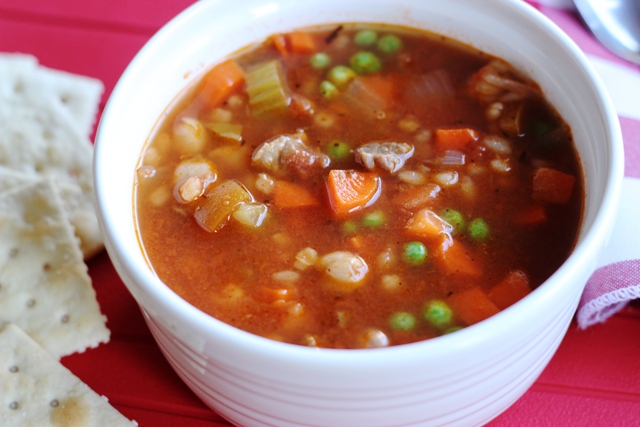 Lunch was soup from the freezer and crackers. We had two kinds of soup: Vegetable Beef with Barley and Potato Leek. There was none left from the 2 quarts.
Dinner we had a feast: grilled chicken, salad, quinoa, and root beer floats made with homemade vanilla ice cream.
On the homemade ice cream: I read a Michael Pollan quote recently that said this: Eat all the junk food you want as long as you cook it yourself. That resonated with me. Then, I went shopping before Christmas and read the ingredients on ice cream packages. I realized that I could easily make this one of the first things to change. I already have an ice cream maker, and I know that it can be cheaper to make myself. Tastes better, too. So, I made that tonight. It only takes 20 minutes and is an easy way to have our junk food and eat a little healthier, too.
We did not, however, make the root beer. It was left over from when my family visited earlier in the fall. But, when I shared the Pollan quote with the boys, FishBoy9 immediately asked if we could make root beer ourselves. So, yes, we're going to try that, too.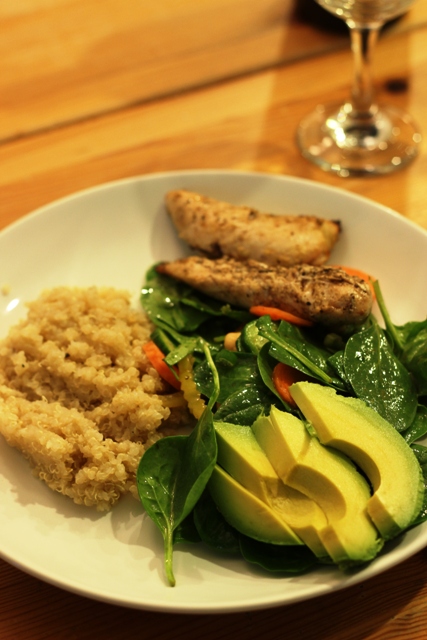 Breakfast: Vanilla Cranberry Bread, Pumpkin Bread, Bananas, Oranges

Lunch: Soup from the freezer, crackers

Dinner: Grilled Mustard Chicken, Salad, Quinoa Pilaf, Homemade Vanilla Ice Cream in Root Beer Floats
This post is a part of the Pantry Challenge where we're trying to save money on food by using up what we have. I'll be posting daily updates on how the challenge is going.