This month I'm doing a Pantry Challenge. For two weeks, I'm focusing on using up what we have to save money and time and to reduce waste.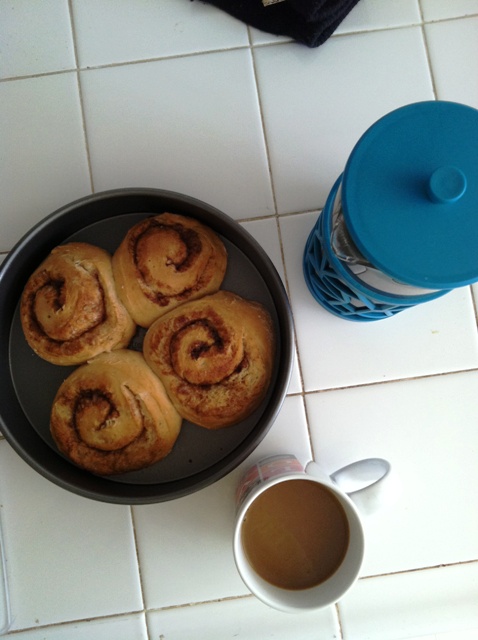 The challenge is a third over which is kind of amazing. I think my people are eating well, but I do see a couple folk getting a little jumpy that I won't go out and buy something. I know they'd be more understanding if we were doing this out of absolute necessity. So, it's interesting that they can't have peace about good food.
Turns out they are hungry. I'm not sure why that is since it seems like I'm cooking lots of food. But, breakfast, lunch, and dinner were devoured. Devoured. No leftovers. Not even lasagna. I made popcorn and busted open a box of Trader Joe's cookies.
So, I need to up my game a bit.
I did all my meal prep either last night or this morning. That is proving to be a successful technique. I find that having a plan and getting things prepped in advance is really conducive to nice meal times and a clean kitchen. Note to self: be this organized all the time.
Yesterday, I forgot to tell you how I harvested a ton of basil from the AeroGarden. A TON. I blended it up in the bullet with some olive oil and garlic. I used that as the sauce on my pizza. Today I mixed what was left into some Roasted Vegetable Puree from the freezer. I used that and a little bit of ground turkey from the freezer and some cottage cheese and mozzarella to make the lasagna. There was none left, so I guess they were happy. Or starved.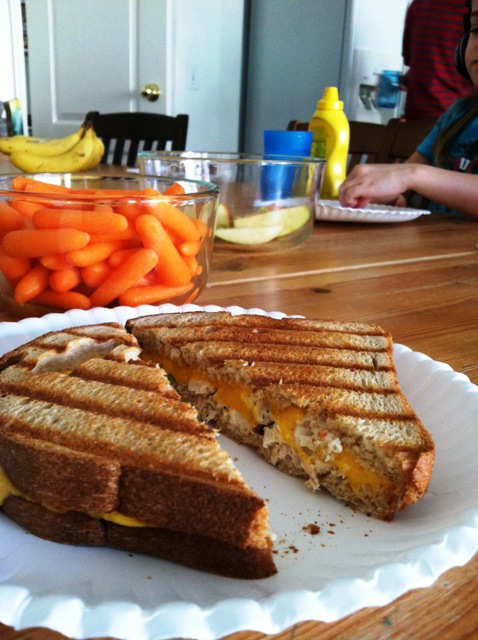 In the name of make-ahead, I made sure that I pulled ingredients for tomorrow's meals: meatballs and taco meat. FishBoy16 and I sorted the last of the pinto beans from the pantry. Those are soaking now, about three pounds worth. I'll cook them in the slow cooker tomorrow and we'll have burritos or tacos tomorrow night.
We're running out of butter and oils, so I'm going to need to invest in either or both to keep us going. We're almost out of eggs, down to three, but for baking purposes, I'll use flax as a substitute for eggs.
I'm a tad disappointed in the upcoming produce box. Four items (daikon, turnip, rutabaga, and collards) are things that upset my stomach. I am happy to share those with the neighbor, but that certainly cuts down on my options and my spending. Glad I put next week's delivery on vacation. Except that next week's will probably be good! Ha! After paying for the produce box, I'll have $70 left until the 15th, so I'm going to be spending carefully.
Breakfast: Whole Grain Cinnamon Rolls

Lunch: Tuna Sandwiches, Tuna Melt, Grilled Cheese, Carrots, Apple Slices

Dinner: Lasagna, Roasted Broccoli, Cookies and Popcorn for dessert
This post is a part of the Pantry Challenge where we're trying to save money on food by using up what we have. I'll be posting daily updates on how the challenge is going.